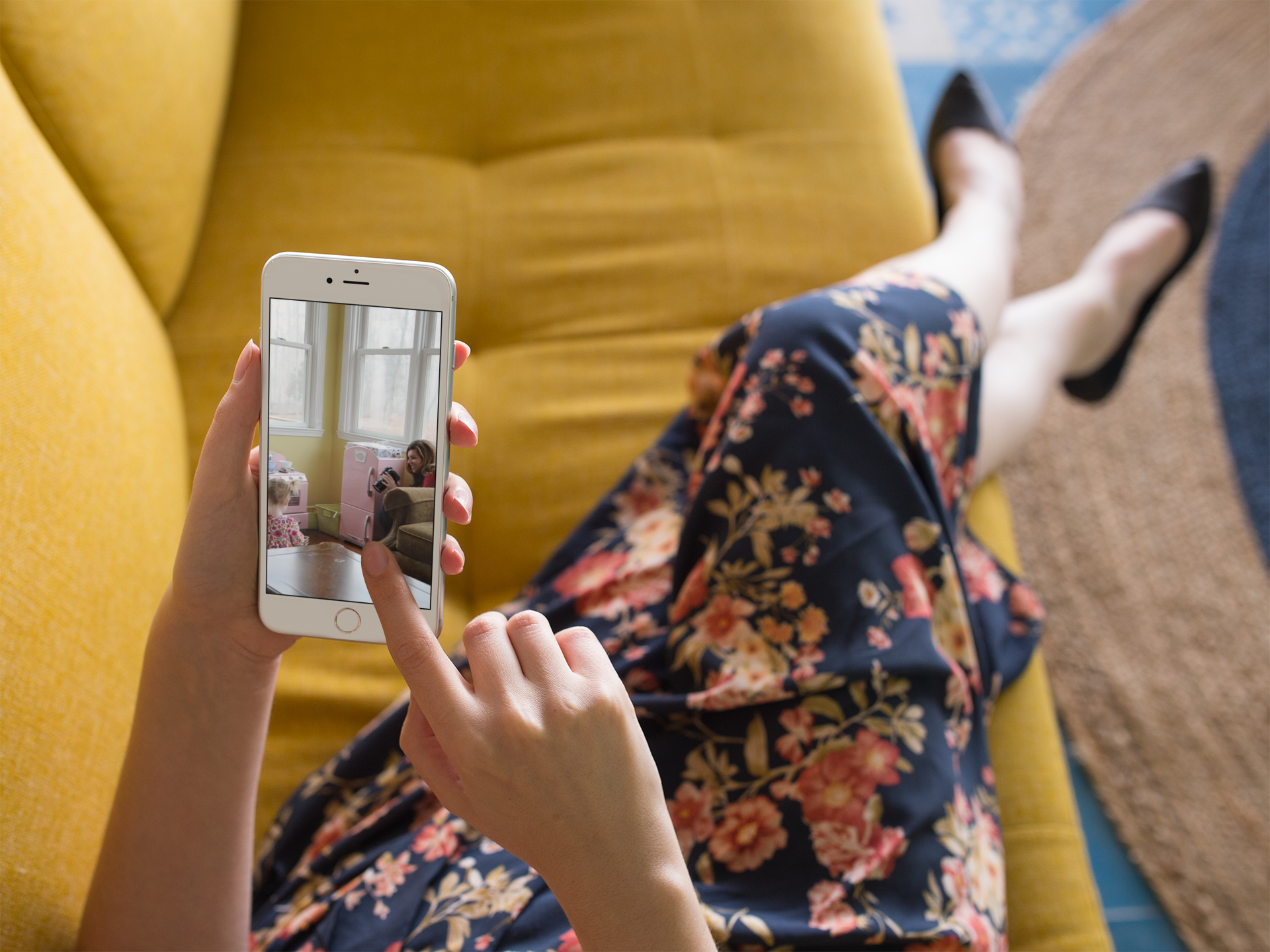 Monday Momtographer: Our best phone photo tips is brought to you by Momtography & Teentography Community Director, Jen Doolittle
The beauty of using your phone to take pictures is that it's always nearby and easy to practice with. I like to encourage people to notice the details – what objects are significant right now, how does the light in your house change over the course of the day, what little things do you think you'll want to remember? Noticing and photographing those little details allows you to both preserve memories and practice taking photos without the stress of "What if I miss moment?!"
So the next time you see something that makes you smile – photograph it! Don't be afraid to try new things, whether you move around, try a different angle, photograph during a different time of day….notice what happens to your picture when you do. Take note of what you like so that you can do it again next time.
I asked our licensed Momtography® teachers for some tips and tricks to taking better phone photos and they certainly delivered! Learning how they photograph their family memories with their phones is sure to inspire you to take beautiful photos of your own!
Monday Momtographer: Our Best Phone Photo Tips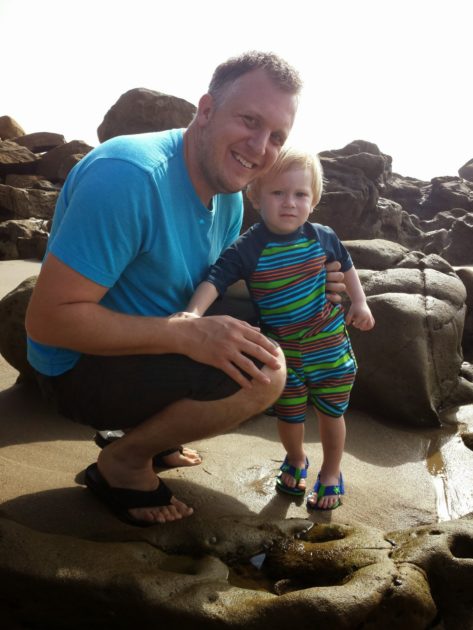 My favorite phone photo tip is to "tap to set exposure". I use this tip especially in backlight situations where the subject I am photographing is darker. When you tap on the darker subject, the phone will adjust the exposure for you and brighten the image. I don't like to have people face the sun because it results in harsh shadows and squinty eyes. Therefore, I face towards the light and adjust the exposure on the phone by tapping.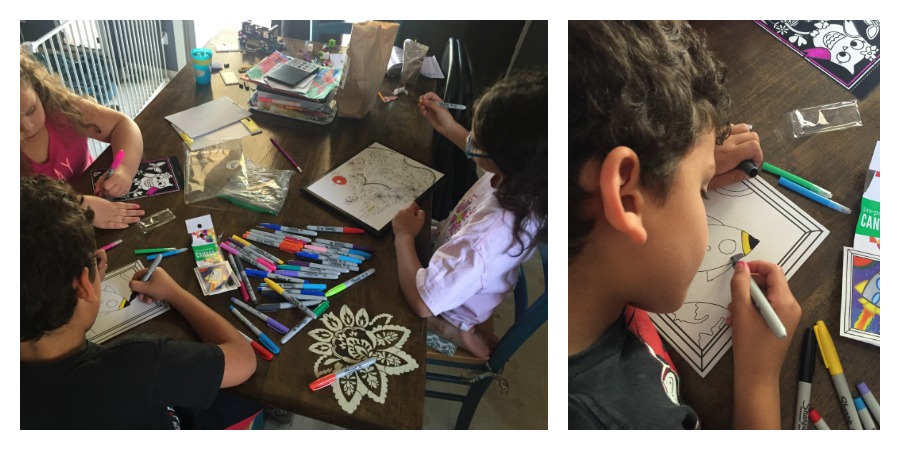 Take multiple shots – start far away and then capture each moment individually. You might not frame the far away one because there's to much clutter but for your archive it's a great look at your daily life at this moment in time.
~Andrea Goodwin, Momtography Community Member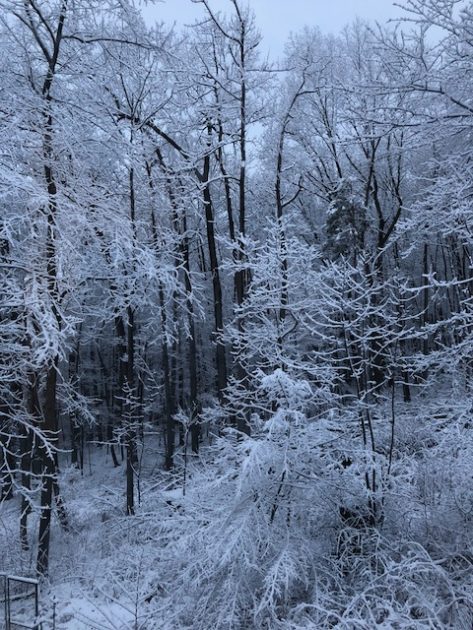 My favorite tip is to play with the brightness to change the exposure before taking the picture. On an iPhone, if you tap the screen where you want to focus, a little sun appears to the right of the focus frame. If you drag your finger up or down, it changes the brightness of the photo before you take it. In this picture, I brought the brightness down to get a more dramatic effect with the woods and the snow.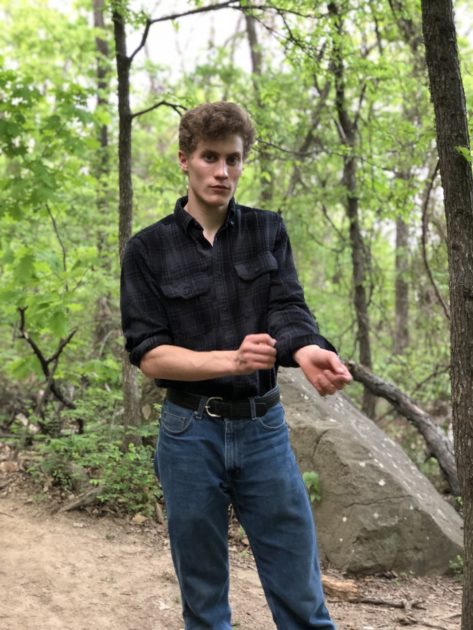 My number one tip is to take more photos. I don't mean just snap randomly, but take a few, look at what you like, then adjust before taking a few more. The best picture isn't always the posed picture.
We were doing our senior pictures. It was getting hot so I suggested he roll his sleeves. This is him, natural and an expression I see often. I loved it!
~KD Scruggs, Momtography Community Member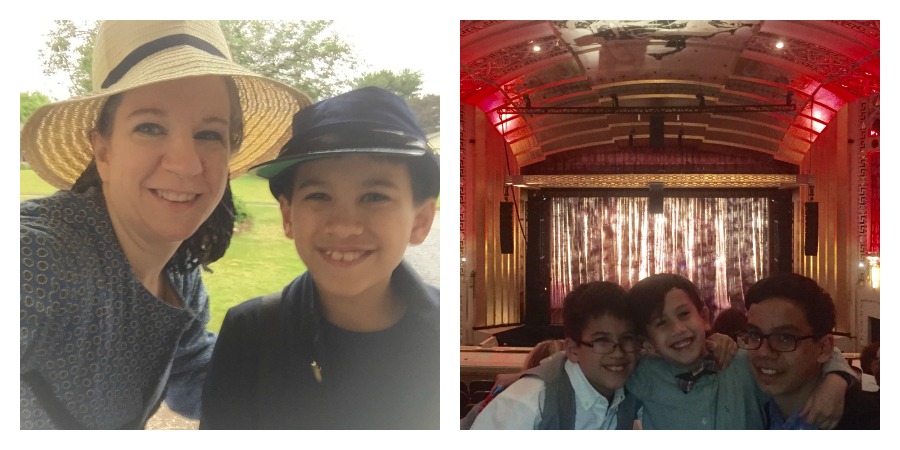 I have two tips:
1) get in the photo. Listen, it's not gonna matter how great it comes out, but your phone has a selfie option for a reason, who doesn't want a photo of themselves when they are little with their mom? Even better if it was a great memory like a school civil war reenactment.
2) Use more than one phone. Ever want an image and it's dark but he flash looks awful? Use someone else's flashlight on their phone to light your subject so you can see while photographing.
~Sarah Cruz,  Momtography Community Member
If you want to learn more about what you can do with your camera phone – plus other secrets of getting confident behind your camera, no matter what camera it is – Momtography® can help!