Join us for this special FREE (reg: $199) 3 hour virtual event on Sunday October 17th from 1-4pm EST / 10am-1pm PST all about capturing AMAZING photos with the camera that's always with you!

You'll leave knowing how to let go of "picture perfect moments" and still capture photos you're proud to share.
Photo Credit: Heather C., Jen D., Melissa B.
I used to be sooooooooo jealous of my professional photographer friends who could take vibrant, focused, in the moment photos of their kids in action. Their photos captured my attention and had me longing to document my own life in similar way.

Truth be told, because of them I got a fancy camera, taught myself how to use it, fell in love with photography…and then as phone cameras started getting better…and better…and better…my fancy camera started collecting dust on a shelf.
Phone cameras are powerful, they're intuitive, and they're EASY to access. But still I bet you're frustrated with your photos that look more like blurry snapshots than a professional frame worthy masterpiece.
If you're frustrated with your phone photos because:
? They never really seem to capture a moment as well as a "real" photography session does — the quality isn't great and the Zoom capabilities are terrible.

? Every time your kids are being super sweet it's over before you can get the picture (the phone is right there but getting it unlocked and to the camera app still takes too long!) 

? You can never get the focus where you want it in the picture. The grass is always in perfect focus but you wanted to capture the beautiful flower behind it!

? They look dull and flat. The vibrant colors you are seeing with your eyes are not what's on your phone screen and they feel more like snapshots than frame worthy memories.
You'll want to be at our upcoming VIRTUAL class that will help you add that extra WOW factor to your phone photos!
FREE!!!!

Yes. Free. That's right, this is a virtual version of the same class I've taught to hundreds of women live and in person in my community.

For ONE DATE ONLY we'll be offering this class to you with absolutely no cost. No strings attached.
Just enter a few details and click the button below to save your seat, and we'll see you there!
There will be a VERY limited time replay. 

Because this 3 hour class is typically a live paid event that we're offering for FREE we won't be keeping this class available for long after it's over.

However, I do want to make the recording available for a little bit because I get it…you're a mom. With kids and family and plans and responsibilities. We want to make sure you can soak in all the goodness from this class on YOUR schedule.

So, we will record the class. But we will only make it available on demand for 48 HOURS after the live session is complete.
Hi, I'm Beryl…your Phone Confidence Instructor & a mom like you!

I was never a person who carried a camera with me wherever I went. But I fell in love with photography in 2009 as a way to document the exciting time of becoming a mom.

As a former elementary school technology teacher, I have a passion and knack for helping people break down complicated tech tools (like your camera!) with ease. Teaching is my true calling.

What I learned from picking up a camera is that the perfect pictures aren't always the ones where the light is amazing, and the kids are all looking and smiling for the camera.

The best photos are the ones that capture the little everyday moments that matter. The ones that make us feel good about our family and our life.
Meet Your Guest Teachers!
Jen Doolittle, Momtography Community Director

Katie Anderson, Licensed Momtography Instructor

Melissa Barton, Licensed Momtography Instructor
During Phone Confidence you'll discover: 
? A five letter word that will become your new starting point for taking better phone photos

? The #1 mistake that is ruining your phone photos (and the right way to bring your phone snapshots to pro level status)

? How to get your kids to actually cooperate when they see the camera come out (no more running away, fake smiles, or frowns)

? Our favorite and FAST phone photo editing hack that will get you excited to print your images and display them proudly!
As We Cover These Topics During Our 3 Hours Together:
COMPOSITION

POSING

LIGHTING
TECH TRICKS

EDITING

PRINTING
Photo Credit: Jen D., Heather C., Ashleigh G.
Michelle A.

"I love that Beryl's classes focus on what we actually do when we take pictures – deal with bad lighting, moving kids, clutter in our house – and gives us tips & tricks to take the best pictures with the tools we have." 

Lauren B.

"I'm so happy I took the plunge & signed up for class even though my only camera is my phone. I'm grateful for my family and I'm delighted that I can now document our life in a more beautiful and meaningful way."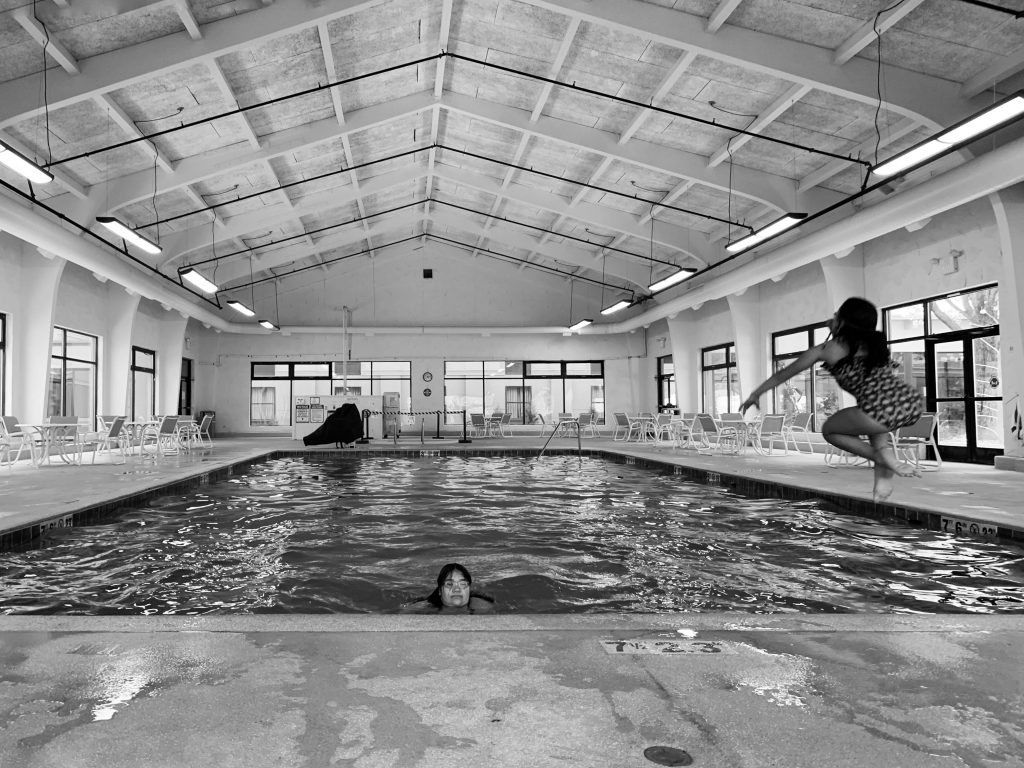 Join us for this special FREE (reg: $199) 3 hour virtual event on Sunday October 17th from 1-4pm EST / 10am-1pm PST all about capturing AMAZING photos with the camera that's always with you! Just enter a few details below to save your seat, and we'll see you there!