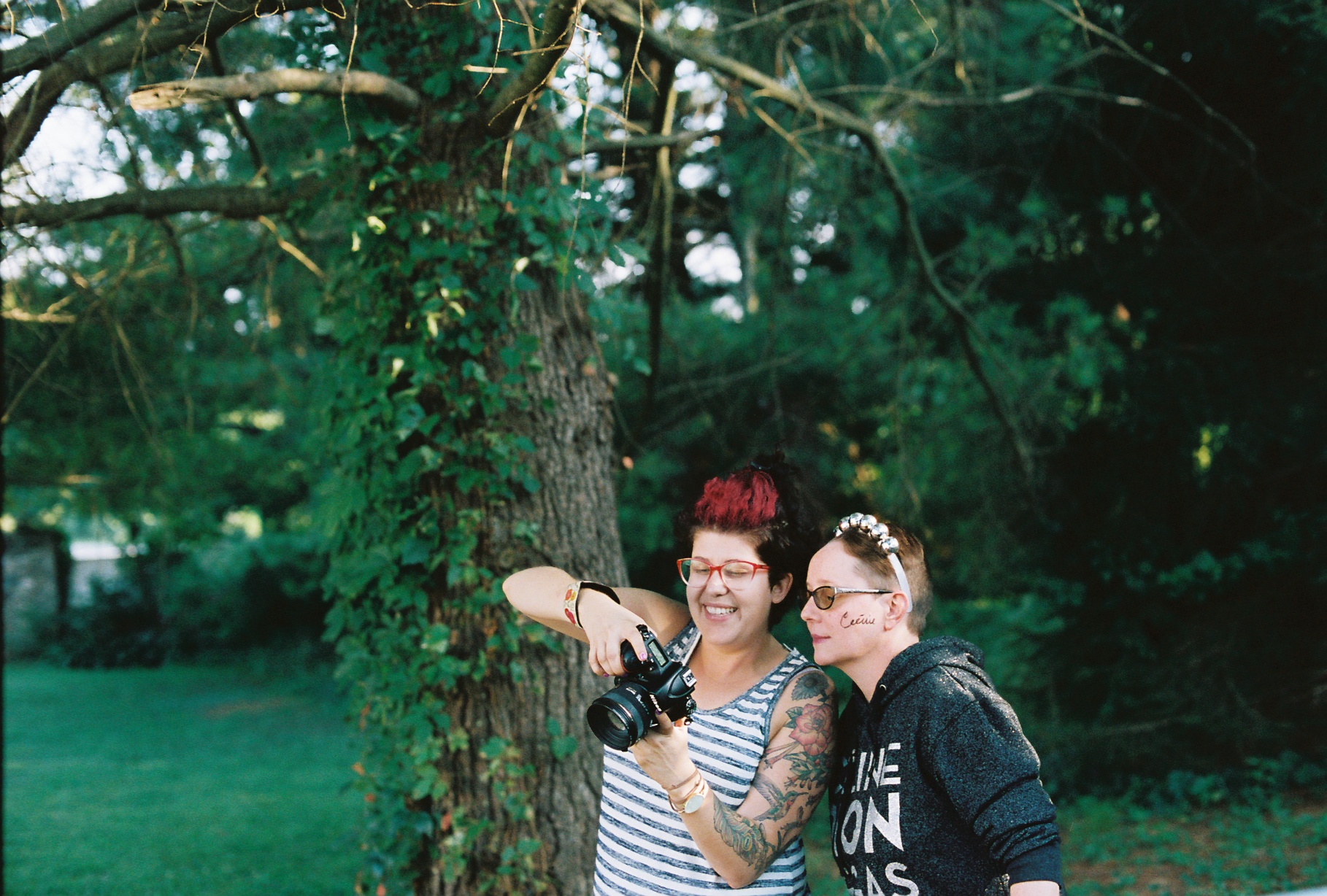 When I began the process of expanding my local 4-hour Momtography class into a full blown online course experience, I must admit there were butterflies. I knew I wanted to teach moms to love their photos and their lives. 
But, I wasn't quite sure how my very hands on approach to teaching moms in person would translate to an online classroom, I hoped that the content I laid out in front of my 100+ online students would make logical sense, and I couldn't wait to see the creativity and progress shining through these momtographer's images.
What I did know was that I wanted each and every mom taking the class to feel calm, capable, and connected to her camera and her life. To love her photos. 
Now that I've taught photography courses to women and teens across the globe I have to say that the outpouring of enthusiasm, excitement, and confidence from these women is incredible.
Seriously, each of their posts bring tears to my eyes, I'm that proud.
I can definitely see progress in the work being displayed, but more importantly they can see it too which is building this new layer of confidence that is so fun to watch blossom.
Love Your Photos
I asked the momtographers from my first online class to share some of their favorite images with me. There were so many amazing photos submitted, it was hard choosing which of their images to showcase.
I did finally narrow it down though, and these are a few of my favorites: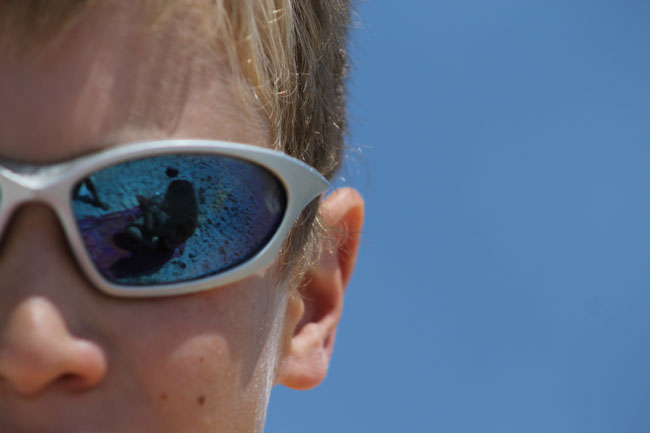 Photo Credit: Kd
The composition of this one is unique and I'm absolutely loving how the blue shades match the blue sky AND we can also make out a sneak peek in the lenses of what's going on in the sand.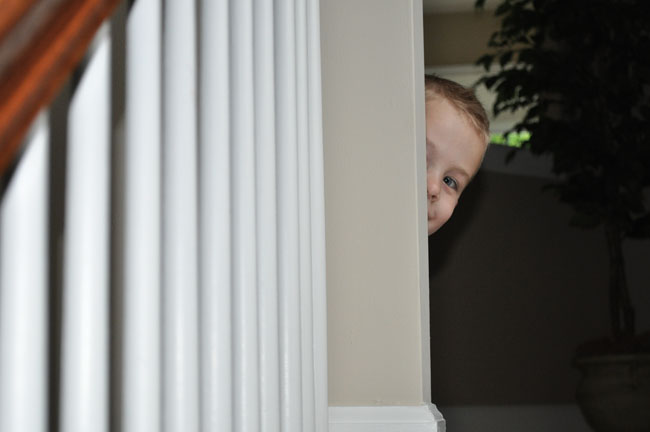 Photo Credit: Kay
One of a handful of grandmas in our group, Kay had a fun time playing a game of peek-a-book with one of her grand kids. I love how the lines of the railing lead your eyes right in to where he is playing.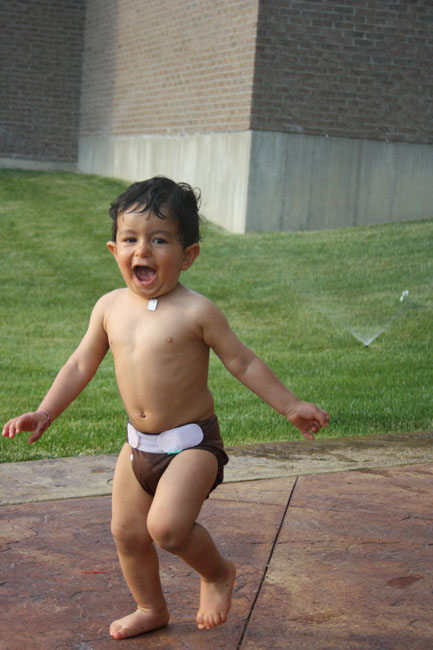 Photo Credit: Neha
Freezing the action of a moving baby or toddler is SO tough, but this photo makes it look so easy (and fun!)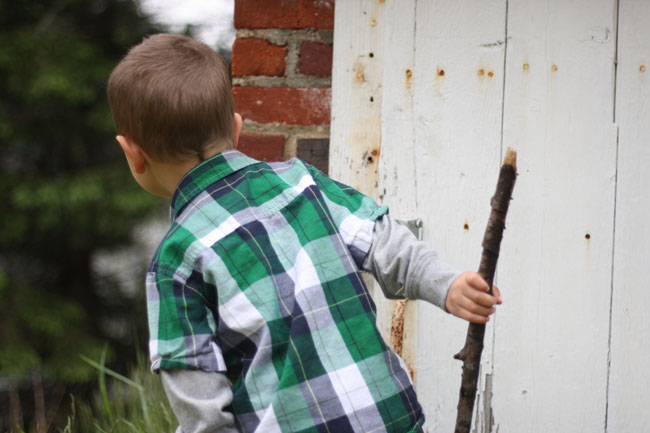 Photo Credit: Paula
When I saw this photo I was instantly drawn into the story being told. I want to know where he is and what exactly he's looking at!
Photo Credit: Michelle
Just because the class is called Momtography doesn't mean every picture has to be of our human children. A lot of the momtographers are having a blast capturing their fur babies too!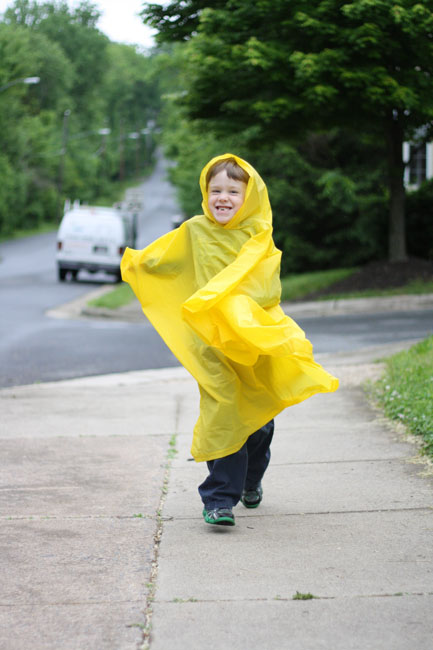 Photo Credit: Holly
Even a drizzly wet day can be made fun by playing with a camera and making the most of the falling rain.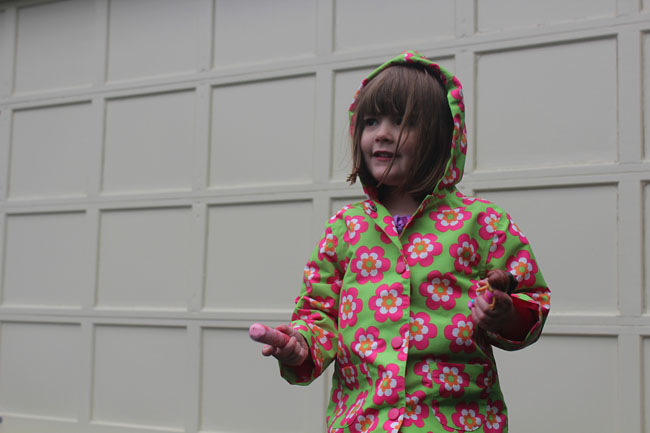 Photo Credit: Teresa
The simplicity of the background here really makes the colors in her rain jacket POP!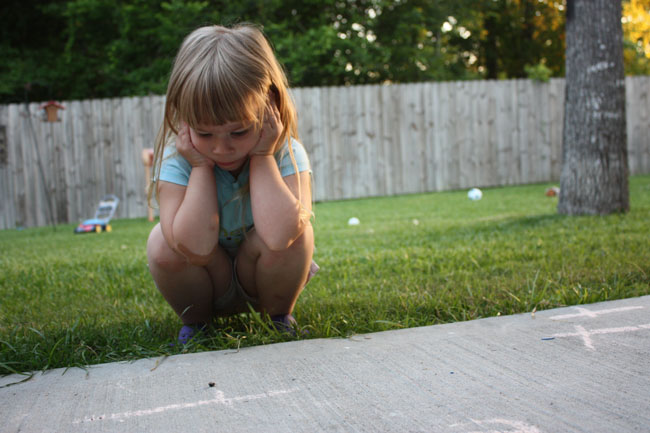 Photo credit: Megan
Everything about this photo makes me smile, from her pensive expression, to the low perspective, to the light, to the bokeh blur, to the band aid on her elbow. This is the epitome of summer living.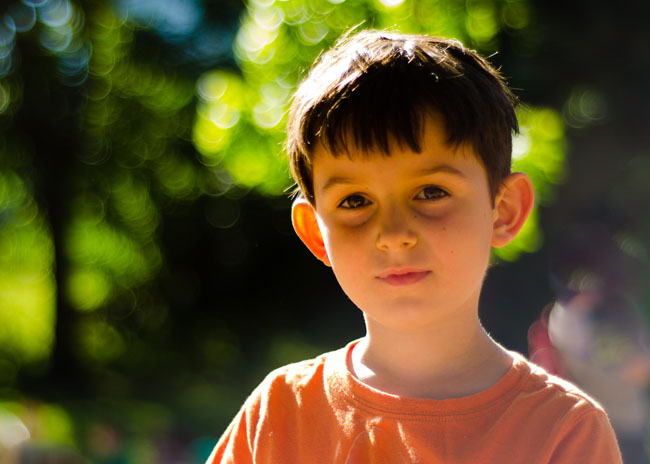 Photo Credit: Jamie
Even in the bright light this photo turned out awesome because this momtographer knew how to position him properly.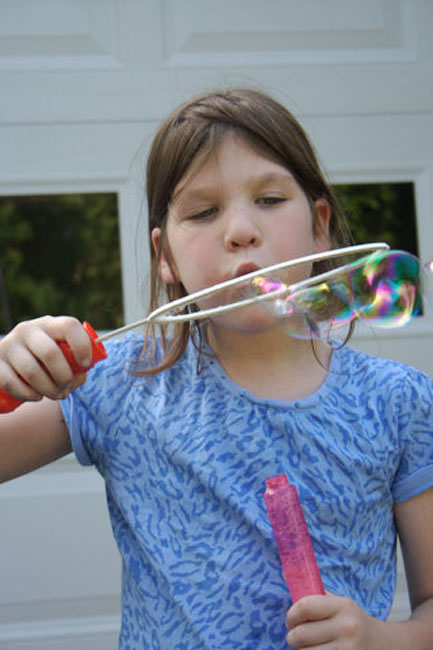 Photo Credit: Julia
I love how each student is taking the ordinary moments of their lives and turning them into beauty. I love how she was able to free the motion of the bubbles being blown here.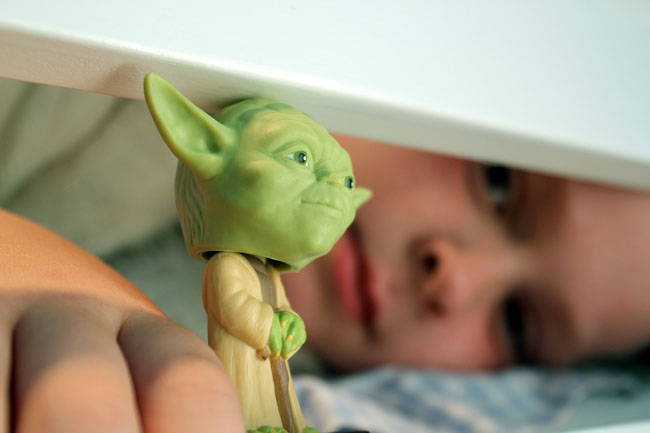 Photo Credit: Denise
This is the epitome of what every novice momtographer aims to do with her camera. Blurry background? Yes please! In this one I love how she brought the focus to her son's toy instead of his face.
Photo Credit: Heather
Group shots can be especially hard when it comes to getting everyone in focus and getting everyone smiling and happy. I love how you can totally feel the excitement and love radiating from this group of friends and they're all in focus too!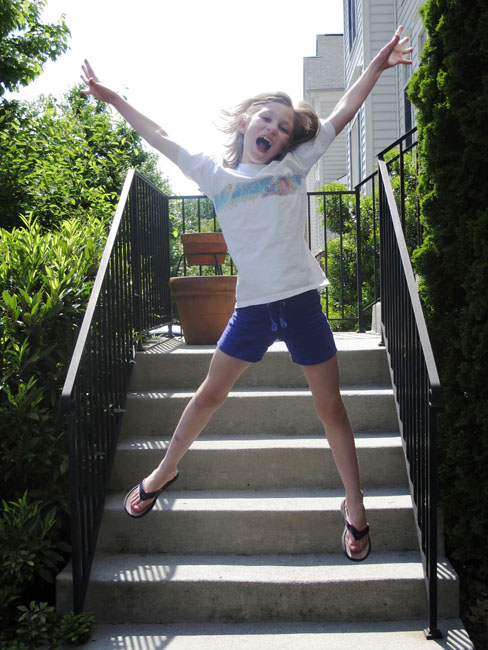 Photo Credit: Jen
Jump shots make me happy, and it's even better when you can freeze the action so they don't end up a blurry mess!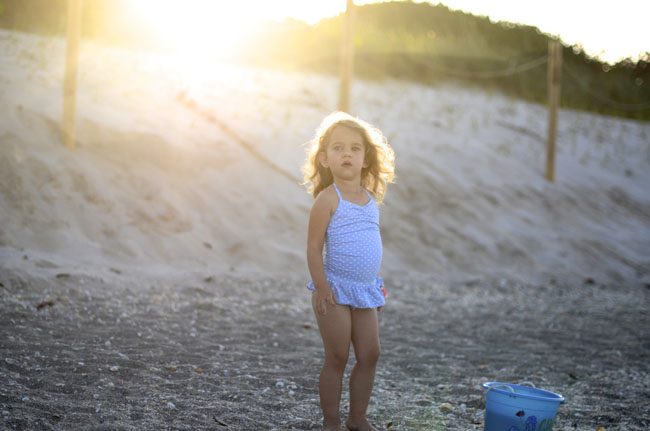 Photo Credit: Kristy
Yummy light makes no words necessary for this one. Now you know why this time of day is called 'The Golden Hour'.
If you're a mom who's looking to rediscover a love for her camera, capture beautiful memories of your life, and connect with other like-minded women — check out our upcoming events here.