I love playing with words – exploring how they evoke meaning, emotion, and action in our life. One little word can shift our experience and give us focus and intention in our daily interactions. They can inspire us to leap into a fresh experience. They can help us stand up fully in our truth and remind us of who we are and who we long to become.
I use single words here often.
All the classes at Recapture Self are one word: Embrace, Momtographie, Develop, Radiate, Resonate.

I use words for daily guidance and intention setting.

I use words on the blog to process the world around me so I can learn more about myself and my life.

I use one word to support my annual growth and transformation.
Each year I spend the month of December reflecting on the year that's coming to completion and selecting a word to anchor me into the new one on the horizon.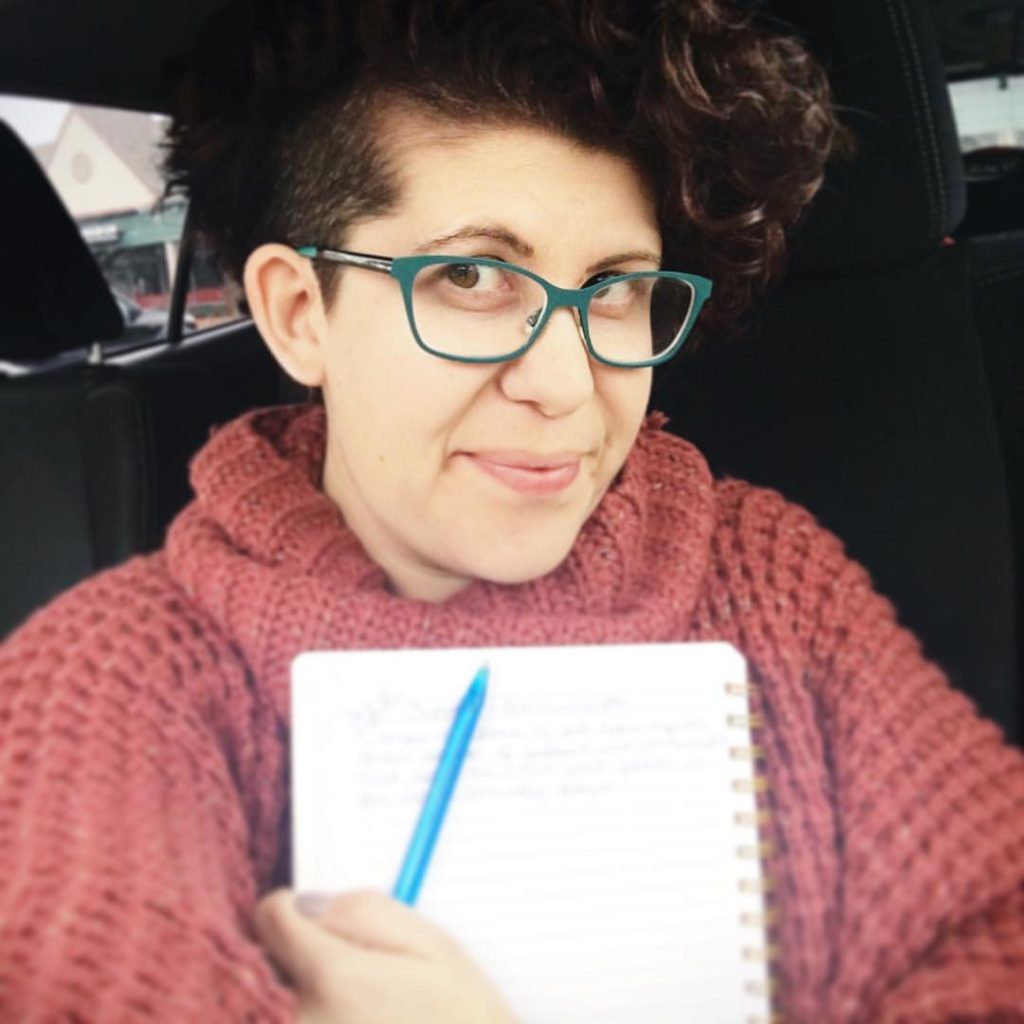 This upcoming year my word is EVOLVE.
I'm ready to shake things up a bit – and the rumblings begin today.
I've been feeling into some changes in this space for quite awhile — work that extends beyond photography and beyond motherhood.
In all honesty, I've been a bit fearful about what it all means.
It's taken me all of this year to get CURIOUS (my word for 2016) and sort through how to expand what our community stands for.
I'll have so much more to share soon.
But today I want to dive deep into the part of the transition that involves the way I work with women 1:1.
You may not even know that I do work coaching women individually! (I have been — for about 3 years now — on a very specialized basis that I've kept fairly quiet)
But in the coming year – coaching, connection, and community are all going to be a big focus here at Recapture Self.
Which is where today's podcast comes in – the first episode in a 2 part series that peels back the curtain on coaching and shows how working 1:1 with a mentor can lead to breakthroughs in how you live your life or lead a business.
This is one of the most raw pieces of myself I've ever decided to share online. It's a private coaching session with my coach Joanna Dane Rothman (who has been a past guest on the show!)
It's an episode about…
Leaning into fear.
Creating big bold dreams.
And standing fully in your truth.
This vulnerable session is one of the most accurate accounts of coaching I could think to gift to you and will show you that underneath the facades of the internet we are all still human. We all face inner demons and struggles in our life with worth, fear, and self-doubt.
I'm no exception.
Listen in below or find and download this episode on iTunes or Stitcher instead.
Working with coaches and mentors has been the most valuable investment I've made in myself and business — it's been a constant in my growth both personal and professional.
This two part series will allow you to see a slice of how coaching can lead to deeper understanding of yourself and how the world sees you.
Part II – releasing in late December 2016, will be another raw episode with the tables turned. You'll see me as the coach. I'll be sitting down for a session with one of my 2016 clients supporting her 2017 goals and dreams.
Did you have any ah has or moments of clarity listening to this episode? Curious about working with me in the coming year? My coaching slots for the first half of 2017 are half full – perhaps one of the final spots is meant just for you. Reach out to me HERE and we'll schedule a chat to see if we're a good fit.