Printing family photos is one of those things that are forever on the todo list, but we never seem to get around to. It's so sad that we put off printing our family photos because it's so nice to show them off in a representation of our family in our house! It's even more fun to showcase our family photos when we've taken the family photos ourselves! Thankfully it doesn't have to be super complicated to print our photos, especially when you use one of these top five places for printing family photos!
Top 5 Places for Printing Family Photos
But first.. Time out! I've got something super important to say really quick.
If you're printing at one of the standard consumer print labs (Target, Walgreens, Costco, Sams, Shutterfly, SnapFish, etc…) I urge you to stop. Please.
I'll get off my soapbox in a minute, and I won't really get into why here. But if you want one of the best explanations (with visuals!) that I've seen/heard in a long while, check out THIS blog post by Northern Virginia photographer Rebecca Danzenbaker (seriously – you'll never believe what happened to her with one of her printing experiments, it's hysterical!)
Instead, what I DO want to share with you today is my Top 5 photo printing list for moms. Because depending on your goals (prints, canvas, cards, albums, gifts)  I have a couple of different places to send you.
Hopefully my recommendations today will point you in the right direction as you're starting to plan all your photo gift giving ideas for family and friends.
Best Places to Print Prints: Mpix
Run by and affiliated with the pro photography lab, Millers, I never have to worry about my photos when I order through this site. Prints are reasonably priced (starting at 29 center per print), are reviewed for color accuracy, and they have stellar customer service.

Best Places to Print Canvas: CG Pro Prints
I feel like I'm sharing a dirty little secret with this one. CG pro prints in a pro grade canvas company but you don't have to be a pro and go through a million hoops to order through them. Their canvases are stretched super tight around a solid frame, they come ready to hang, and their prices are super reasonable. I've ordered several canvases through this site (included the ones pictured above) and have been impressed with their color quality and speedy shipping time.
Best Places to Print Holiday Cards: Tiny Prints
Tiny Prints is a card and stationary company that was bought by Shutterfly in 2011. And although I am NOT a lover of Shutterfly's print quality, I've been a lover of Tiny Prints since before they merged.  Not only does Tiny prints have several photo card options, but they will also allow you to create non photo card options as well (but what's the fun in that, really? heh.) To this day I hold strong that even with the affiliation Tiny Prints is a higher quality product than Shutterfly with better more durable paper options and better color clarity.
Best Places to Print Gifts/Keepsakes: Print Studio
I've been a fan of this company for awhile and my absolute favorite thing about them are their unique products with modern designs that fit both the DSLR user or mobile phone photo user alike. Stickers, framed prints, tiny books, calendars, posters, and my all time favorite – magnets! I love that you can get your creative juices going on their site and give a unique gift that is fun to make.
Best Places to Print Albums: Blurb
(affiliate link)
When I did recent research on companies for album making I had three important factors in my mind: high quality product, ease of use, excellent customer service. I wanted a way to display my photos 'professionally' without the trouble of having to spend hours in a design programs to get the job done. Blurb blew these features out of the water with endless options to meet the needs of any project and budget plus fabulous customer service to boot. I absolutely adore their hardcover books as I work my way through backlog of photos that make up our daughter's first years – getting her photos from hard drive to album with the help of their company.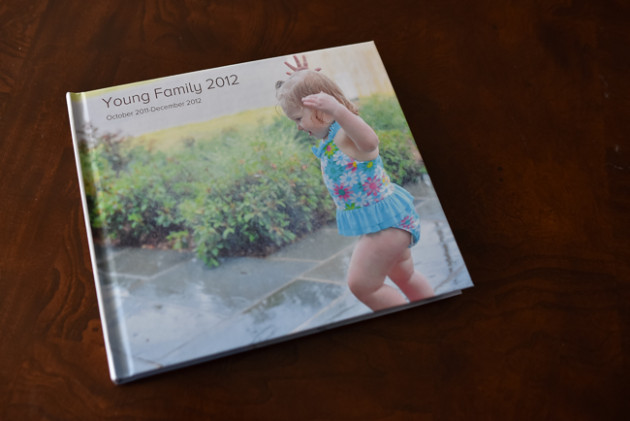 One Last Thing…
Printing photos is always more fun when you're excited about what you've snapped. If you're looking to get more shots with less effort, struggle, and frustration, my Conversation Starters Guide will give you 25 ideas to try right now to take better pictures of your kids — every time. This is the perfect starting point to CONNECT more with your child and CAPTURE memories with ease and confidence. Get your copy by clicking the image below!  
(On Mobile? Click HERE instead)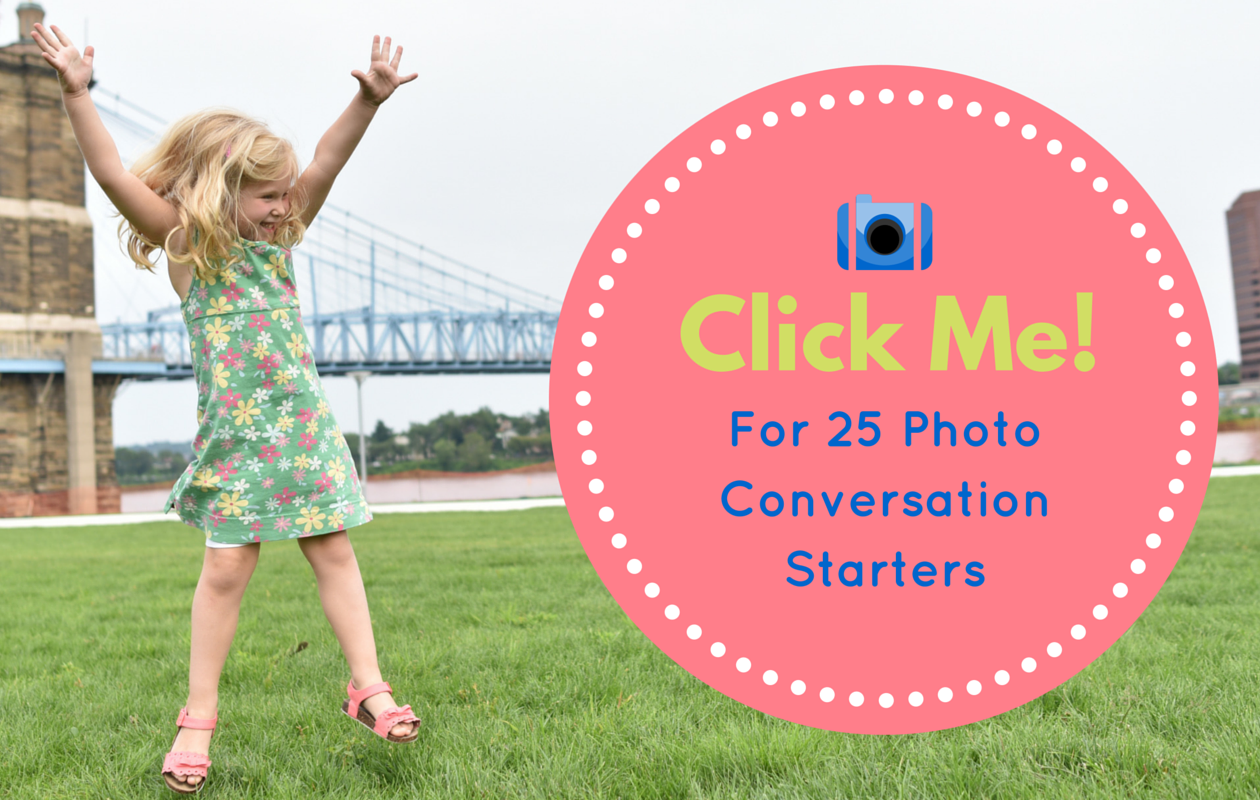 Pin It: