It's not often that I share my client work here anymore.
I actually don't really photograph too much client work these days anyways as I've opted for teaching because I love it so so so much better. However, every now and then a client comes along that helps you move you closer to your personal dreams and passions so you have to run with it.
That's what happened with Heather and Juan.
And since I'm all about dreams coming true here, I had to share some of my personal dream work coming to life once again.
I met Heather last fall. We were 'forced' to share an office together at work and what I entered into super nervous quickly blossomed into an incredible friendship. We talked about our big goals and dreams. We laughed a ton. We ate lots of trail mix from Wegmans. Oh, and we worked too.
February of last year I had just announced my plans to leave my job at the end of the year. And around the same time she found out that her and Juan were expecting their first little 'cupcake'. (in a strange twist of fate she found out the same day she attended my local momtographie class!)
When we discovered that her dream was to have beautiful birth photos and my dream was to be present to photograph a birth we both knew what needed to happen next. My decision to leave full time work this year opened the door wide open to be at this amazing event.
It was apparent during their maternity photos that Heather and Juan were so ready to love the new little life they'd bring into the world, but that become even more so at the birth.
It's difficult to put into words just how honored I feel to be included in their little changing moment and how wonderful it was watch two good friends become parents for the first time.
So instead, I'll simply let the photos speak for themselves.
Welcome to the world little cupcake, Miss Emily Isabella. You are entering a home full of love and your mommy and daddy can't wait to watch you grow!
P.S. A big shout out to nurse Christy who filled in as "second shooter" for me when Heather was wheeled in for a C-section. All the photos from inside surgery and recovery are all courtesy of her!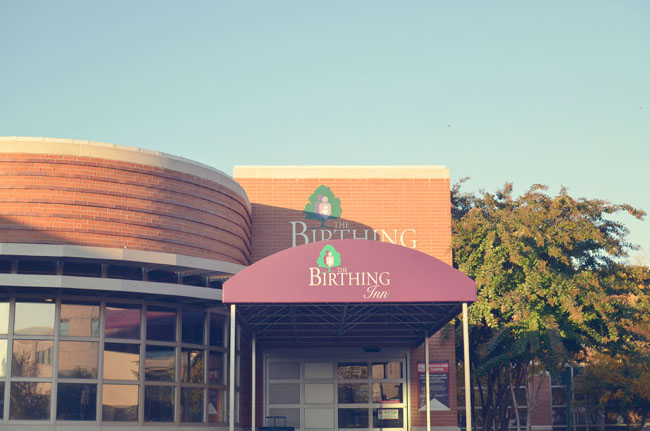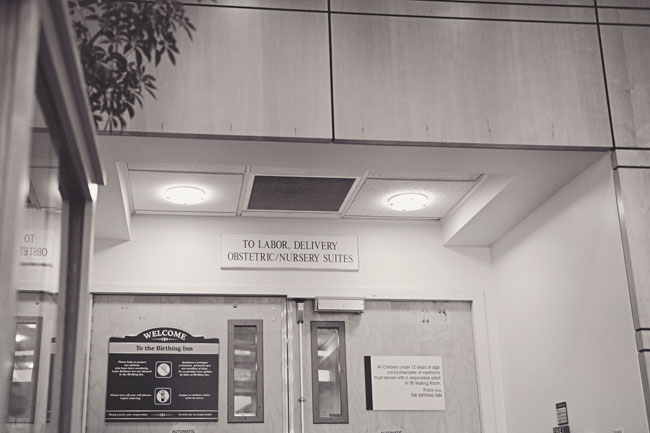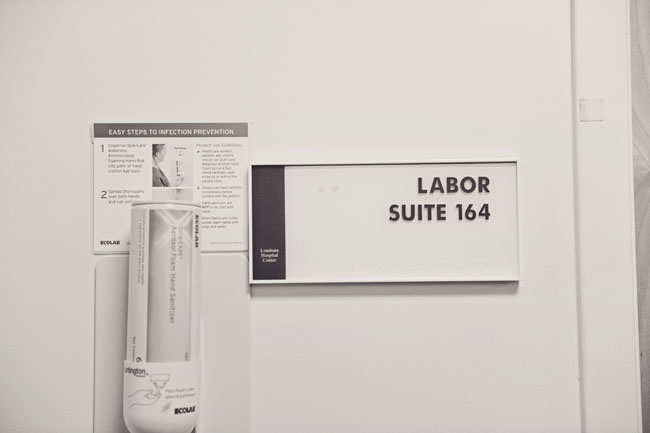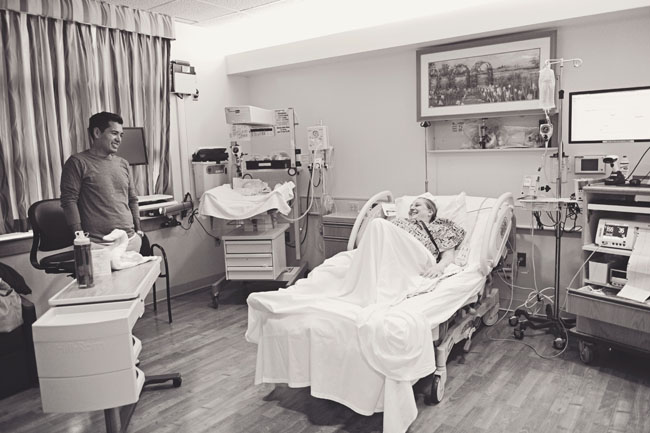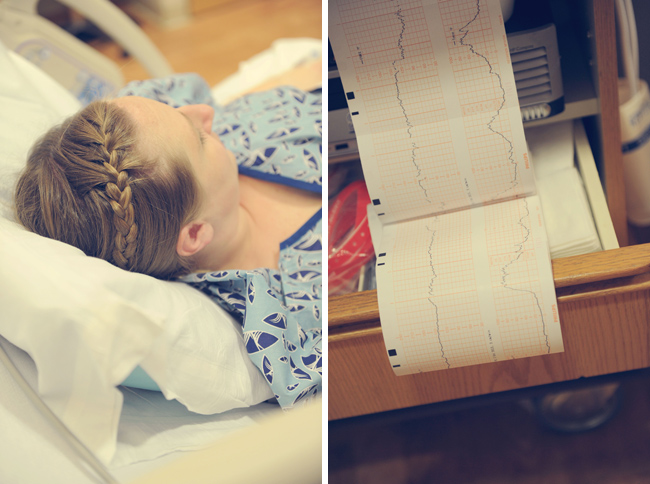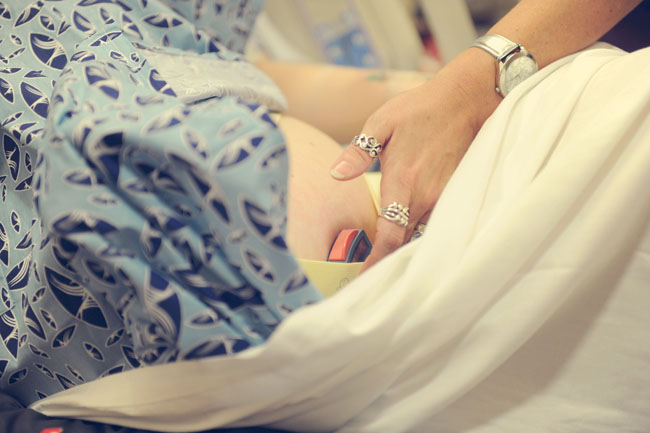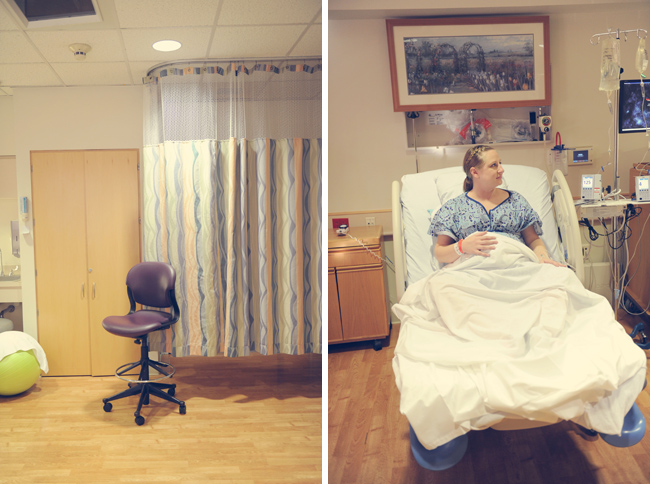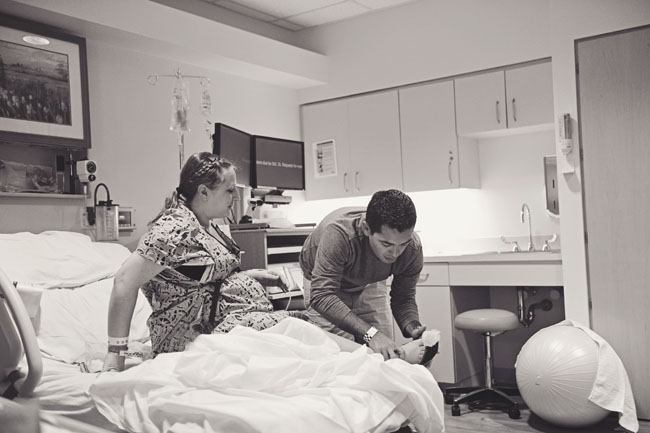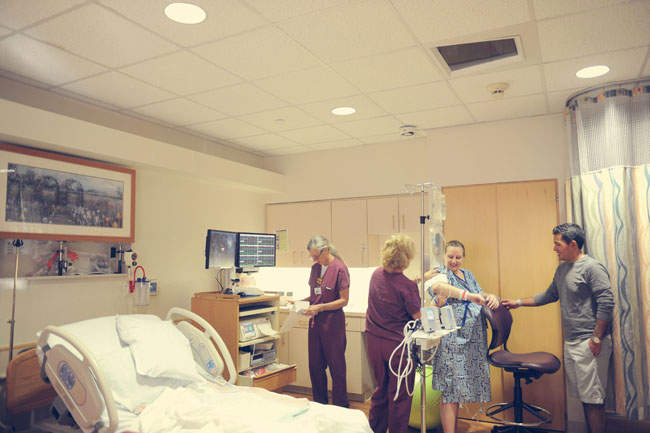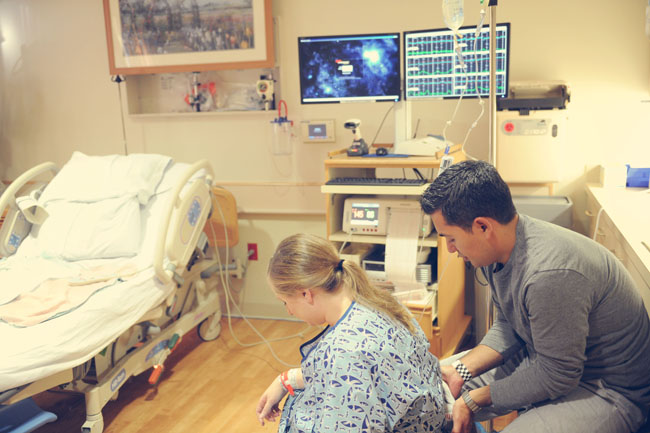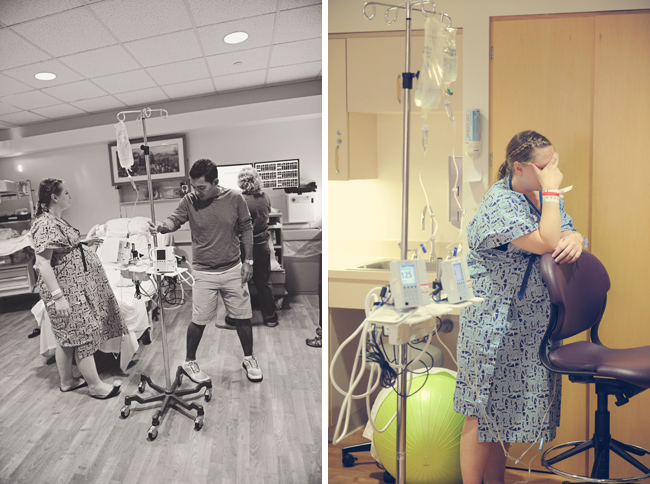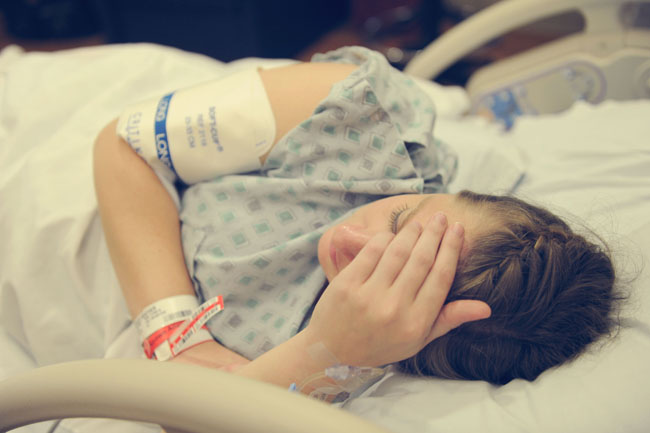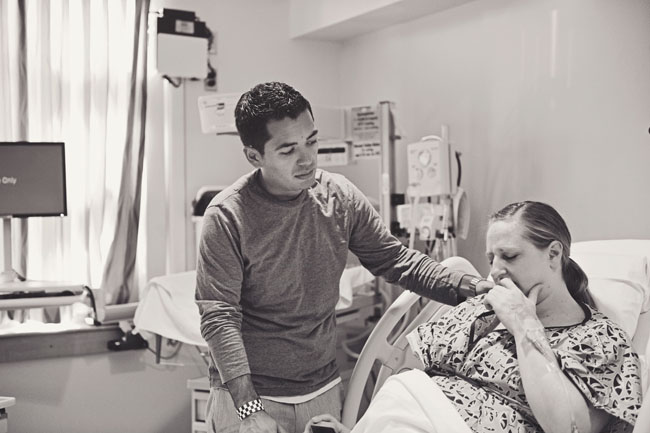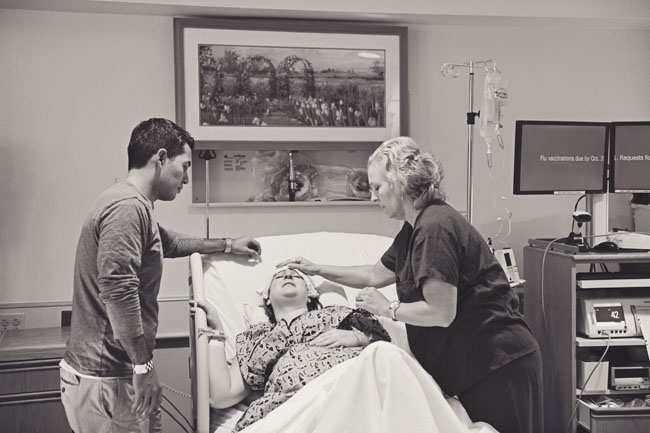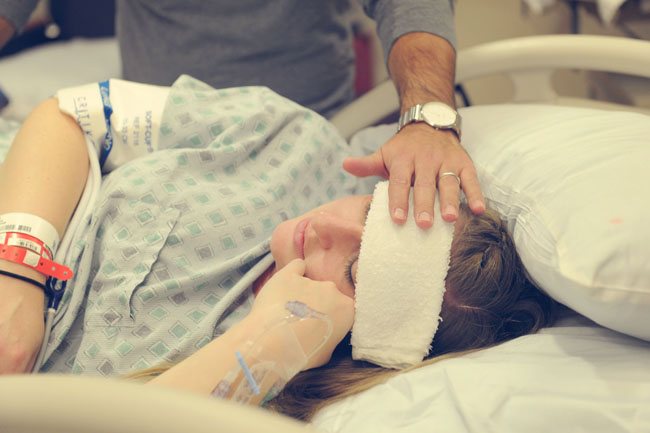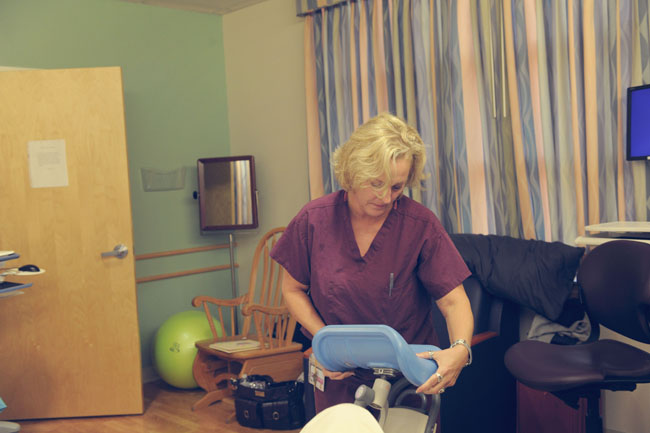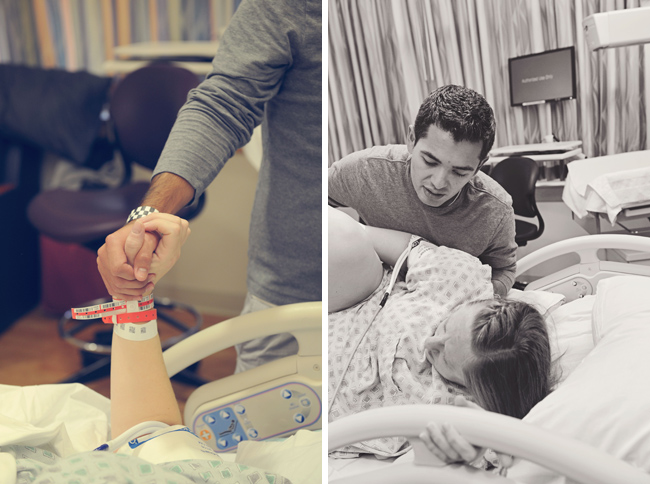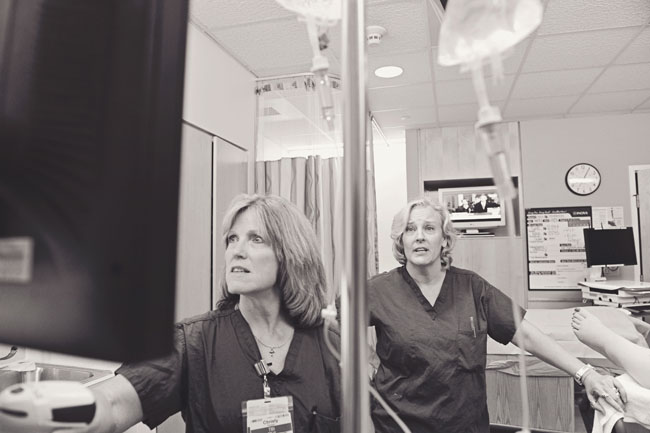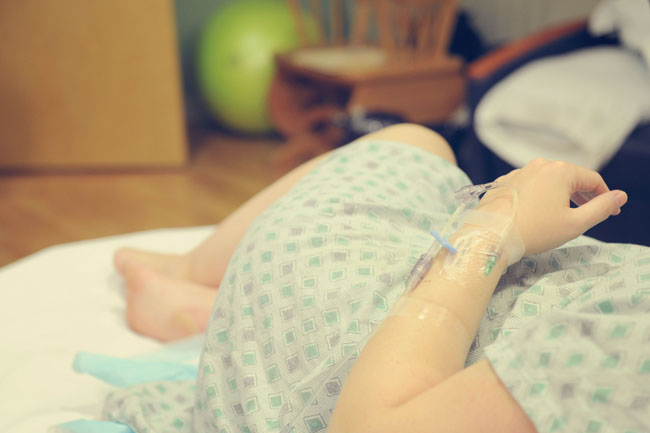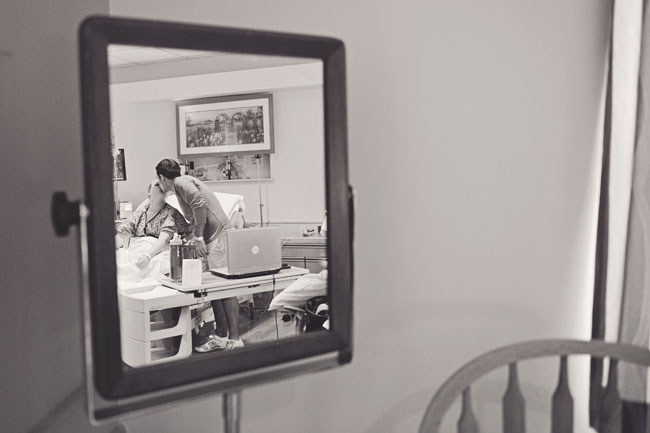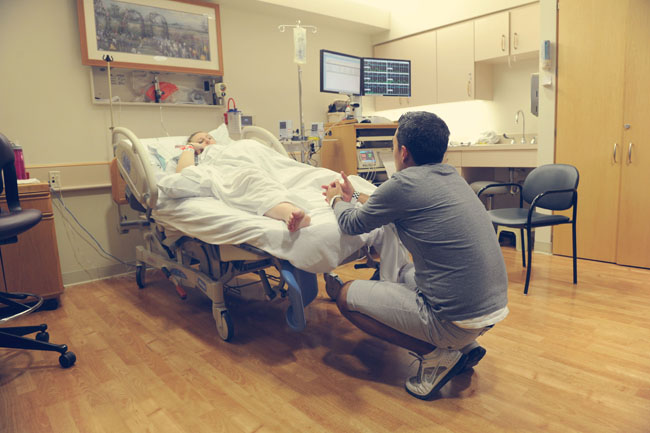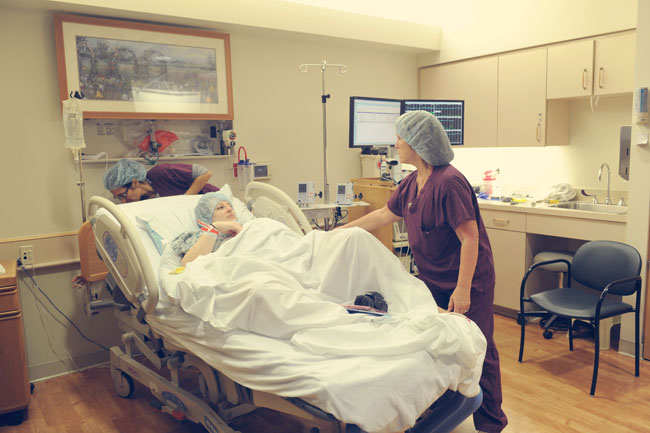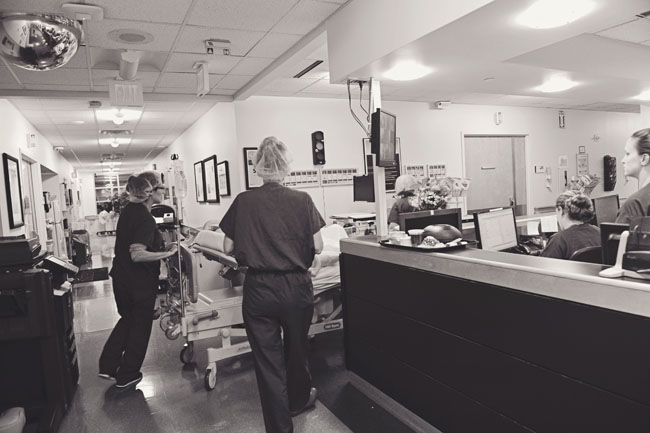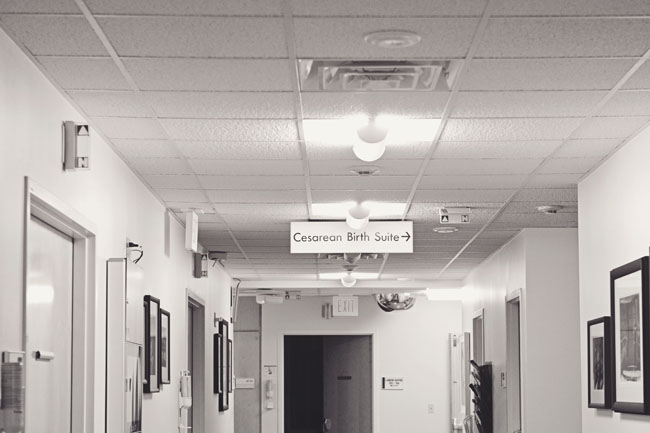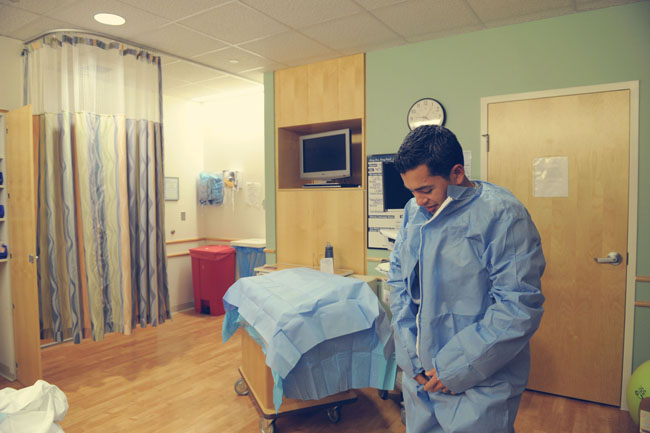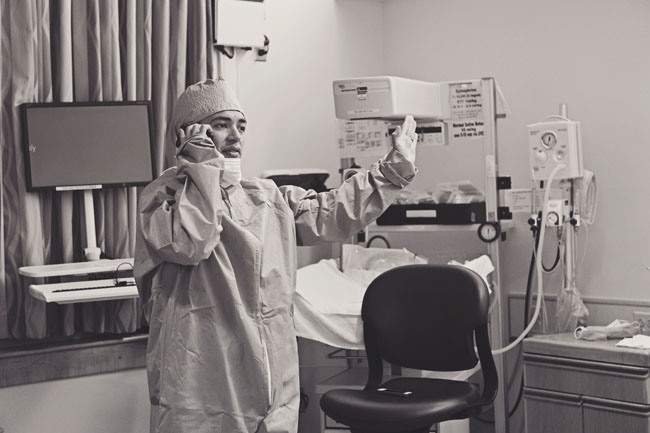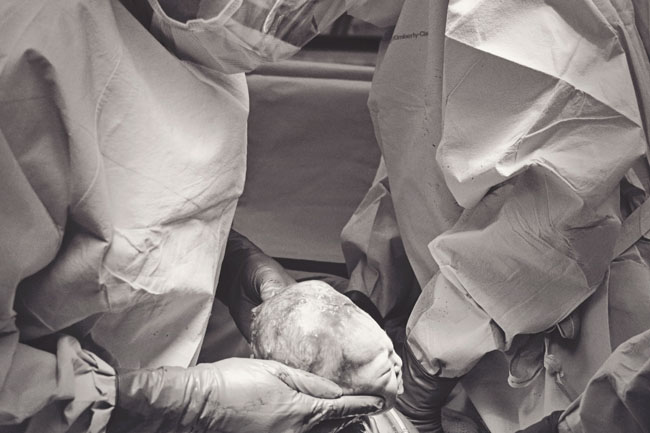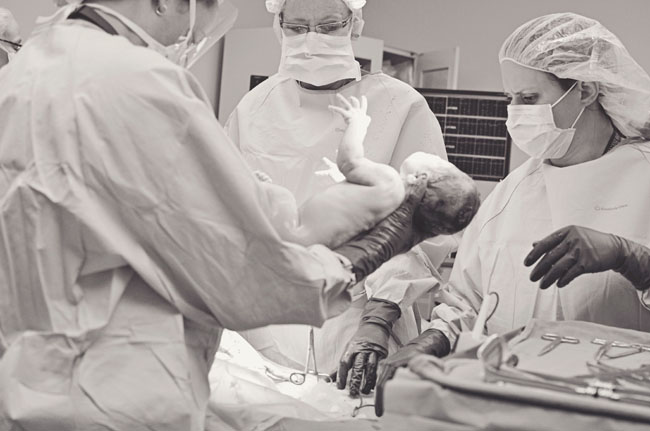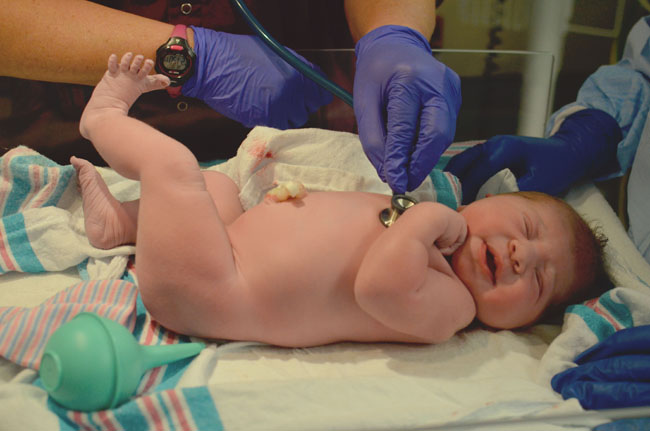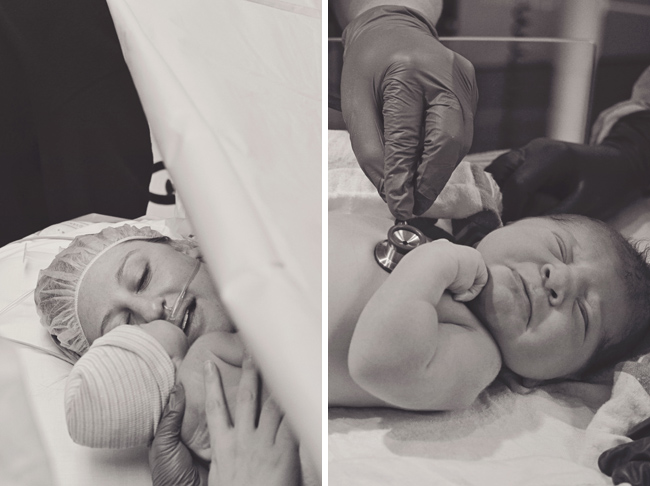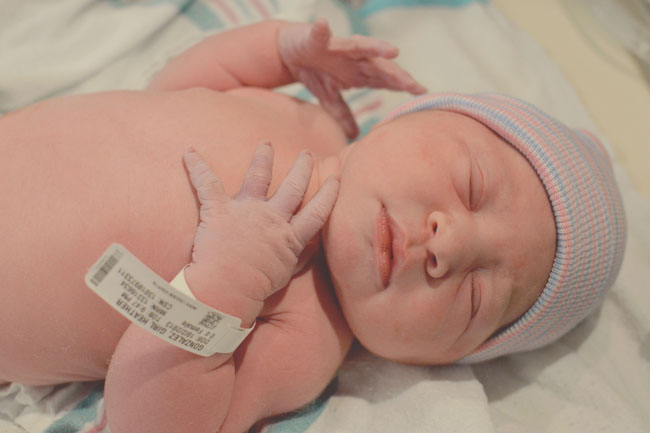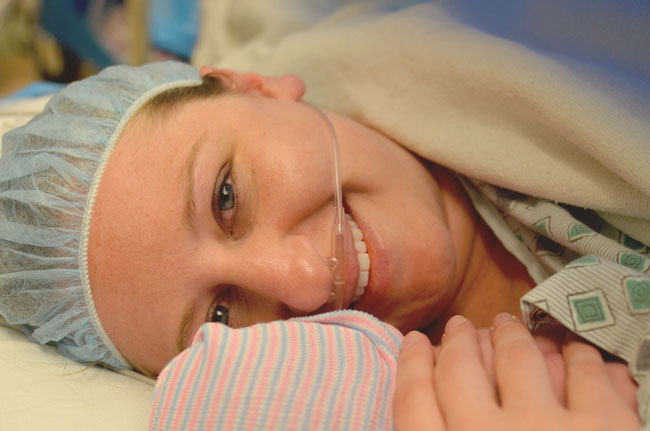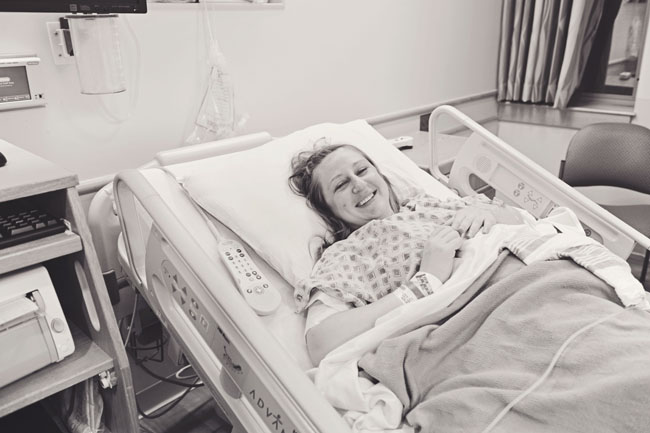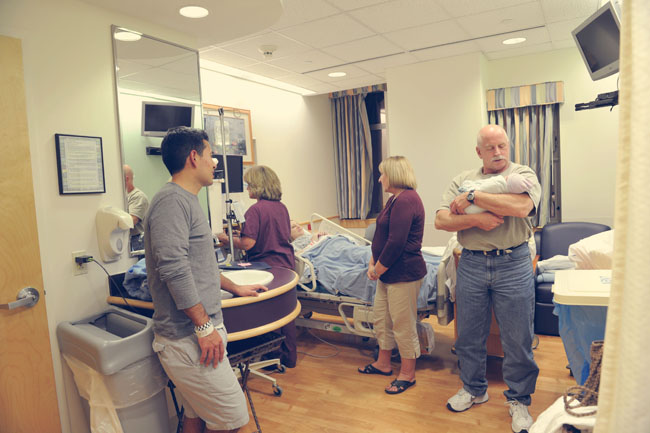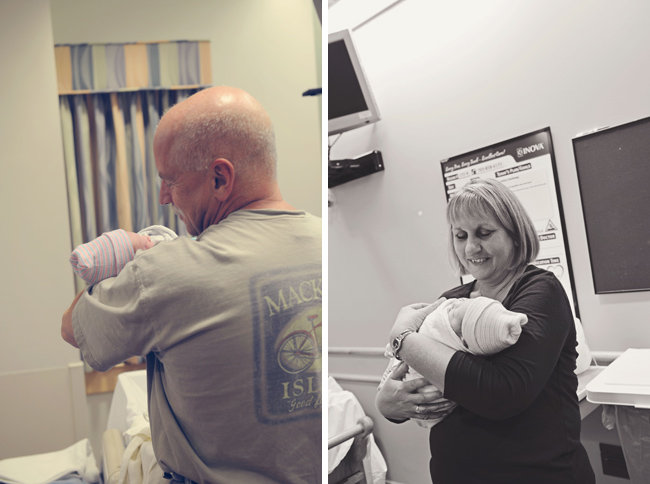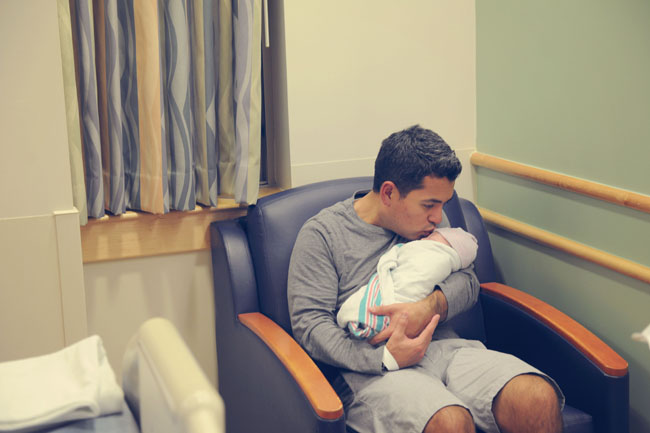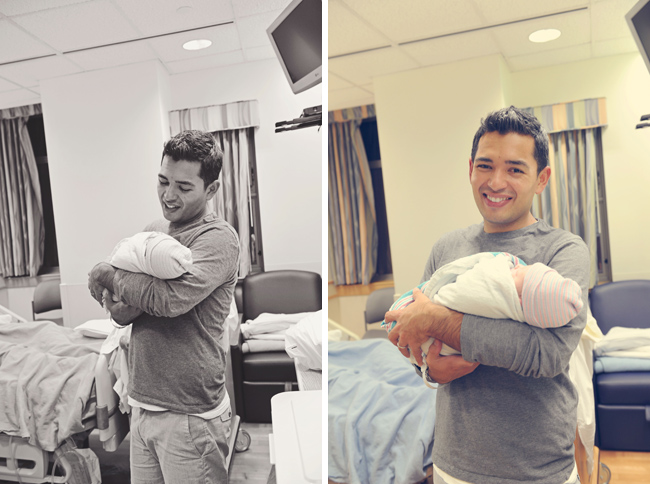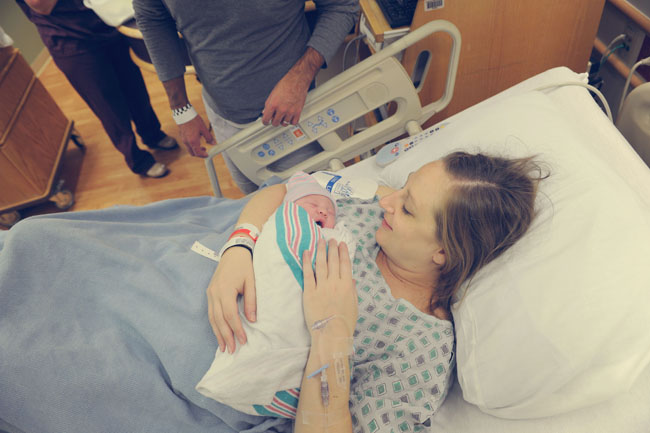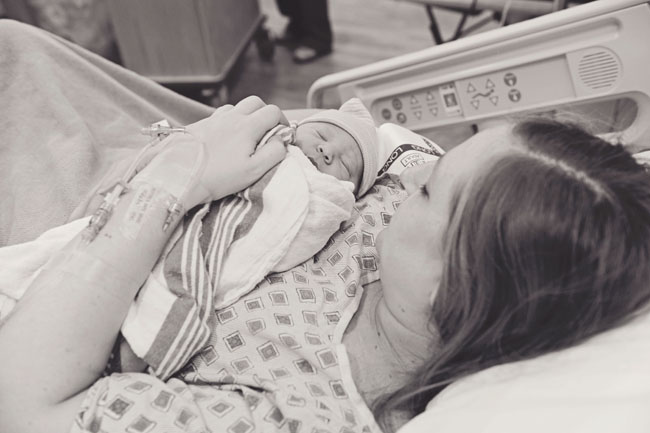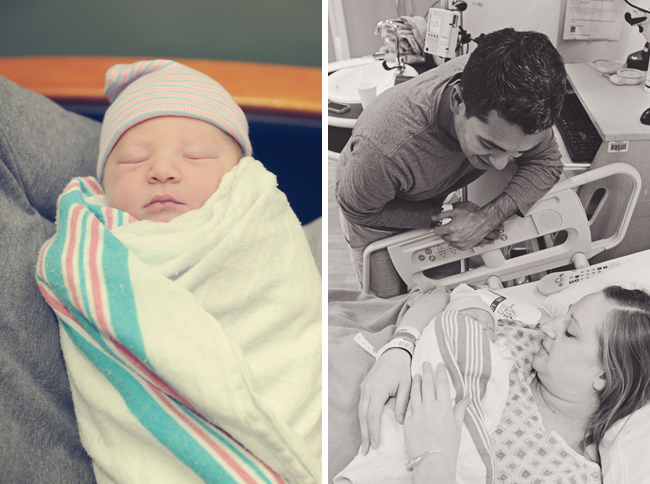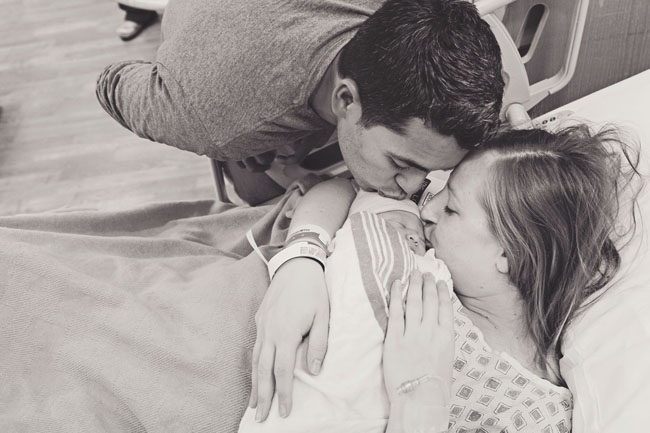 What an incredible story you will have to share with your little one some day through these images. I can't wait to get to work on creating a baby book you both all will love and I'm honored to have been a part of little Emily's birthday.
Do your children have family photos printed and ready to be shared? If you live locally I want to teach you the easiest system I've found for getting photos off your memory cards and finally printed for good. CREATE! is coming November 2nd to Ashburn, VA. Click HERE or on the image below to learn more or register now before earlybird pricing ends October 16th!