Like many moms of girls, I signed my little one up for dance at the first chance I got. At 3 years old I couldn't resist seeing my little one twirl around in a tutu, black leotard and ballet shoes.
But a year and a half later I'm realizing my high energy, dirt digging, rock collecting girl is not a fan of dance. At all.
So this Spring we've signed up for soccer instead.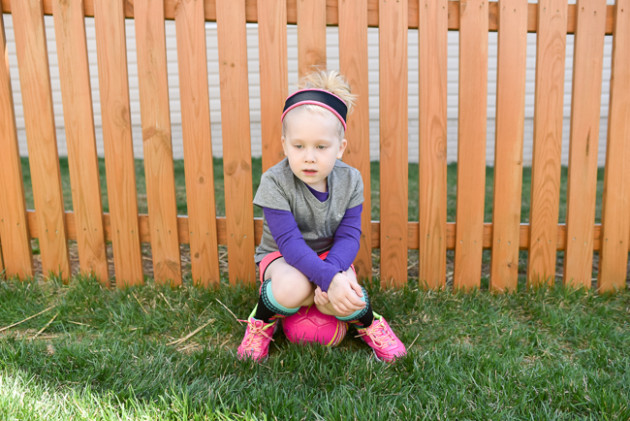 So far so good (albeit we did spend the final 20 minutes rolling down a big hill off field instead of playing in the 'game' with our team).
However it's a great way for her to expend some energy and get outside.
We're in this clunky phase of trying all the activities until we land in the sweet spot of what is right.
When they're this little we can catch glimpses of what their personality is best suited for, but we won't really know what fits the best until we try it all on for size.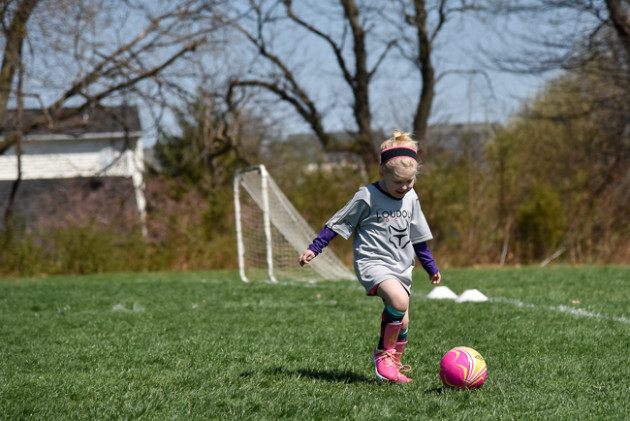 Will she gravitate towards sports? She's expressed interest in karate, soccer, gymnastics. Will her creativity lead her to the arts? Music, band, paint, sewing?
She's the kid that wants to give up when something gets to hard. It's frustrating to watch sometimes as a mom.
But if she can persevere past the frustration, the passion will be there hiding just around the corner.
I see in my daughter, what I see in so many of the students who have enrolled in my classes.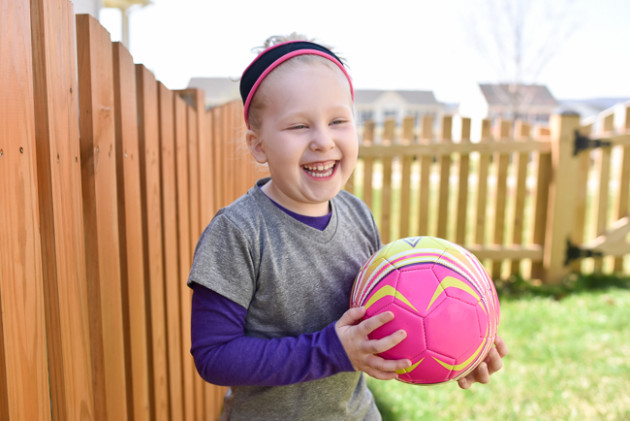 Past passions simply don't fit into this new role as 'mom'. A previous love of sports or crafts has faded away and now all that's left is the desire to find a hobby or 'thing' to easily cling to in our adult lives.
For many, photography becomes that 'thing'.
These past few weeks of teaching Momtographie Online I've seen once again what happens when moms commit to learning their camera, persevere past the technical places that have kept then stuck in the past, and re-discover their passion and purpose behind the lens.
Today I'd like to share with you some of their self-selected favorites.
A photo-share to celebrate the magic that happens when we discover our thing and run with it!
P.S. Do you want to learn how to rock that DSLR camera of yours too? My next Momtographie class locally (in the Washington DC suburbs) is coming up April 26th, 2015. Get all the details or get registered for Momtographie class right HERE!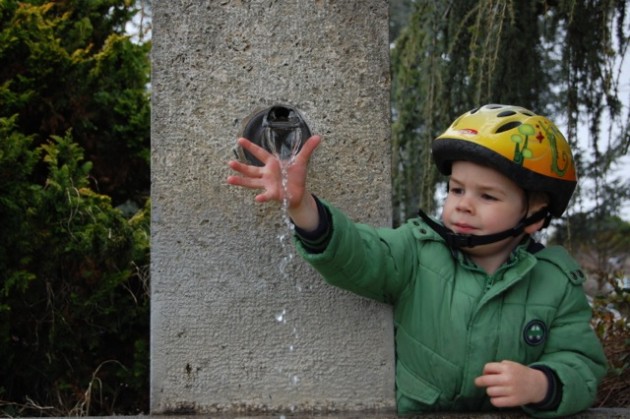 Photo by momtographie student: Jennie V.
I adore how she froze the trickling water and the look of concentration on her little guys face as he plays.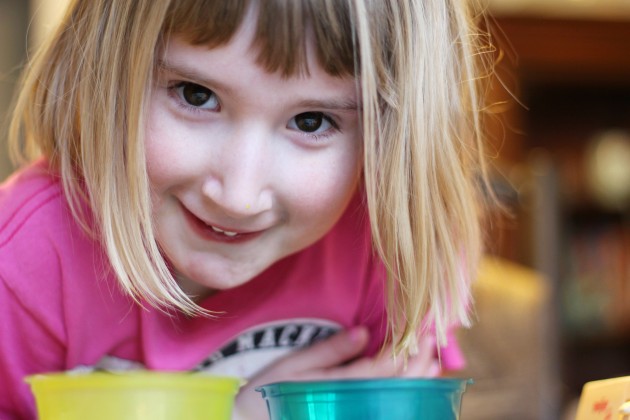 Photo by momtographie student: Shannon D.
Beautiful light. Beautiful portrait. Beautiful smile.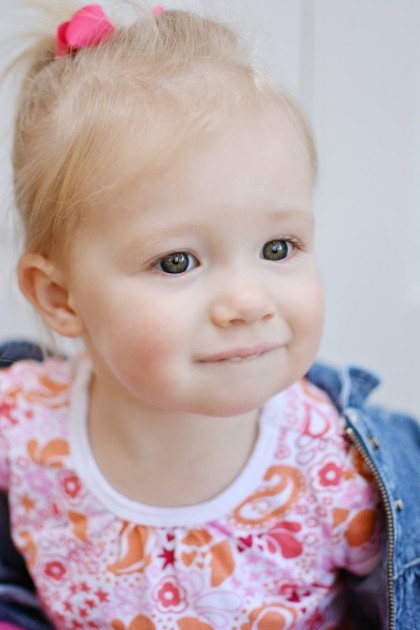 Photo by momtographie student: Heather F.
Can we say catchlights? Great use of light to capture the sparkle in her eyes.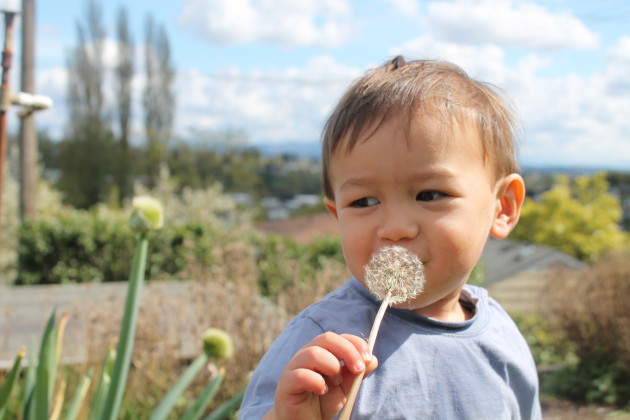 Photo by momtographie student: Callista C.
We've been learning about focus and aperture and this photo perfectly executes these two teachings. Not to mention the gorgeous location too!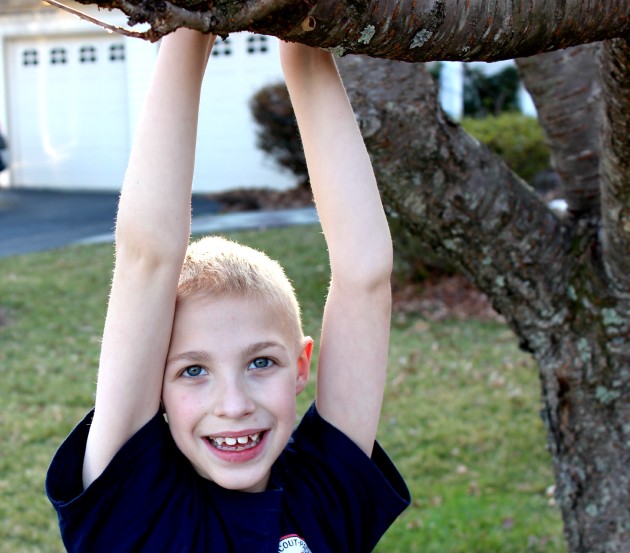 Photo by momtographie student: Sarah P.
Natural smiles and expressions are always the best and this mama captured it perfectly.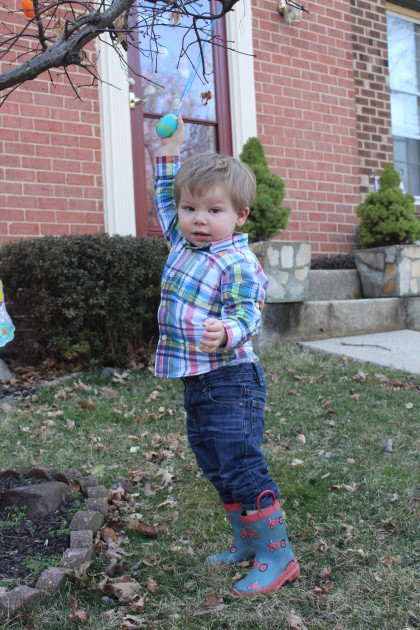 Photo by momtographie student: Ashly S.
This guy looks so proud of himself on his egg hunt!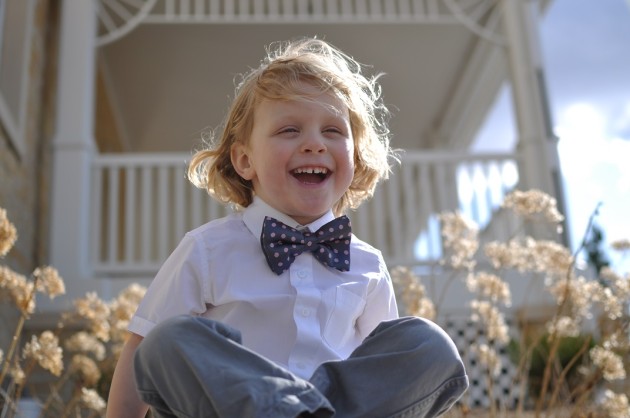 Photo by momtographie student: Nicole C.
The perspective and angle of this shot make it a truly unique and special capture.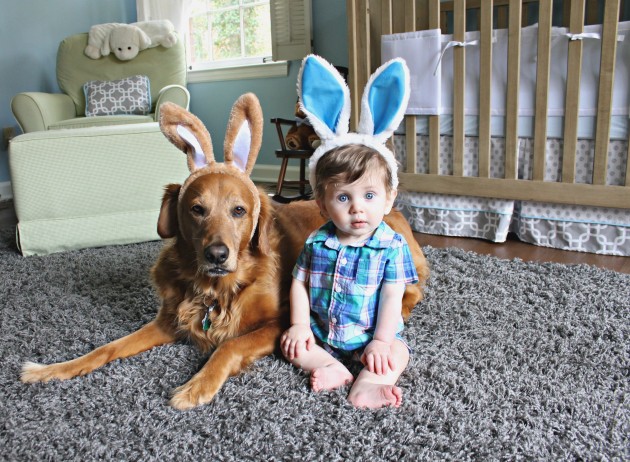 Photo by momtographie student: Melissa B.
Cuteness overload. Need I say more?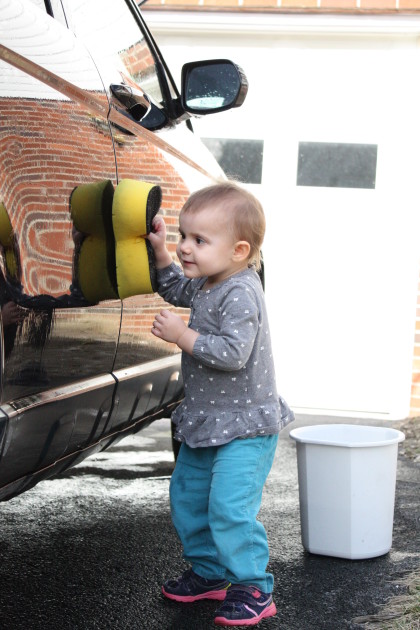 Photo by momtographie student: Jennifer C.
Not every photo has to have our kids smiling for the camera and this captures that notion perfectly.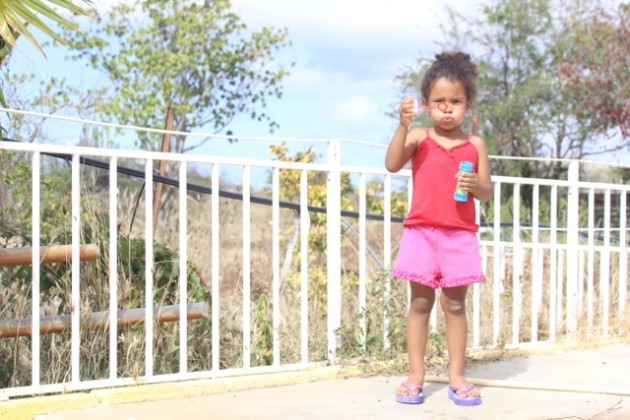 Photo by momtographie student: Natasha G.
I love how this mama used the rule of thirds to frame these bubble blowing adventures.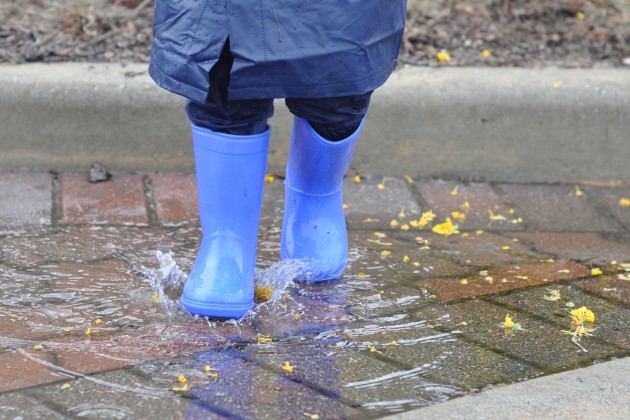 Photo by momtographie student: Kirsten B.
Don't forget to capture the details. Especially when splashing in rain puddles.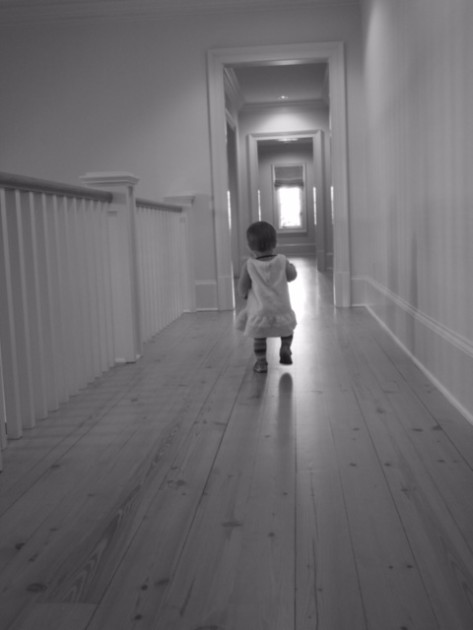 Photo by momtographie student: Kelci H.
This is such a stunning image. The lines, and light, and composition. This will be a timeless favorite for this family for years to come.
Pin It: