I'm currently enrolled in an 8-week public speaking course that began this week.
I'm working on breaking through some fear barriers when it comes to giving a speech or a talk in front of an audience. (sidenote: I LOVE to teach, but giving a formal talk is a whole different animal that sends me into a swirly anxious mess).
I secretly have dreams of giving a Ted Talk one day and this is the first step I'm taking to get myself there. *wink*
This week in class we've been diving deep into the story of our WHY. Why we do what we do. And I've been exploring what it means to me to be a momtographer, and why I love sharing this passion with other moms.
If I had to boil down my photography journey and what it means to me into one word it would be: JOY
Exploring photography has led me back to JOY time and time and time again. And that's exactly what I want it to do for you too.
Losing Bella was the rock bottom turning point where I had to rediscover JOY, and my camera helped me emerge from the depths of sadness. Learning and mastering manual mode filled me with JOY and granted me new sense of confidence and purpose. Playing with Brielle is pure JOY especially as I capture each stage of her growth.
Sharing what I've learned on this journey elevates my JOY as I watch other moms realize how picking up a camera can help them care for themselves and their families all at once.
We are currently 3 weeks deep into another round of Momtographie Online, and these moms are finding that JOY behind the lens.
I asked them to share with me their most favorite images they've snapped so far (they're all incredible and we're not even close to done with the class yet!), and I've also been on Facebook asking you to reflect on exactly what being a momtographer means to you.
I hope you find a bit of JOY today browsing and connecting with the words and images below.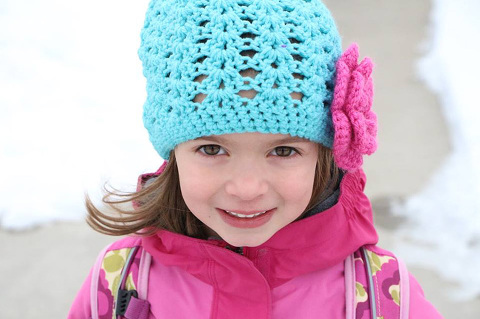 Photo by: Christina K.
Being able to capture the moments I want my family to remember clearly, creatively, and lovingly. ~Teresea

Photo by: Becky T.
It's being able to capture the most silly, awkward moments and the turn them into beautiful memories. ~Cassia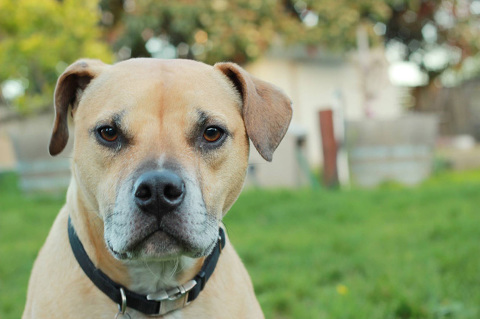 Photo by: Amie L.
Playing with your kids, take them on outings, and just experience the world with them while capturing fantastic shots of your journey along the way. ~Jaime I.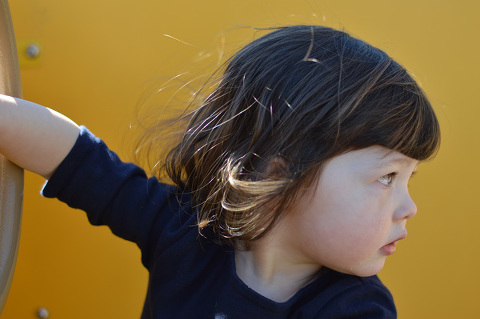 Photo by: Jaime I.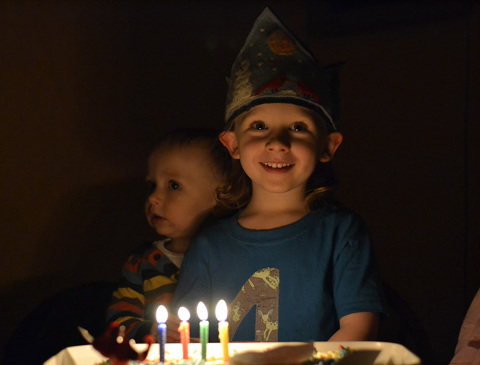 Photo by: Valerie S.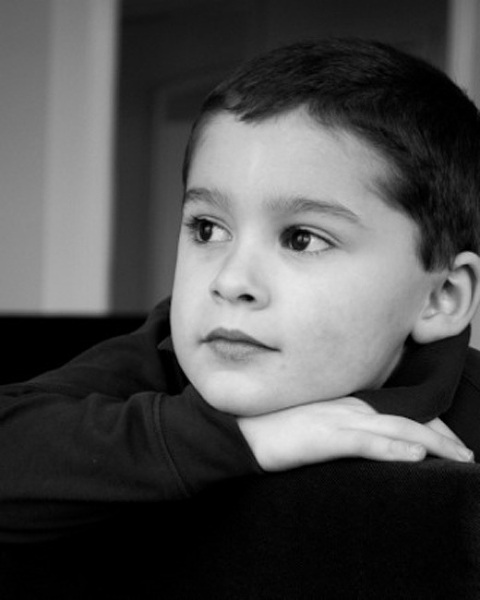 Photo by: Missy G.
Capturing the moments big and small. ~Trisha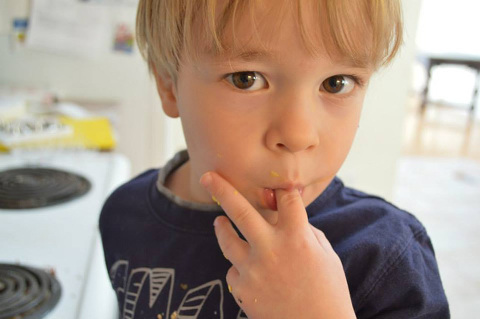 Photo by: Carole V.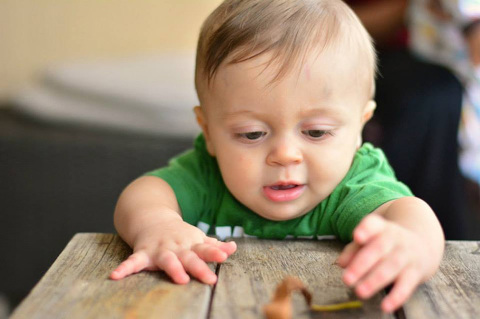 Photo by: Vienna G.
Creatively capturing those small, beautiful, fun (and messy) moments with my son so I can tell his story when he's all grown up. ~Renee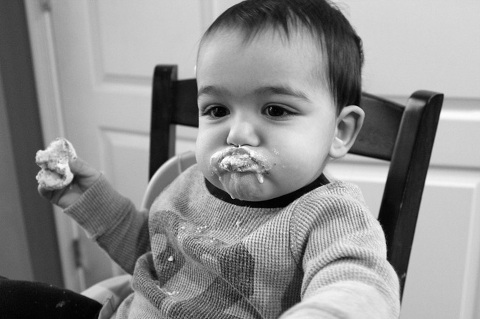 Photo by: Renee G.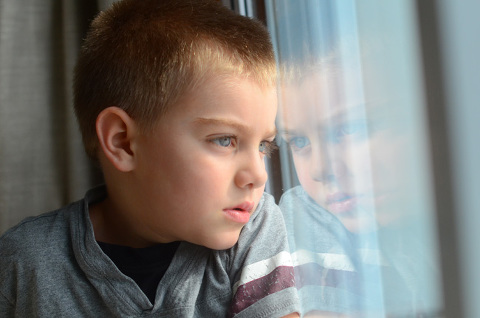 Photo by: Kristin R.
Tapping into a brief moment in time and capturing this thing we call "life". ~Ally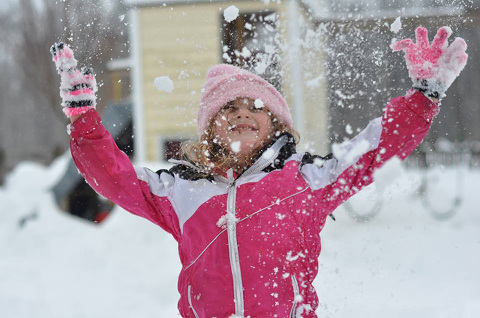 Photo by: Katie K.
As a momtographer, I'm able to be the memory keeper for our family. ~Jolene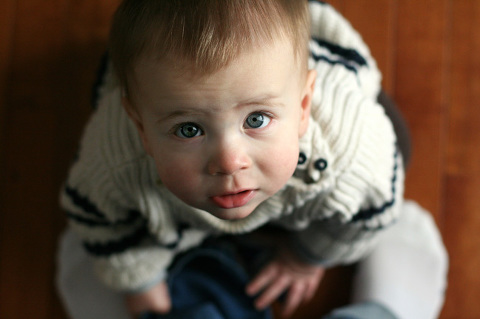 Photo by: Jolene W.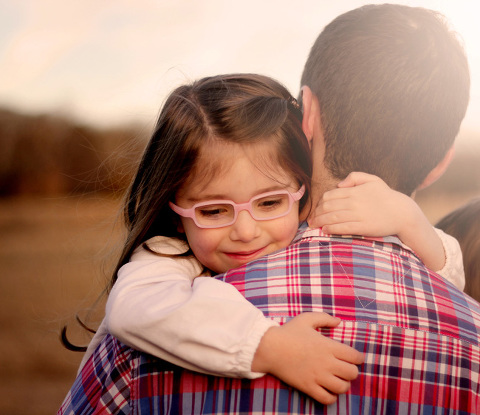 Photo by: Jenny C.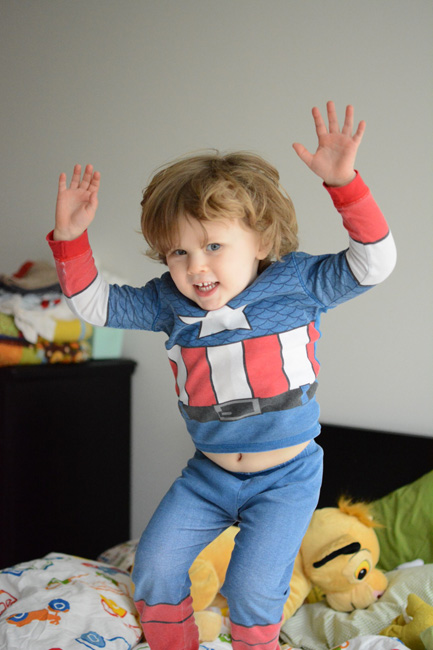 Photo by: Jaime C.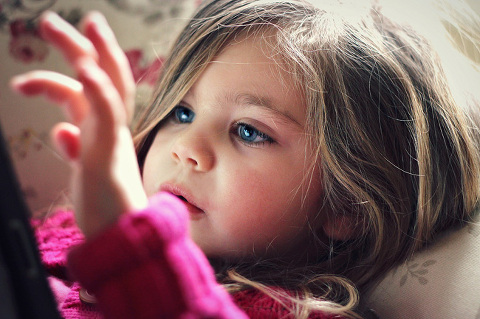 Photo by: Jo H.
It's preserving the past, enjoying the present and reliving the most precious moments of my life over and over again in the future. It means joy. It means happiness. It means never having to forget. It means love. ~Hannah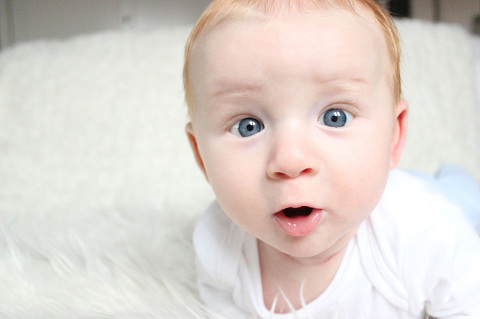 Photo by: Hannah D.
Being able to capture the beauty and joy of my children and preserve it for a lifetime. ~Gayle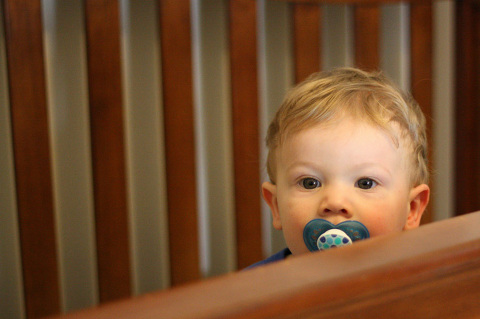 Photo by: Gayle G.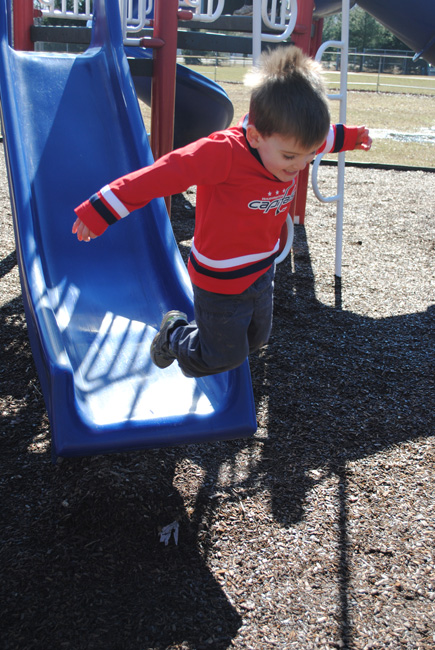 Photo by: Denise M.
It means letting go…laughing…loving! Being able to enjoy every moment with my family and feeling blessed to have the opportunity to capture them. ~Dana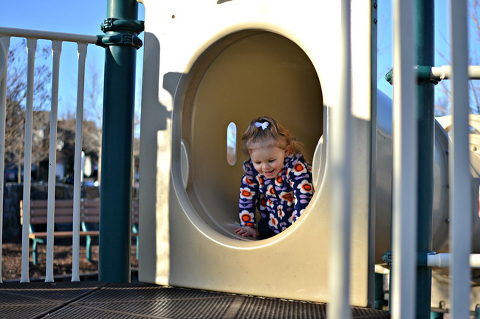 Photo by: Dana W.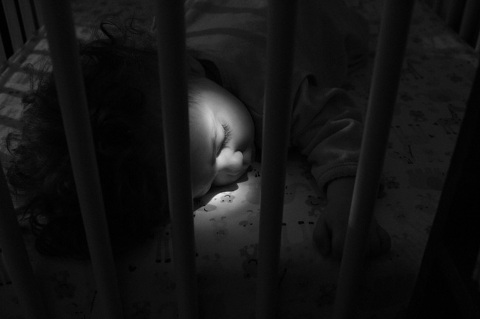 Photo by: Carrie B.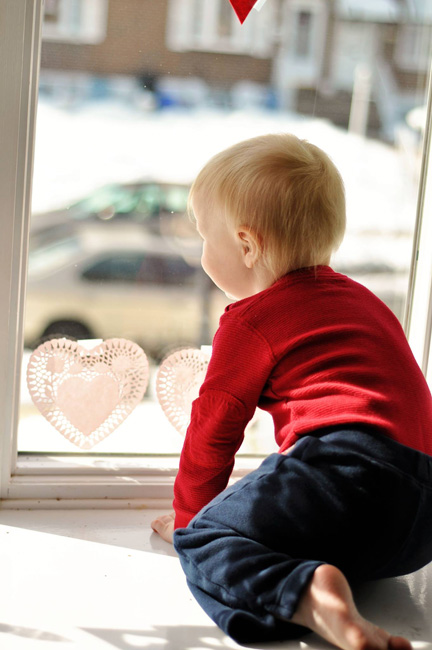 Photo by: Caitlin M.
Having fun with my kids while capturing great memories will will enjoy for a lifetime. ~Jaime W.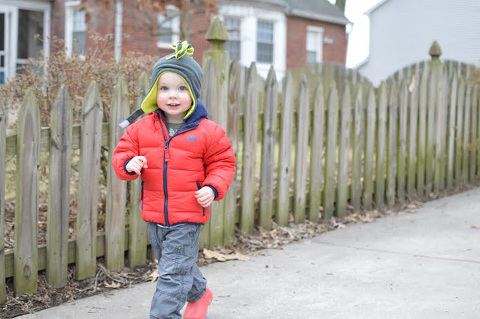 Photo by: Ashlee T.
Today, do tell me…what does a momtographer mean to you? Please do write your reflections in the comments below and then use the social buttons below to spread the JOY of being a momtographer with your friends.