START OR GROW YOUR CREATIVE BUSINESS
YES! You can start your creative business today (even if you're not a business expert and aren't sure you have what it takes to get started right now)

We can help!
Does this sound like you?

🌟 You would LOVE a business that allows you to share something you're passionate about with others.

🌟 You want to help families make meaningful memories together and connect more deeply with one another.

🌟 You want confidence, support and step-by-step guidance to put yourself out there (without overthinking or spinning your wheels at every decision).

🌟 You want to establish yourself as a leader in your local community – in a way that supplements your income and supports your family financially.
Whether you're a brand new to business, looking for extra income & a way to share your creative passions (as I was)…
Whether you're looking to up your business game and start your own thing (outside of the world of multi-level marketing or direct sales)…
Or whether you're looking to expand, grow, and diversify your offerings within your existing photography or creative business…
You've come to the right place!
Y
ou know you love…
Connection

Sharing Your Hobby With Others

Showing other families how creativity can be a tool for finding more joy!

Learning

Fun, interactive time with others

Use our curriculum to learn marketing tools and technique.

Photography

Unlock Your Potential

Improve your photography and earn extra income doing what your love!
But in order to begin serving in an even bigger way in the world…

You'd love a proven road map that will show you step-by-step where to begin – so you can finally stop dreaming and start doing, and we've got that road map ready for you!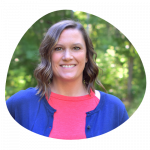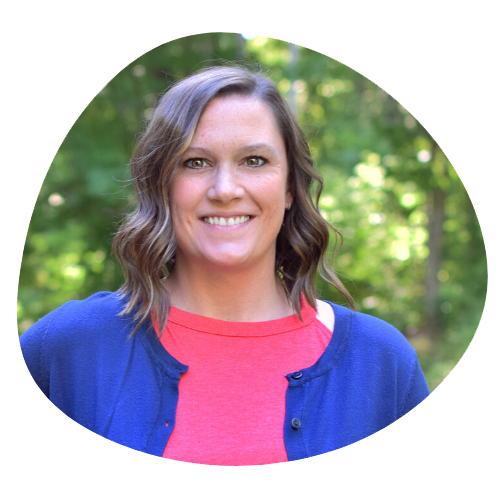 Carrie S. / Licensed Teacher
Sharing my love of photography with families has made me even MORE confident with my camera and opened SO many other opportunities to support my community and do something just for ME that also helps my family financially.

Heather S. / Biz Confidence & Collective Alum
After I took a Momtography class myself, friends started asking me to teach them how to use their camera. It felt like a stretch to call myself an expert capable of teaching others how to take pictures too. But, the training and licensing program allowed me to work through my fears. The lessons built up my confidence and showed me that I had lots of ideas and expertise to offer others!
If you're ready to:

🌟 Leverage your strengths and find the right creative business for YOU – one that matches your goals and values.

🌟 Be supported through a simple step-by-step way to start your business and start earning income in the next 30 days

🌟 Access a library of business tools and use them to grow faster than you ever imagined possible.

🌟 Try proven techniques to spread the word about your business in ways that take less than 20 minutes per day AND don't feel icky or spammy.

🌟 …Then come take part in a new way to help families connect with their creativity – while supporting yourself
The Momtography® Licensing Program
A Creative Business Collective
Get the foundation to build your business with confidence, get coaching and support with other creatives, grow your visibility (and your income!) using your camera and the popular Momtography®Curriculum as a guide.
What Makes the Momtography

®

Curriculum Special?
Use Any Camera

You don't have to be an expert, we have programs for fancy cameras and phones

All Ages

We've got photography programs for kids, teens, moms, and more!

Focus On

Wellness

Our main goal is to help families find confidence through creativity

A Camera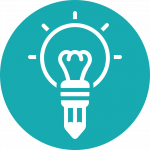 Creativity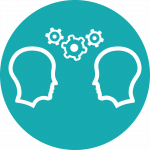 Coaching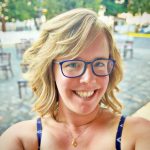 Katie A. / Licensed Teacher
Because of this Creative Business Collective of wonderful women, I made major leaps forward, in not only trusting myself enough to branch out with my own Momtography teaching business, but also forming my own consulting business. I had the confidence to say a firm and final goodbye to what I thought was my "forever career" and jump into a new adventure – pursuing my teaching credential and master's degree to teach high school English.

Casey R. / Licensed Teacher
I just had that feeling in my gut that I needed to share my photography passion with others! I have always enjoyed teaching others, whether at work or with my friends, and thought this would be a great opportunity to meet other like minded moms as well.