Casey Raines / Orange County, CA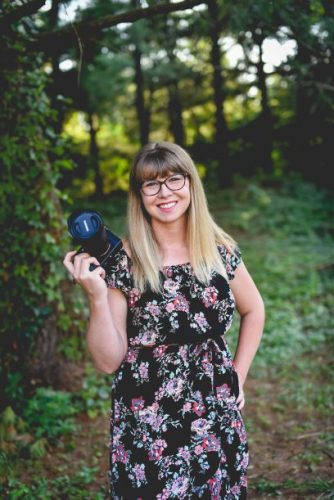 Hi, I'm Casey Raines! I am a professional photographer in Orange County, California and a certified Momtography teacher and club leader. I live in Laguna Hills with my family, working full time as a civil engineer.
Photography for me is so important because it lets me capture my family's everyday life. I especially love that photography allows me to connect with my family and capture memories but also fulfill my urge to be creative. As a licensed teacher in Orange County, I've been honored to teach over a dozen classes these last two years where I have inspired other parents to connect with their families through photography as well.
In our free time, our family mostly enjoys staying at home where we play board games, brew beer, or make cookies. But, we also love going to Disneyland! And although photography is my main passion, everyone would probably say I have a bit of a crafting addiction. II also enjoy taking HIIT workout classes or listening to true crime podcasts.
Discover more about me and my upcoming events below!
Momtography Club
The community for moms who want to capture more of what matters in life. We know that by picking up a camera moms learn to take better photos to appreciate ALL of life's moments. Through monthly tutorials, chats, challenges, bonus activities, and community, you'll be thrilled at how you're finally taking the photos you've always wanted to without boring classes or overwhelming camera manuals. And, hey…you'll get to sneak in time for yourself while caring for what's most important to you – your family.

October 17
10 am to 11:30 am
Laguna Hills, CA
Camera Confidence: Phone
Camera Confidence: Phone is a 4 week virtual camera class ready to help you take incredible photos with that camera that's ALWAYS with you, the one on your phone. No matter if you have an Apple or Android device, you'll enjoy video lessons, PDF guidebooks, and workbooks that deliver a recipe for feeling confident and in control of your memory making. Plus you'll have a teacher answering your questions and giving constructive feedback every step of the way. Stop wishing your phone would take better pictures, because with a few simple tricks and our Camera Confidence course it can! Download the class guide for more details HERE or tap "Sign Up" for special pricing! 

November 1 - November 28