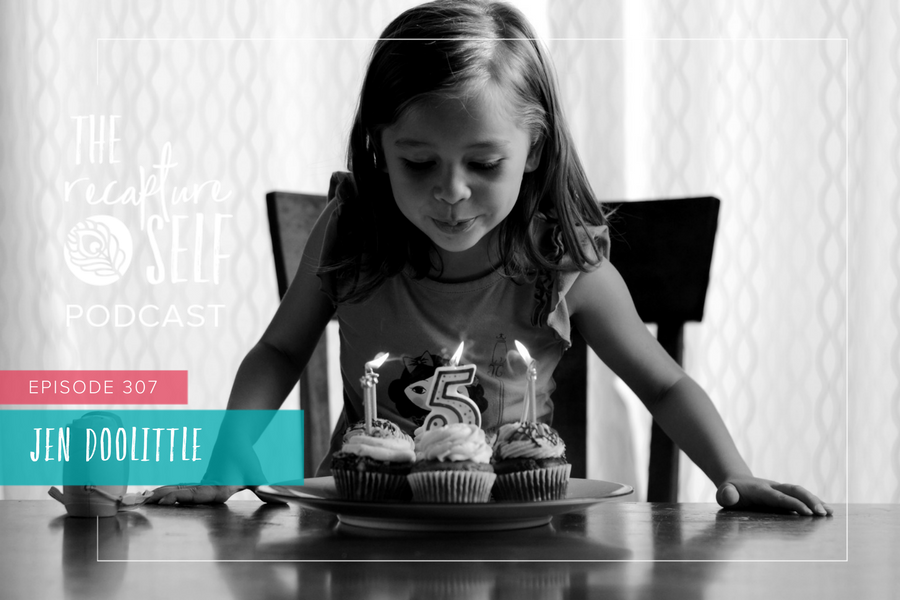 This season on the Recapture Self podcast it's our intention to give you a peek at the lives of moms and women who are balancing daily life, motherhood, and a commitment to their creative selves. These are women who are making time and space for their passion projects whether that be writing a book, designing a blog, photographing their family, or running a business.
Prepare to be inspired by their stories. This week I'm chatting with Recapture Self Community Manager and Momtography™ Mentor Jen Doolittle.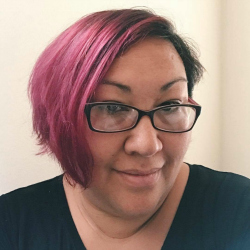 Jen lives in New Mexico with her husband, 2 daughters, 3 cats and 2 pet rats. Beyond photography, she also enjoys doing art projects with her daughters, baking, knitting and making wire wrap jewelry. In nurturing her own creative spirit, she found her voice and discovered what she loves to do – supporting other women on their journey and encouraging them to find the beauty in their everyday. She looks forward to being here with you on your own photography journey!
Learn more about her 'Life From Our Table' series here: https://momtography.club/what-my-table-taught-me-about-love/
Interested in learning more about Momtography™ Mentoring? Get all the details here: https://momtography.club/momtographymentoring/