Imagine geeking out over your love of photography through a real life meet up of other creative moms like you.
Welcome to Momtography club, where we are turning that vision into a reality, growing a community that blurs the line between creativity and self-care.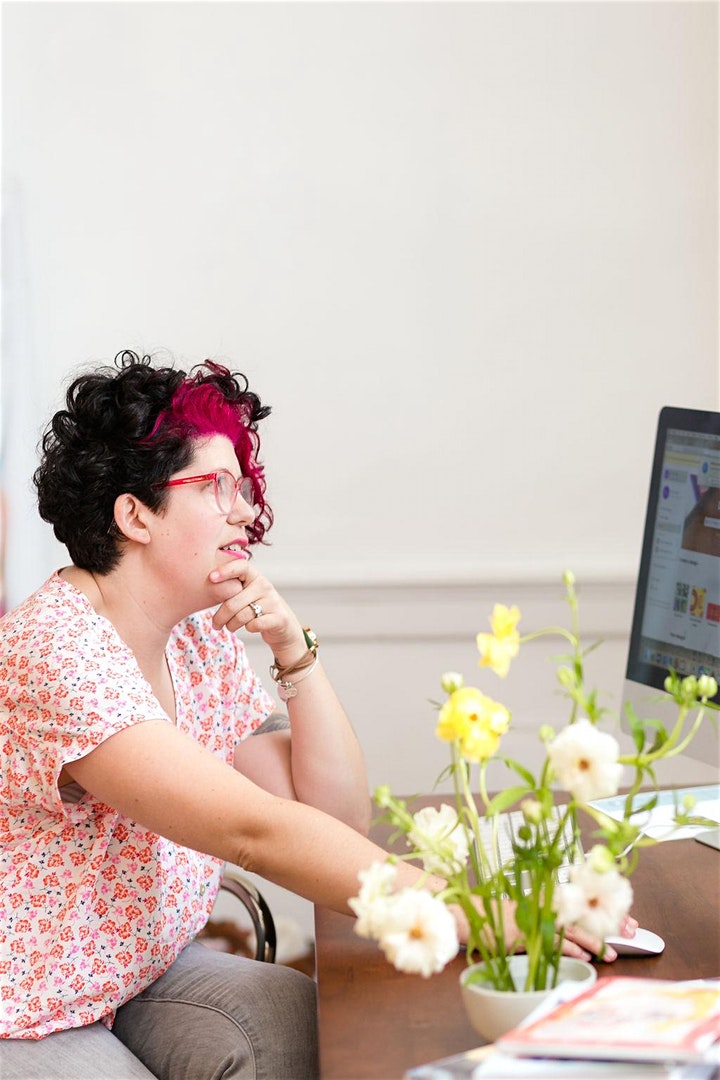 Through our membership of both local meetups and digital learning, we are on a mission to help moms around the world reignite their creative spark and connect with other women around a common purpose.
Does this sound like you?
You love being creative. But the demands of motherhood make it tricky to fit YOU time into the schedule.
You love to take pictures. But your camera has sat on a shelf for WAY too long, and you need an external reason to pick it up and use it regularly.
You get so busy with daily life that you have a hard time scheduling in time go out with friends, or meet new ones.
You feel stuck in a rut with your photography and would love help deciding what to practice to explore next to improve your skills and stretch your creativity.
If any of these ring true, welcome!
You're in the right place.
FIND A CLUB MEETING OR CAMERA CLASS NEAR YOU!
Momtography club meetups are run by local leaders who are photo loving moms just you.
Momtography classes are taught by certified teachers and instructors who have been trained in our step-by-step approach.
Don't see a club or a class in your area?
Click HERE to contact us and learn how YOU can start a local meetup or become a licensed teacher in your area.