Does any of this sound familiar?

Your main goal is to figure out how to get crisp, clear images with no shadows on faces. That is your biggest struggle right now and you know it's what will make your photos infinitely better!

You spend so much time fiddling with your camera dials that by the time you figure them out the moment is lost and you've missed capturing it.

Your fancy DSLR camera sits collecting dust in a drawer or on a shelf and you feel guilty that you don't use it more often.

YOU'LL BE CONFIDENTLY SHOOTING IN MANUAL MODE, AND LOVING YOUR PHOTOS!
That's Where Momtography Comes In!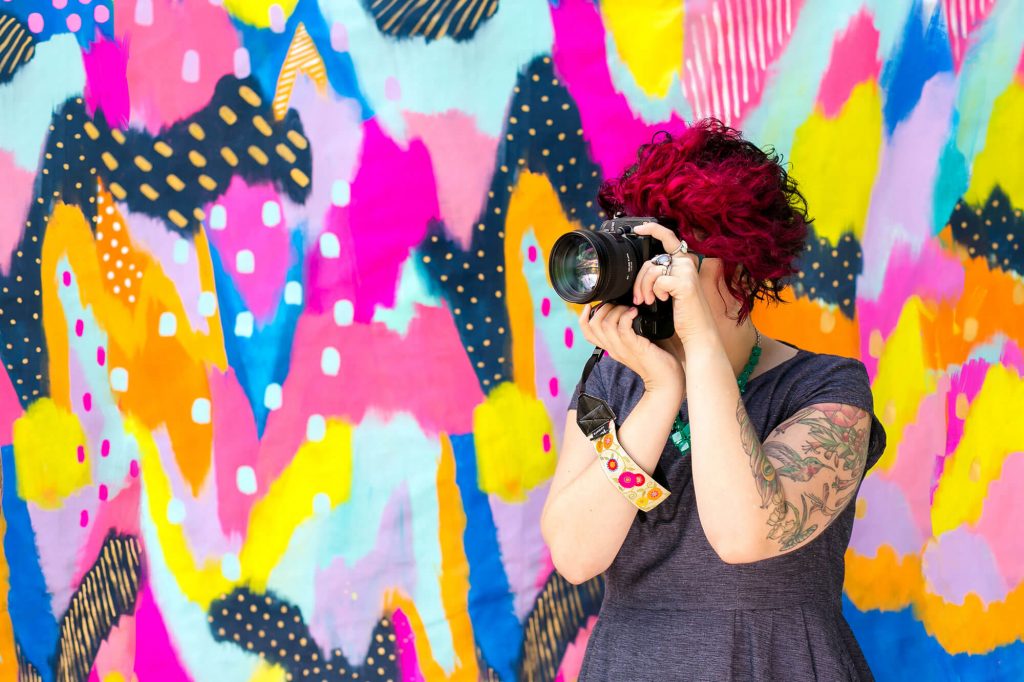 HI I'M BERYL! Founder and CEO of Momtography.

I know you're bombarded with emails from various people about learning your camera. Maybe you've even taken a few classes already. But, the problem is all the theory goes over your head. The information is there for you to access and use, but you're not quite sure how to put it all together. Lucky for you, I've got the solution.

When I bought my first 'fancy camera', and fell in love with photography back in 2009, I thought I'd simply pick up that camera and it would take amazing professional quality photos without any effort. Boy was I wrong!

After months of trying to figure out the camera on my own I was still frustrated with photos that didn't capture the moment as I saw it in my mind. As I learned and grew through the years, Momtography was born – we developed a SIMPLE system that breaks down the process of taking picture in a way where you'll feel supported and quickly build your confidence behind the camera lens.
If you are SERIOUS about mastering manual mode, you're going to want sign up for our DSLR Fast Track Kit which will take you from photo frustration to finally feeling confident and in control of your DSLR camera.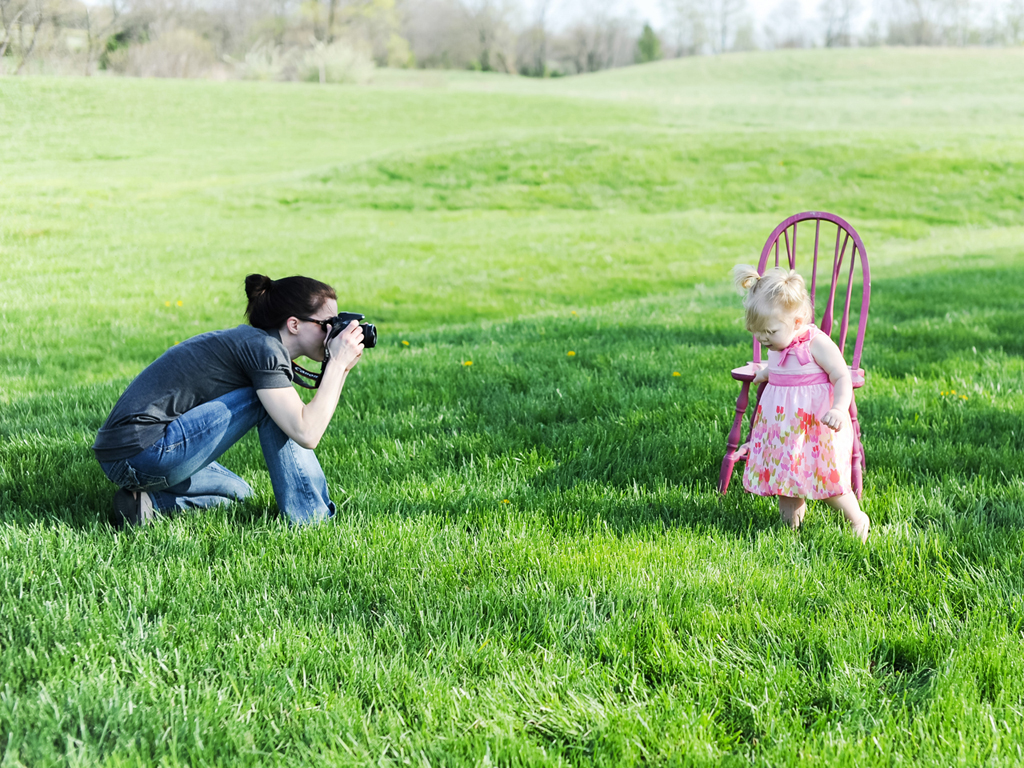 YOUR PRICE: $97

HEE'S WHAT'S INCLUDED IN YOUR DSLR FAST TRACK KIT:

Try one simple lighting trick that will take your photos from dull to dazzling

Find out our Momtography "3 check system". these are the things you must do EACH time you pick up a camera!

Demystify ALL the buttons, settings and controls on your specific camera and know exactly which one to use and in what order.

Find out the most underutilized benefit of your camera that NO ONE ELSE IS TEACHING.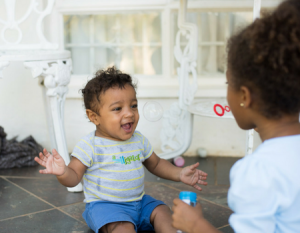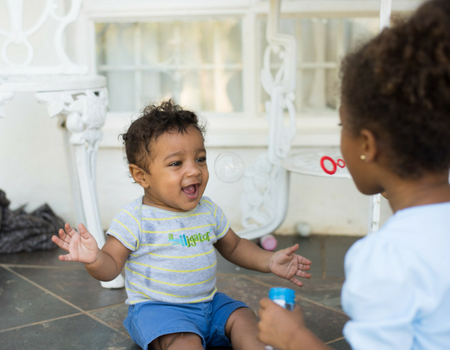 Beryl was extremely helpful with explaining all the technical aspects of photography in a way that made it so easy to understand. Her Momtography® system changed the way I take photos. I learned how to transfer my passion into my photographs and the results is the ability to capture precious candid moments."

~Aline, mother of 3, snapped this beautiful photo of her son playing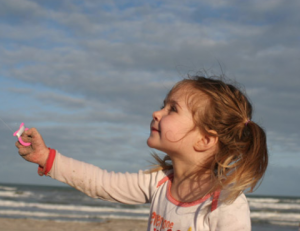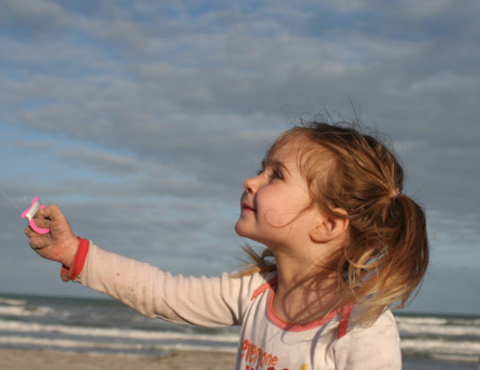 The Momtography® Method taught me about how to frame a shot, and how to focus on exactly what I want."

~Merideth, mom, snapped this candid photo of her daughter flying a kite
HAVE QUESTIONS? WE'VE GOT ANSWERS!
This is a self-paced 90 minute video class that will teach you our exact step by step system for shooting in manual mode. Once you purchase you'll get immediate access to the video class and you can start right away OR save the video until you're ready to watch.
As a former elementary school technology teacher, our Momtography founder Beryl Young has a very different approach to teaching technical photography. The most important part of our system involves building confidence in moms, so our system layers in technical ingredients in a simplified format that feels supportive and not overwhelming.
It's our #1 priority to help you make the most of the fancy camera you invested in to take professional quality photos of your memories. We'll take the confusion out of how you choose camera settings so you know exactly how to approach taking photos with your fancy DSLR camera every time you go to capture a moment that matters.
Give The "Mastering Manual" Companion Class a try for 30 days,
100% RISK FREE
I'm absolutely confident that this resource will transform the way you approach capturing pictures, developing your camera skills and preserving your memories. Go ahead and give this fast track video a try today.
If at any time during the first 30 days you feel like the video isn't right for you, for any reason at all, simply let our team know and we'll happily refund 100% of your investment, no questions asked.
You know you learn better with hands on help and practice.
That being said, it's challenging to go out and take pictures on your own and then try to figure out what you are doing wrong.
When a photo doesn't turn out, it only leads to more frustration and doubt.
If you've ever wished there was a photographer who would be willing to work with you, take you behind the scenes, and show you what they know…
Let's fast track your learning with the "Mastering Manual Mode Companion Class".
This 90 minute class + plus that free guide waiting in your inbox + plus your camera are all you need!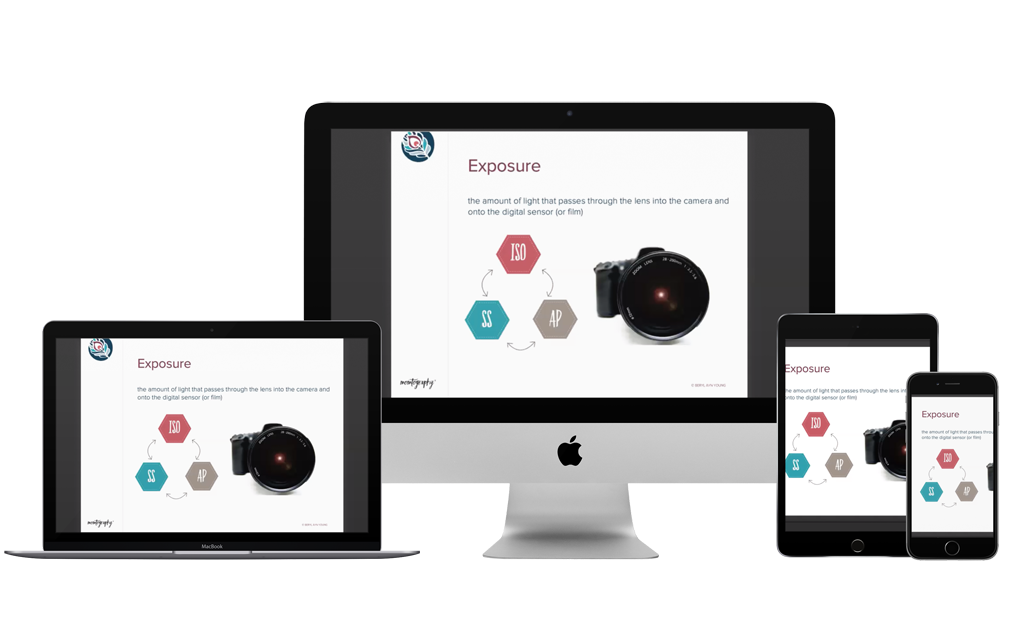 YOUR PRICE: $97
PSST! WE USE COOKIES TO STORE INFORMATION FROM YOUR COMPUTER TO IMPROVE OUR WEBSITE AND TO ENABLE US TO ADVERTISE TO YOU THOSE PRODUCTS AND SERVICES WHICH WE BELIEVE MAY BE OF INTEREST TO YOU. TO FIND OUT MORE ABOUT ONLINE BEHAVIORAL ADVERTISING OR ABOUT THE COOKIES WE USE AND HOW TO DELETE THEM, PLEASE REFER TO OUR PRIVACY POLICY BELOW. TO LEARN MORE ABOUT OPTING OUT TO COOKIES, ON THIS SITE AND OTHERS, CLICK HERE. IF YOU CONTINUE TO USE THIS SITE WE WILL ASSUME THAT YOU CONSENT TO OUR TERMS.