Today I'm chatting with Susannah Conway – author of This I Know: Notes on Unraveling the Heart and LONDONTOWN: A Photographic Tour of the City's Delights.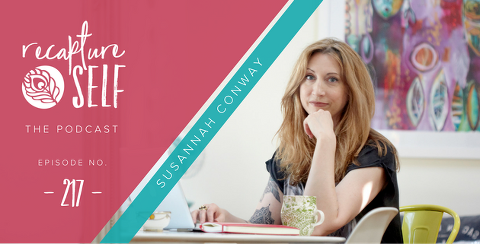 Susannah is a writer, photographer and teacher, her classes have been enjoyed by thousands of people from over 50 countries around the world. She helps others remember their true selves, using creativity as the key to open the door.
In this episode Susannah and and I chat about:
Our shared grief journeys and how creativity and photography helped us re-engage with life after loss.  

The role vulnerability plays in creativity and tips for stepping more bravely into sharing our truth

Susannah gives her tips for stepping out of a creative rut

And we very excitedly spend the last half of the episode exploring Oracle and Tarot readings as a creative tool.

Links to the decks Susannah mentions:
Gentle oracle decks for people feeling tender right now (both available on amazon):
Mother Mary Oracle by Alana Fairchild
Cosmic Reading Cards by Nari Anastarsia
HOMEWORK: SNAP A PHOTO THAT SHOWS HOW YOU'RE "MAKING MAGIC" THIS WEEK. COME FOLLOW @BERYLAYNYOUNG ON INSTAGRAM. USE THE #RECAPTURESELF WHEN YOU POST. I'LL SHARE OUT SOME OF YOUR POSTS THIS WEEK!
You can find Susannah's tarot classes here: Daily Guidance and 78 Mirrors
I've got a new free email class called Recapture Time that will support you in the process of getting present, exploring creativity, and living life more fully. Click the image below to start this free class NOW.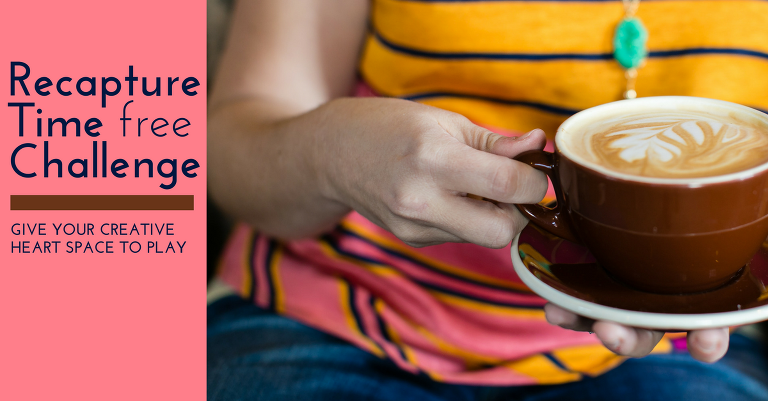 If you liked this episode it would mean the world to me if you'd head on over to iTunes and leave some love in the form of a review. While you're there please do subscribe and share this podcast with your friends too. I'd love to make sure you get new episodes delivered straight to you as soon their ready.