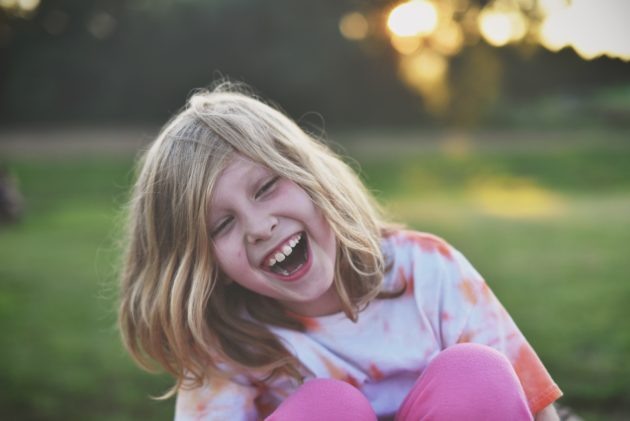 Have the back to school sales and earlier sunsets got you thinking about the end of summer? Summer isn't over yet, but I see the end coming. Before we wrap up this glorious (or hellish, however you see it) season, take time to capture a few more pictures.
Stuck for ideas? Get started here.
1. Bare feet
This is the season for running around barefoot. Get your kids' feet in the sand, the green grass, or your garden. Or get them up in the air as the kids swing on a swing or lie in a hammock (maybe with you?) Use barefeet to capture the carefree feel of summer. This is a great time to practice getting close to your subject.

2. Water play
There is no better way to deal with summer heat than playing in the water. Whether you're at the beach or the lake or the pool or you just turn on the sprinkler in the back yard, there are lots of options with this one. Try:
Kids jumping waves

A cannonball into the pool

Floating down river in a tube

Running through a hose (bonus points if you capture a rainbow too!)

Dancing in a summer rainstorm

The intense face of a squirt gun fight

The glee of running through a sprinkler
Or just get you kids to some water and see what inspires you! Just try not to get wet … until you are done with your camera.
3. Ice cream
Ice cream is another summer classic, and it can make for fun pictures. Before you take a quick ice cream snapshot, think about what you want this picture to be. Is it about the location (your kids on the pier by the beach or in the lights of the state fair)? Is it a close up on your daughter's messy face or your son's beaming smile when he gets his first sundae? Is it about the mint green chip against your daughter's favorite purple shirt? Or all the cousins lined up by height waiting at the ice cream truck? Think (before you order, because ice cream melts fast in summer!) about what you want to capture. Set up your shot and then get your kids licking their cone! (Popsicles and other frozen treats work here just as well.)
4. Lazy days
You've heard about the lazy days of summer. Honestly my summer rarely feels lazy, but I did make some space this summer to do nothing (it's hard!). What says lazy days to you? Is it breakfast on the porch in PJs? Reading in a hammock? Flopping on the ground to look at the sky? Floating in a pool? Even if your kids are always on the go, call for for some downtime and see if you can catch a "lazy" moment.
Will you capture lazy with a close up of a hand reaching for a lemonade at a picnic or a broad shot of the river stretching out behind your family floating by? Will you get a different perspective of your child flopped belly down, feet up in the grass reading or use light to capture that lazy feel?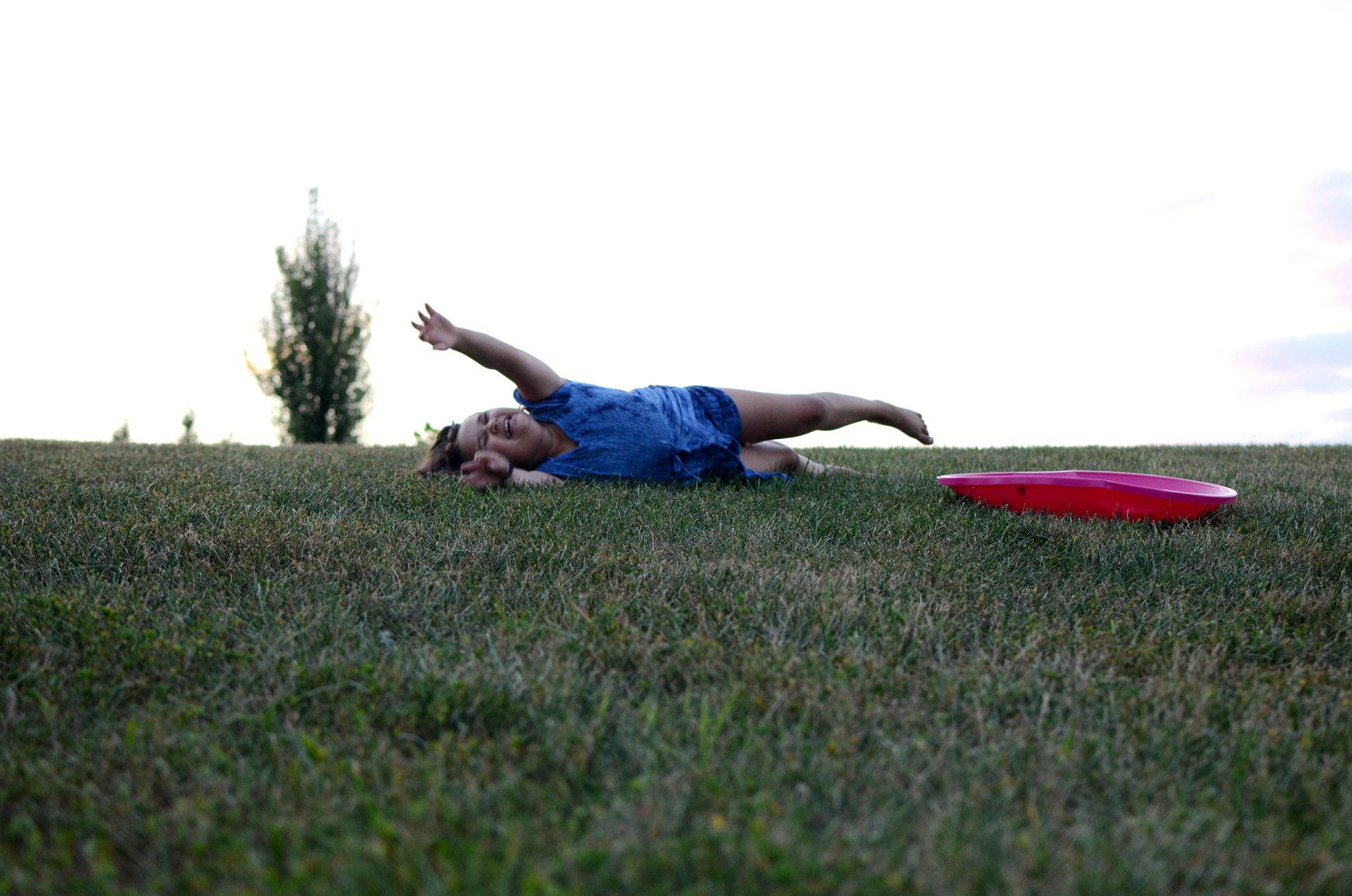 5. Summer light
The days are getting shorter again, which means that late afternoon/early evening light is a little bit earlier. Why not use that to capture some great shots of your family or play with other fun light that summer suggests. Try:
A silhouette of your family at sunset

Your child in the glow of a campfire

Your kids outside in the waning light after dinner

Catching fireflies (or trying to)
Use this as an opportunity to notice and play with light in your pictures.  
6. Watermelon
Watermelon is another summer classic, and it's bright color can bring a great splash to a photo. But don't stop there. If your family loves corn on the cob or fresh picked blueberries or cherries or … , capture that piece of summer. Get your daughter reaching for another berry at the PYO place. Capture your son's grin as big as the watermelon smile he's holding.
7. Selfie
We hear a lot about moms not getting in the picture. Change that this summer! Take a selfie (with or without your kids) to remind you that you are part of this summer too. You can use a mirror if you want to use your "good" camera or a timer. Use this picture to show you and something you love this summer.

Summer isn't over yet. Go make some memories — and get great pictures too!