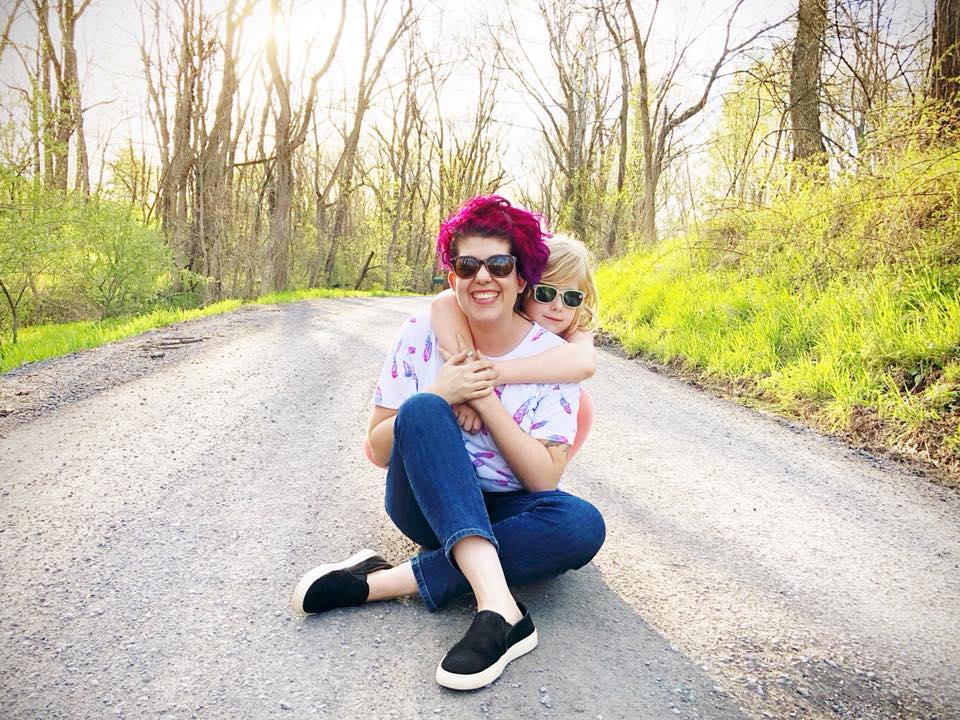 Spring has been slow to come this year, but I think it's finally here. With spring comes flowers and field trips, trips to the park and picnics. There's a lot more outside (think natural light!) and running around. And you want to capture it all.
You want to get your kids meeting baby animals on the farm and playing t-ball. You want to capture that last minute trip to the ice cream shop drip by drip. You want your baby in the little red wagon and your proud new biker. You want the memories of this brief, beautiful season in your life.
And you wish you could take better pictures.
You can, and I can show you how (hop to the end to find out how), but first, let's just have a little fun.
Getting playful with your pictures doesn't have to mean creating an elaborate set up or pose. But sometimes setting up a situation a little can pay off. Try these photos this spring. You can use your "fancy" camera or your phone. The one rule—have fun with it!
May Flowers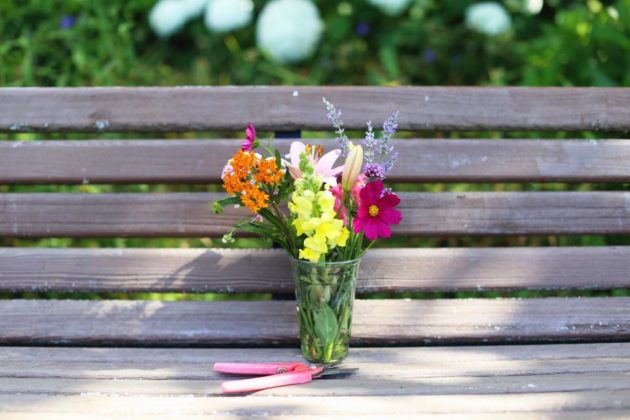 They say April showers bring May flowers. Have fun with things in bloom. Some ideas:
Give your kids a multi-petaled flower and let them pick it apart petal by petal. Let them throw the petals like confetti or mix them into a fairy soup.

Ask your kids to show you how a bee would visit the flower.

Show them how to use a buttercup to see if they like butter.
Bubble, Bubble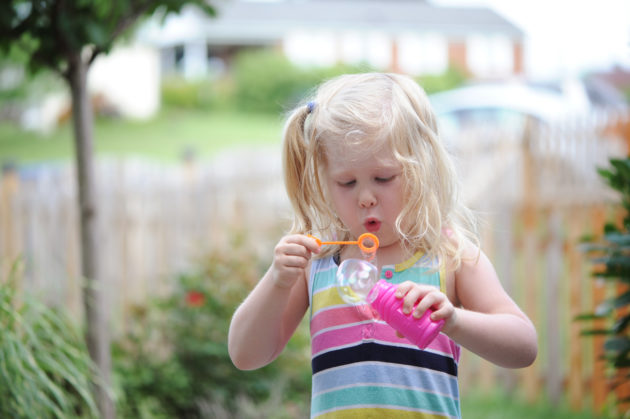 Bubbles are magical. I've even see kids who are "too old" get into blowing or chasing them. Try:
Giving your kid the bubble wand and capturing their attentive efforts and making bubbles

Have somebody else blow bubbles or use a bubble machine and capture kids watching, reaching, and smiling after them.

Try giant bubbles for extra fun.
Delish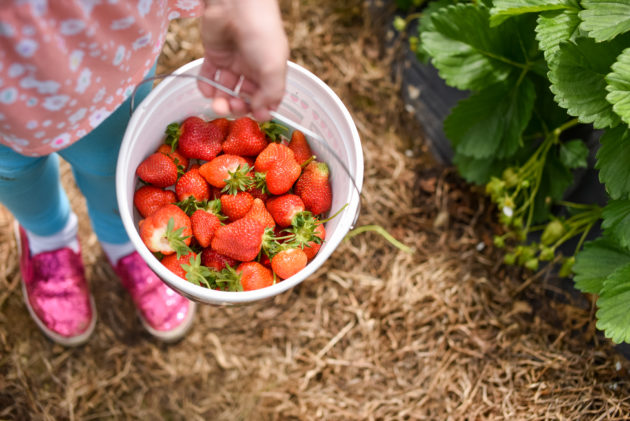 Enjoy spring foods — go to the farmer's market or plan a picnic. Then use this relaxed setting to get some great shots of your kids.
Catch your kids loving the first strawberries of the season or puckering at the tart taste of rhubarb.

Bring an early dinner outside. Take advantage of the magic hour of light and the novelty of the picnic.
Remember, your goal is to capture memories, so keep try to keep it fun for everyone.
And if you want to get more consistent results with your pictures, join me for our Feel Good Photo Class. Next one starts Monday!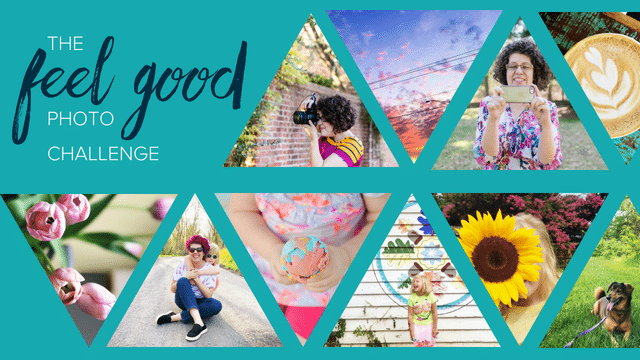 You'll learn:

my 2 minute camera tips and tricks that will help you finally use your camera to its full potential.
how to capture more candid, natural photos of your kids worthy to frame on the wall and earn admiration on Facebook & Instagram.
how to incorporate photography into your busy everyday life; tapping into your creative side and unlocking confidence behind and in front of the lens.
the trick to producing photos you can be proud of while still being present with your family. No #momguilt here!