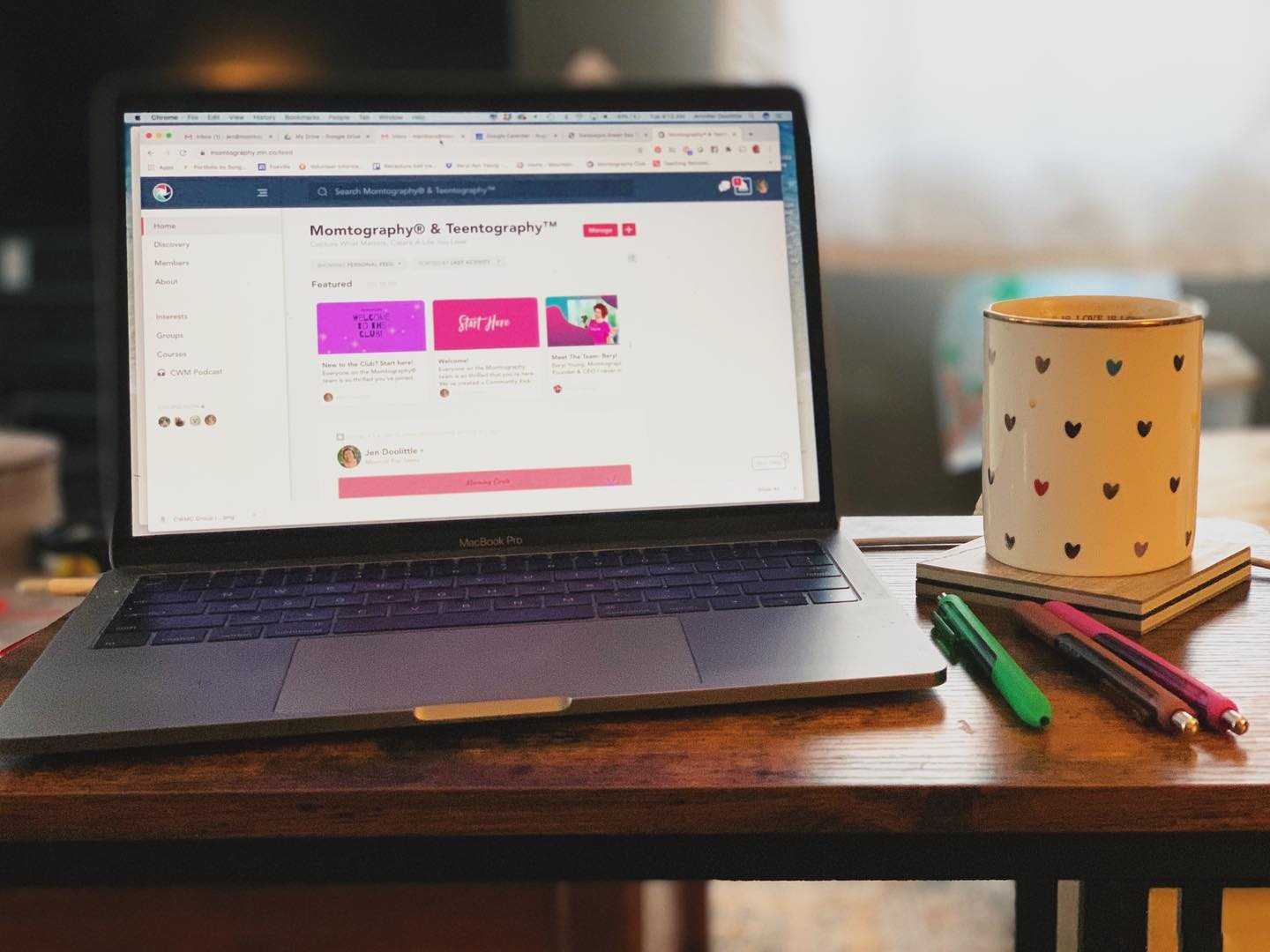 A few years ago, when I was getting started to teach my first online Momtography® class, I was interviewed for an online woman entrepreneurial summit. It was a total blast getting to Skype with another mama who is living out her dream of building  successful business and sharing with her just how surreal it was that I was about to live out mine.
Towards the end of our call she asked me an intriguing question:
What advice do you have for other moms who want to be fulfilled and have something for themselves while wanting to feel like an awesome mom to their young children?
I absolutely loved this question and think my answer spans beyond the woman entrepreneur and can be applied to any mom who is seeking fulfillment (aren't we all?)
My advice was simple and is something I've been living out in my own life. It's also something I try to instill in every single mama who wants to learn to love taking photos as much as I do. My words of wisdom?
Start Somewhere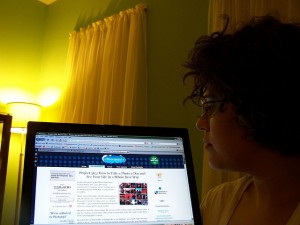 This is me. Getting started.
On March 1st, 2009 I started a 365 project because I thought it was "cool". I used a Point and Shoot camera. I didn't know what the heck I was doing. I never intended to become a professional photographer let along start a business. I just wanted skills to be able to better document our growing family and life.  And now look at me. I'm teaching moms how to not only use their cameras but love the life they're capturing too.
Somedays Everyday that still blows my mind.
If you are a mom like me who feels like you're serving your own soul AND providing for your family every time you snap a photo, I know exactly how you feel. I know you have high expectations, and long to capture professional quality images overnight – at least that's what I wanted to do when I began my 365 journey.
I also know how easy it is to fall into the trap of comparing your photos to the ones you last saw on ____________ (your Facebook feed, on that beautiful mommy blog, on Pinterest, on your neighbors wall, etc…)
I want to encourage you to stop beating yourself up and stop comparing yourself to others right now, PLEASE!
Because when those AMAZING momtographers were getting started, they were in your shoes.
I promise.
Today I want to prove my point. I did some digging through my archives. And I found some gems. Some of the very first 'professional' photos I captured for my family and friends. These were taken late 2009/early 2010. I can't believe I'm doing this, but here they are in all their badly lit glory…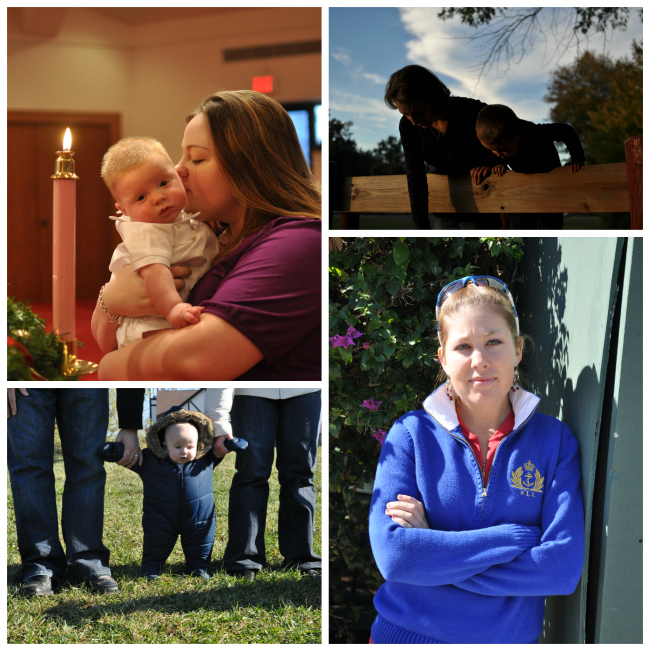 These make me cringe every time I see them! But they also remind me of the journey I've been to fully understand my camera, find the right light, and develop my own recipe for taking beautiful photos.
So next time you're looking toward feeling fulfilled through photography, remember….do not compare — simply start.
Start Somewhere
Because for each bad photo you snap, you're learning something. You may not achieve your desired end result right away, but those bad photos are certainly helping you get to more beautiful ones in the long run.
In my own experience, starting with those bad photos above slowly led me to where I am today.  I learned from my mistakes and kept playing, kept experimenting.
And now today I'm equipped with the ability to quickly and *almost* effortlessly capture snapshots of my own family like this unedited one I took like night.

So, my next question is for you and I'd love to hear from you in the comments below. How will you get started today? What will you do to stop making excuses, stop comparing, and allow yourself to feel fulfilled and accomplished?
If you not quite sure where to start on your photography journey and feel a bit stuck, try starting with this technical lesson and then comment below and tell how it helped get you going.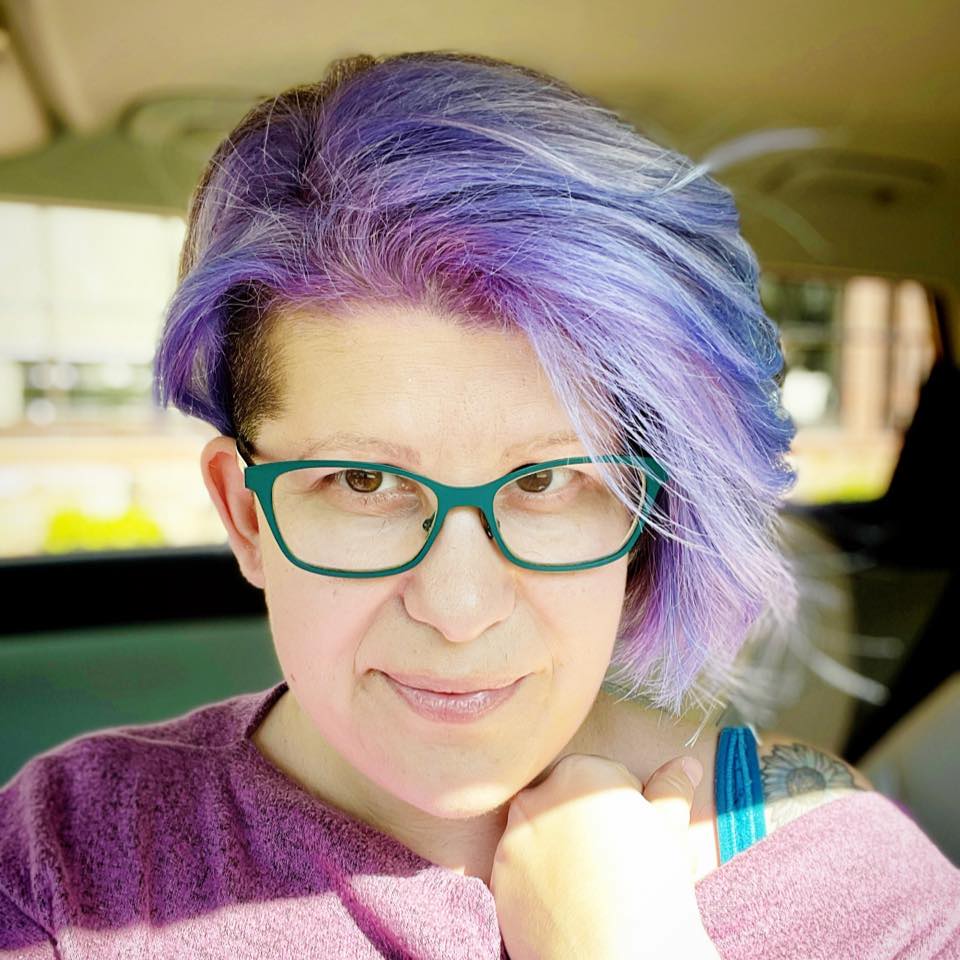 Hi, I'm Beryl – the Founder and CEO here at Momtography! I was never a person who carried a camera with me wherever I went. But I fell in love with photography in 2009 as a way to document the exciting time of becoming a mom. As a former elementary school teacher, my true calling is helping people. I followed that passion for photography and love of teaching to develop the "Momtography Method" for fostering confidence behind the lens of a camera. Now, almost 10 years later I've helped thousands of moms around the world use their creative energy to love their photos and their life and bit more.