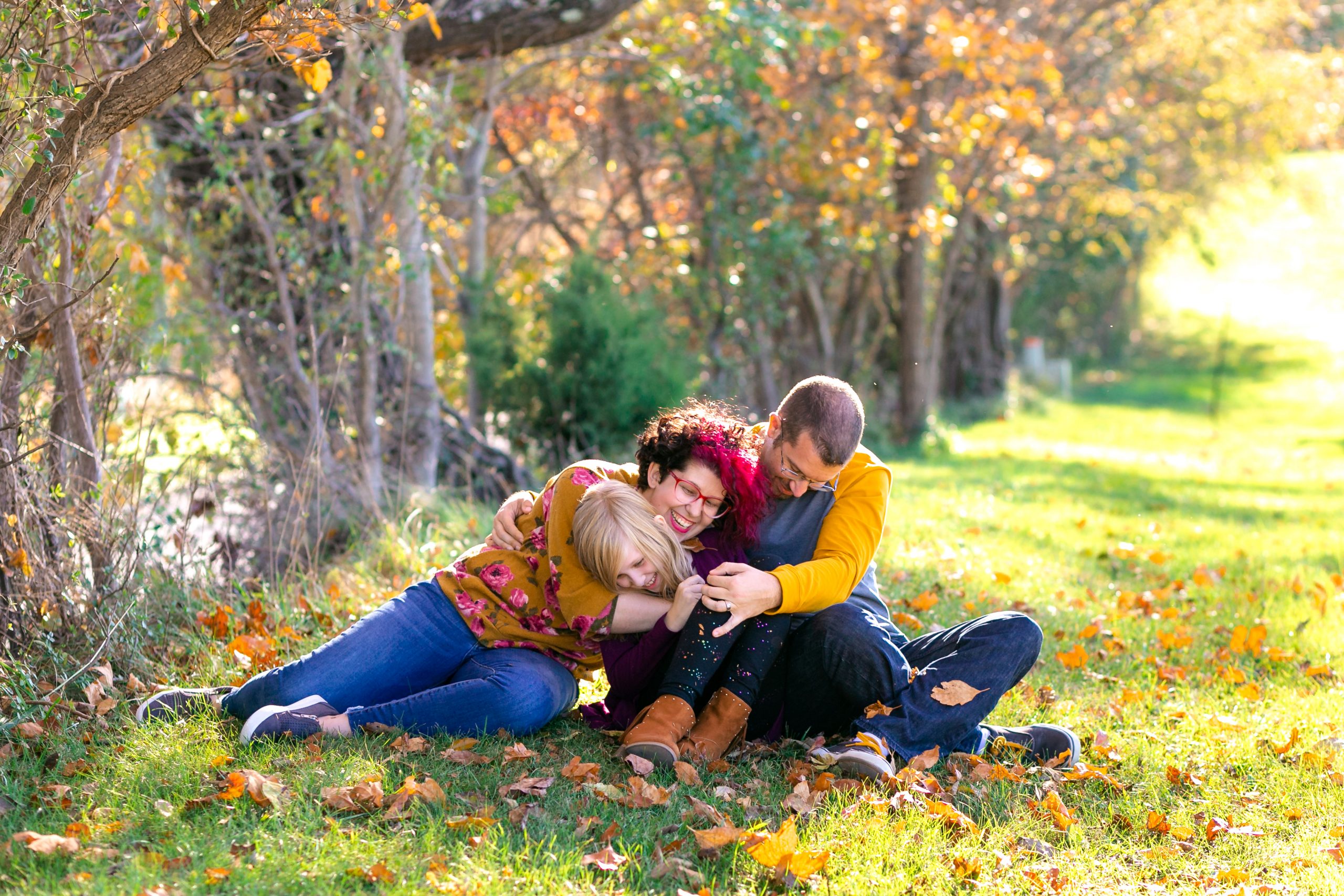 During my 4 years of teaching Momtography®, I've been asked frequently about the best way to photograph your must capture moments.
If you've ever wondered the best tips for taking photos of your child's birthday party, your summer vacation to the beach, your lazy day outing to the park, your rainy day indoor play time, or your next family gathering you'll want to keep on reading.
Below is a list of some of these moments I am always asked about, the top tip I've deemed to be the most important to focus on during each one, and a top 10 shot list you can keep with you next time you're in one of these situations.
Tips to photograph your must capture moments 
Enough of me talking about them, let's get to snapping already, shall we?!
Must Capture Moment: Birthday party
Top Tip – Focus on intention and ask for help.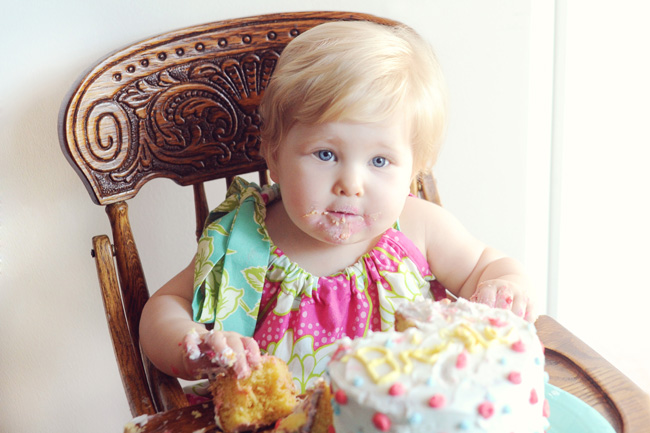 Photographing children on their big day is probably the top scenario I am asked about. I jokingly reply, "Hire a professional" because it's REALLY hard to be hostess, mom, and photographer during party time. Set your intention before a party to allow yourself to take quick snap shots or allow yourself to be ok with entrusting friends and relatives with the camera so they can help document the event too.
Suggested Top 10 shot list
Portraits of the bday child
Mom and dad with bday child
The cake
The presents
The favors
Balloons on mailbox
Friends doing a party activity
Blowing out candles
Opening presents
Party wrap up/exhausted tired faces
Must Capture Moment: The beach
Top tip – Find balance: Pre plan, shoot, and stop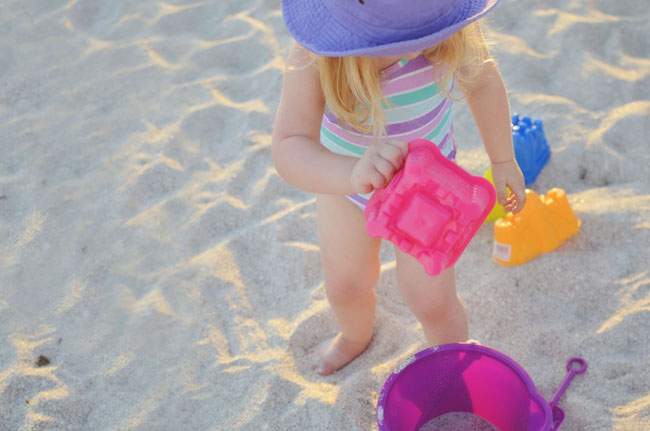 Nothing ruins a vacation faster than you being behind the lens the entire time! It's important for you to pre-plan a shot list of must have images and then set aside a time limit for taking them. Allow yourself 10 minutes to shoot and then put the camera away so you can present with your family. Moments will always be missed by our lens and you will run into the perfect photo op at a time where you don't have your camera out. But, remind yourself that life is so much sweeter if you can actually be present in some of these moments instead of documenting them around the clock.
Suggested Top 10 shot list
Toes in the sand
Wide shot of the beach
Sunrise or Sunset
Sitting in the water
Beach umbrella
Beach toys
Eating on the dock/pier/boardwalk
Splashing in waves
Collecting seashells
Holding hands with mommy/daddy/grandparents etc….
Must Capture Moment: The park
Top tip – Play with your kids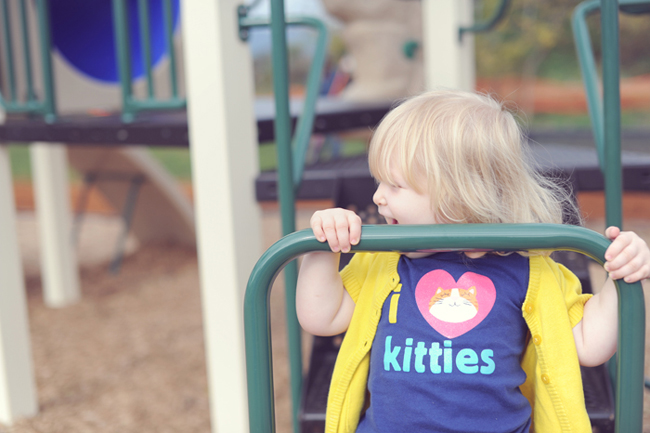 Take a trip to the park as an opportunity to run around with your kids! You'll be able to vary your shots so much more and inspire natural expressions better if you interact with them while working the camera. Make your next trip to the park as much of a workout for you as it is for your kiddos and you'll have a variety of photos that will make you all smile every time you look back at them.
Suggested Top 10 shot list
Walking towards the playground
Going down the slide
Swinging on the swings
Enjoying a snack or picnic lunch
Sitting/laying in the grass
Collecting rocks/sticks/bugs/etc…
Your child's shoes
Climbing up the play equipment
Laughing with friends
Hanging on the monkey bars
Must Capture Moment: Indoor play time
Top tip – Look for light first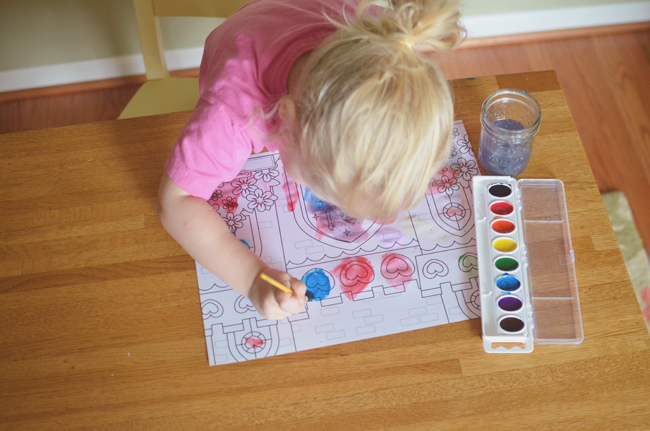 So many times I get asked how to take photos in a dark dimly lit playroom and my best way to combat this one is by moving playtime somewhere else! The most important element to getting crisp clear photos inside our homes is light. Move your kiddos (and their toys, games, books, etc…) into a well lit room or next to a window. In the end, it isn't really about the room you are in but about capturing your kids and the fun they're having.
Suggested Top 10 shot list
Imagination with a favorite toy
Putting together a puzzle
Playing a board game
Tech time – Tablets, phones, etc…
Snuggling with stuffed animals or baby dolls
Racing cars, trains, animals
Dressing up in costume
Coloring or art
Helping with a cooking or baking project
Snuggle time with mom or dad
Must Capture Moment: Family gatherings
Top tip – Tell a story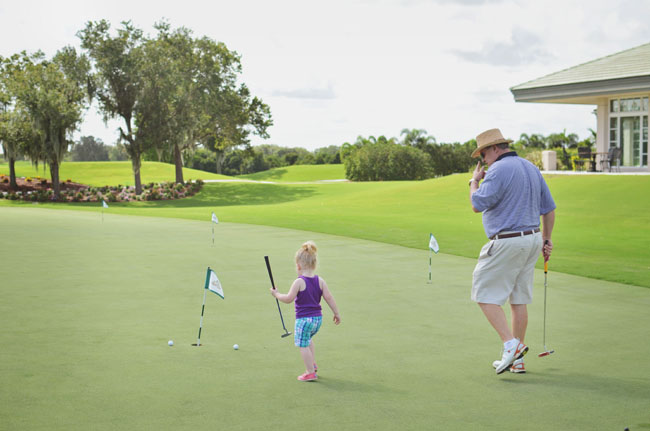 I don't know about you but the rest of my family isn't the keenest about family photos.  I am the one who has to make it a priority to capture us all on camera. If you can make family time photos more about telling a story and less about smiling to say cheese the better it will go. Pretend you are a editorial photographer who is there to capture candid moments as they unfold. Make it your priority to include each person in a photo and the details of your gathering as well. Our last family gathering involved a trip to the golf course, but yours could be a backyard barbeque or an evening toasting s'mores in the grandparents fire pit. Once the fun is over and you compile the story into a beautiful photo book your family will see the value, making the process of documenting family memories so much easier next time around.
Suggested Top 10 shot list
Portraits of every family member
The house or location where the gathering is happening
The grill, firepit, etc…
The table decor or buffet area
Chowing down together
Playing horseshoes/ball/golf/frisbee
Kids riding bikes, playing with sidewalk chalk, running around in the yard
Glasses with drinks in hand
Candid laughter
Candid hugs or kisses between family members
Have questions about how to snap more of those must capture moments with less effort, struggle, and frustration? Our warm & kind community can help!