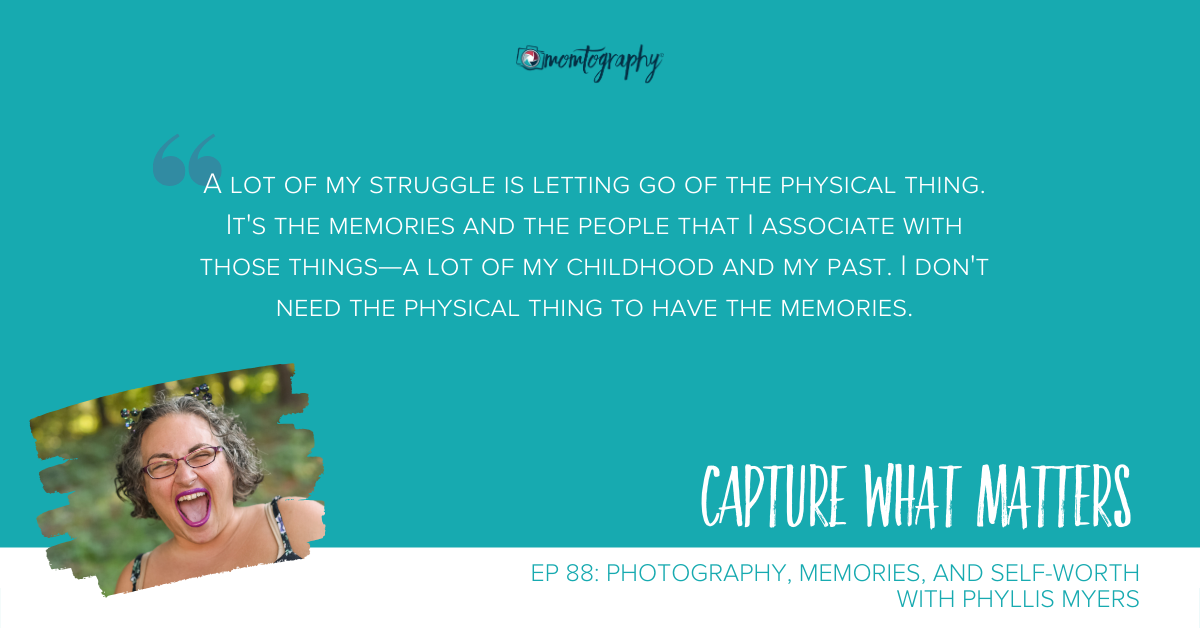 I've been thinking a lot lately about what I'd like life to look like when this is all over.
Admittedly, this pandemic seems to shine a light in the places we've been ignoring far too long. It's uncomfortable and it makes me question my confidence.
Who am I?
What do I value?
How do I want to show up for myself and my family?
Where do I concentrate my time and energy and resources right now?
What is fair to expect of myself right now?
A few weeks ago, we wrapped up teaching our first Teentography kids virtual class and we're starting teaching another one this week.
With the help of these kids, I find the answers to those questions coming into clarity. I've learned from these kids, who are picking up a camera and sharing their hearts with me, how to lean into creativity and let go of expectations
These teens have breathed life into me on the days where I just couldn't for myself.
And they're helping me remember there isn't anything I need to DO or anyone I need to BE in order to claim worth and confidence.
As we travel deeper into our theme of worth this month at Momtography and I think about our Teentography students and my own extreme awkwardness and resistance to feeling worthy at that age, I decided to bring a really special guest onto the show today.
My best friend, Phyllis Myers.
A person I've know since were teens. Someone who is extroverted, and outgoing, and bold, and not afraid to make friends wherever she goes. And one of a handful of people on the planet who knows my own personal struggles with confidence and worth.
Today Phyllis and I deep dive into our past selves, our unique struggles with worth, and how self-discovery and our unique friendship has allowed us to grow and support each other in coming back to confidence when we're feeling challenged.
Listen to the full episode to hear:
Why I'm so passionate about helping other women with there struggle with self-worth
How someone discovers who they are and how they know they've made that discovery
How I give Phyllis credit for helping me break out of my shell and become the person that I am today
Who I was during high school and the roll our friendship played during those years
Photo Inspiration:
Every episode, Momtography Club community Director Jen – our resident 'queen of photo projects' joins us here at Capture What Matters to share a tip you can use to get more comfortable with your camera.
Today, Jen talks with us about getting into the habit of photographing yourself – getting comfortable with putting yourself in front of the camera.
Beryl's Links: