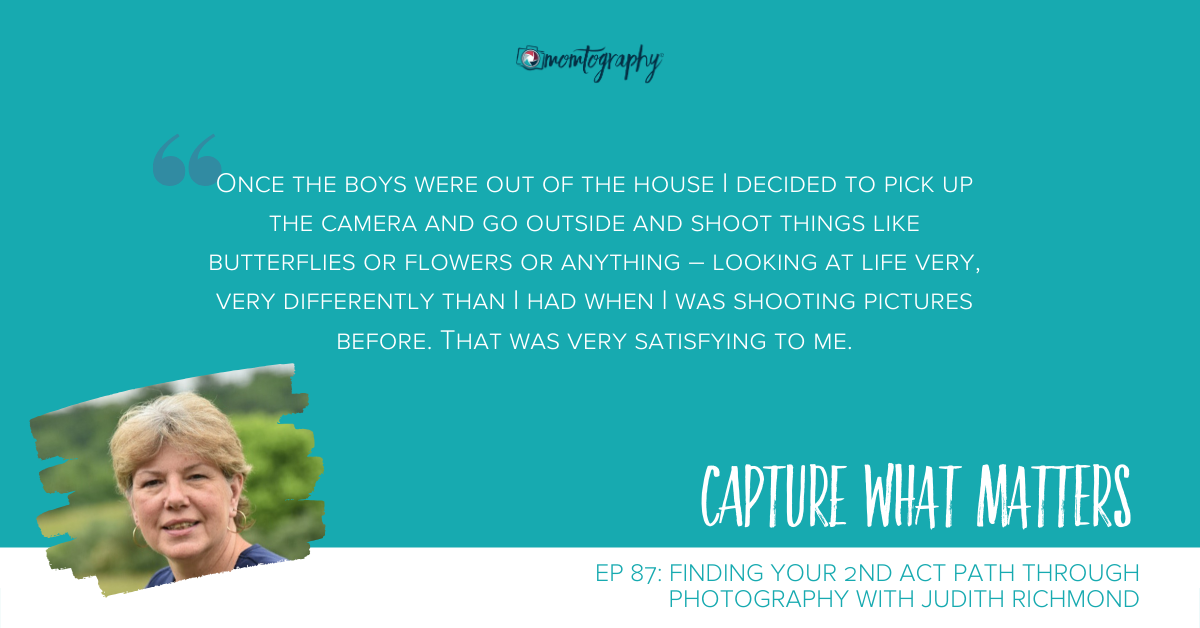 Right now, life is NOT normal.
Our routines and schedules are being tested big time.
When I scroll through my news feed, I see stories of moms trying to make sense of the wacky, cooped-up home-life that we are all trying to navigate right now. I see mom's trying desperately to homeschool – trying to make sense of the distance learning her school system just implemented last week. Many of us resorting to tablets just to keep our kids entertained.
Our mental health and self-worth are being tested. Everything feels upside down.
I want to remind you that your SELF WORTH is not linked to how good you do during a pandemic.
Your SELF WORTH really isn't linked to anything at all.
Know that right here, right now, you have permission to press pause. It's okay to take a breath and find your new rhythm.
It's ok to do this #quarantime (quarantine time) your way.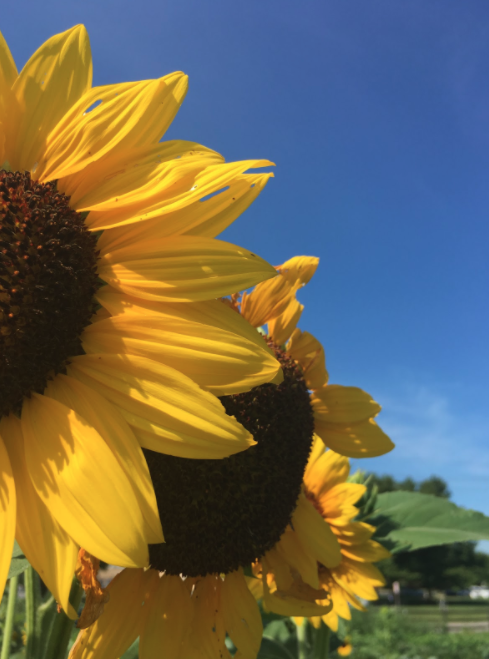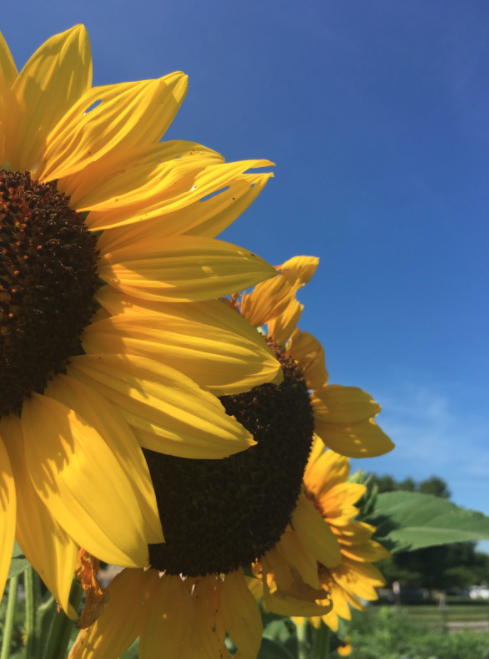 This month at Momtography we're diving deep into self-discovery, self-awareness, and feelings of worth. We urge you to lean into how YOU most want to show up. To explore what matters most to you right now and remind yourself how that feels.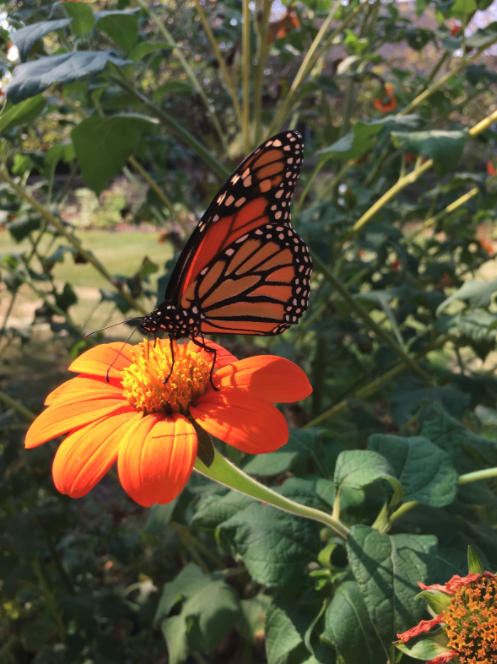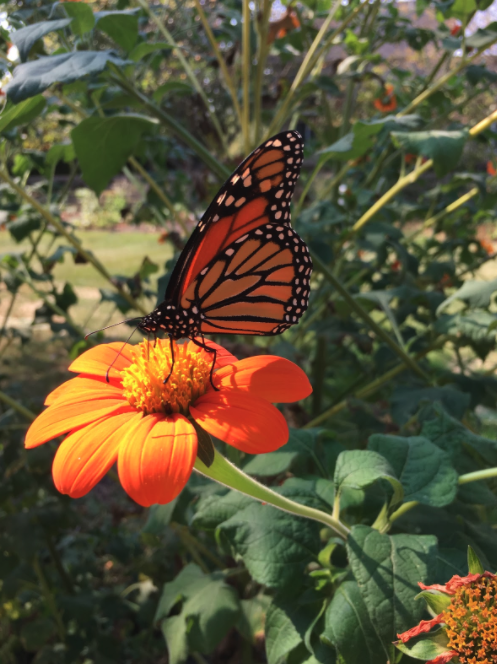 Today, our guest Judith Richmond will help you on the path of owning your WORTH. Judith is one of our 'empty-nester' Momtographers who reflects back on her experience raising her two creatively wired boys. She talks with us about how her own self-worth was affected along the way, and why it's led her to want to give back in a big way.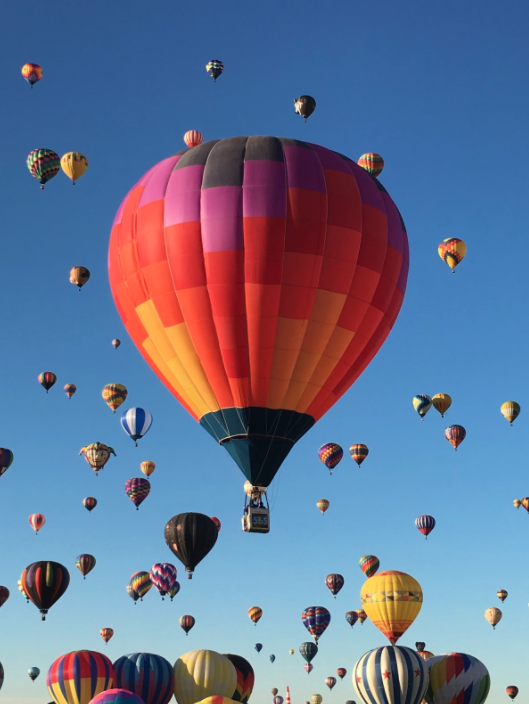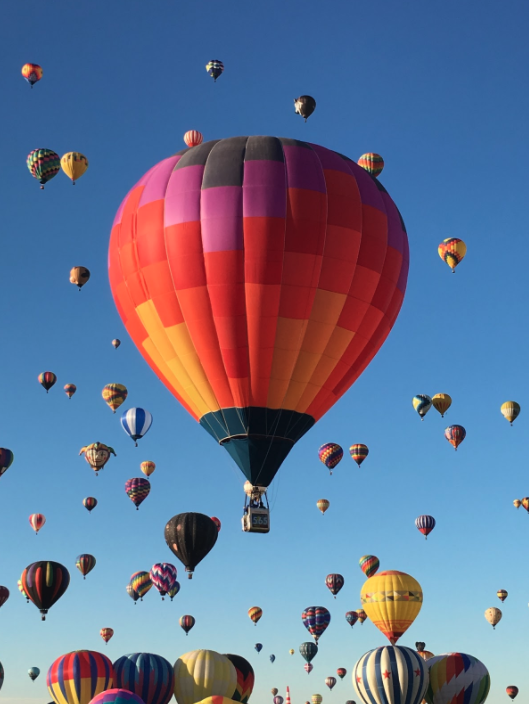 Listen to the full episode to hear:
How Judith's priorities shifted as her kids left the nest and how that impacted how she saw her self and her self-worth
What were some actions and rituals that she learned to feel more "worthy"
How working with younger generations has impacted how she sees herself
How she found a new path through creativity and photography
Photo Inspiration:
Every episode, Momtography Club community Director Jen – our resident 'queen of photo projects' joins us here at Capture What Matters to share a tip you can use to get more comfortable with your camera.
Today, Jen talks with us about getting photos of our kids up on the wall and how this gives them a better understanding of who they are, where they come from, and how they fit into the family.
Judith's Links:
Beryl's Links: