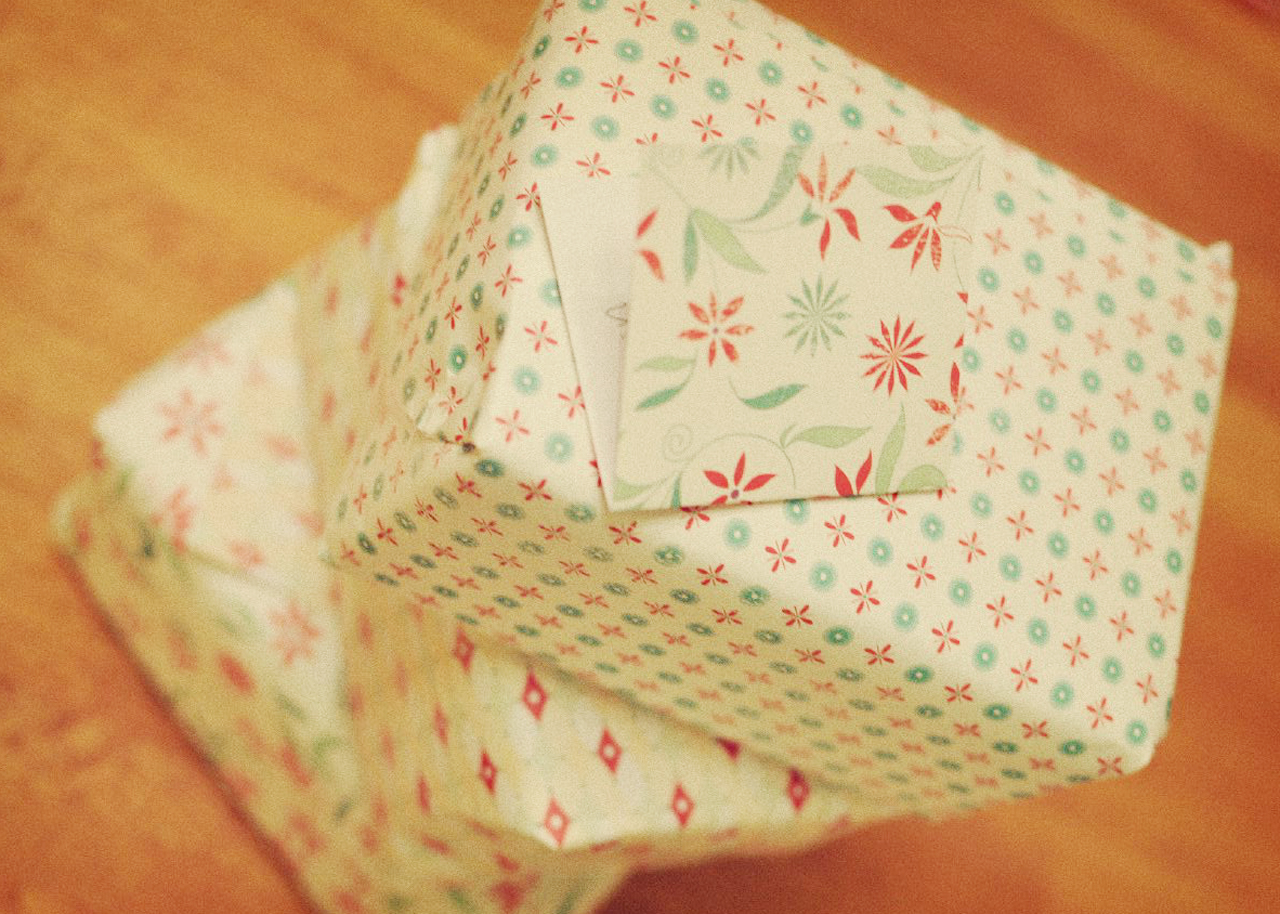 Are you a photo loving mom looking for the perfect holiday gift to share with your family and friends?
The holidays in our house are a time for family connection, kindness, service, and gratitude. Gift giving is meant support that effort and I've always hated the guessing game of trying to figure out what my friends and family might like me to give them each year. However, I also don't like taking all the magic, fun, and surprise out of a gift exchange either.
Fortunately for me (and I'm guessing for you too), photography gear, accessories are always the perfect option for making me happy.
Below are 20+ options for you to forward and share with your friends and family. You should know that this post does contain affiliate links, meaning if you make a purchase I get a bit of a kickback. However, I will only ever share products with you that I truly believe in an support. Today's list contains plenty of gift giving options in all price ranges to help the people you love most get you the perfect gift this holiday.
Which of these items are you most hoping for this year?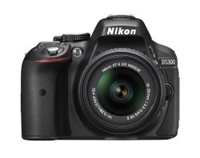 1. New Gear
Is a new camera or lens on your wish list? Check out my moms guide to buying a DSLR camera for my full review. However my top choice for moms right now would be to buy a Nikon 5300 body and 35mm 1.8 lens. If you're looking for something a bit more 'pro grade' I recently invested in the Nikon d750 which I LOVE for reasons you'll learn below.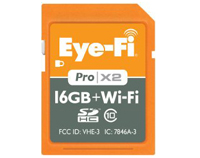 2. Eye Fi Card
My new Nikon came with built in WiFi which is hands down my favorite feature on the camera. However it is possible to get this WiFi capability without it being built in to your equipment. This handy dandy SD card will do it for you. Snap, connect your mobile device, and instantly share your DSLR images with friends, family, and social media.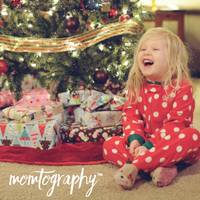 3. Classes/Education
Once you've invested in the gear, it's important to ensure you make the most of it. Momtography™ is out simple system to master technical settings, and it's on sale right now! Check out the details for our virtual online class HERE. Or if you prefer a more hands on live experience my local DC/VA/MD Momtography classes are open for registration, plus we're also licensing teachers in other communities too. Check out everything Momtography HERE and see if there's a class in your city or town!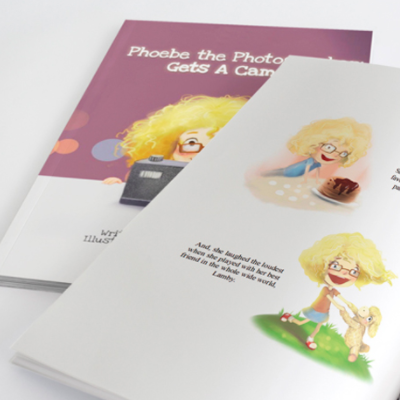 4. My favorite book – Meet Phoebe
Ok so I'm probably a bit biased since I'm the author, but I wrote a book in 2015 and it's all about a little girl who falls in love with a camera. About to round the corner to her 5th birthday, Phoebe wants nothing more than a special super hero costume. When the big day arrives, however, something else is there to surprise her. This book was such a joy to write and I love sharing it with the world even more. Pick up your copy on Amazon HERE.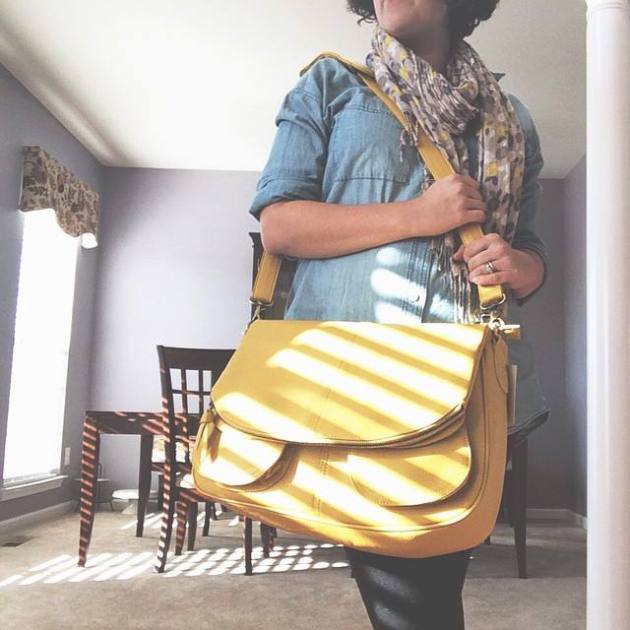 5. Stylish Camera Bags – Jo Totes
If I have an accessories weakness, handbags are most definitely it. I've been on the hunt for the perfect camera bag for a LONG while, and I finally think I've found one. These Jo Totes bags are durable, comfortable to wear, spacious, and stylish. All of my requirements have been met and exceeded with this bag (I'm rocking the Betsy Mustard here) and I highly encourage you to check them out if you're in the market for a new camera bag.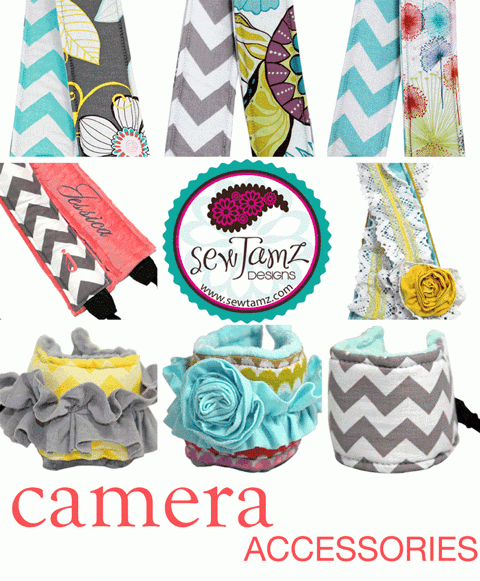 6. Creative Camera Straps – Sew Tamz
Have I mentioned before how much I hate neck straps? My camera always feels so awkward when I carry it this way, so I'm always on the hunt for a cute and trendy option for wearing my camera across my body or on my wrist. Tammy of Sew Tamz offers the perfect solution! She's got a variety of fabrics and options to make camera carrying comfy and stylish. She's also generously offering readers 20% off a strap purchase made before this Friday December 5th. Use code BERYL_GIFT20 at checkout to activate.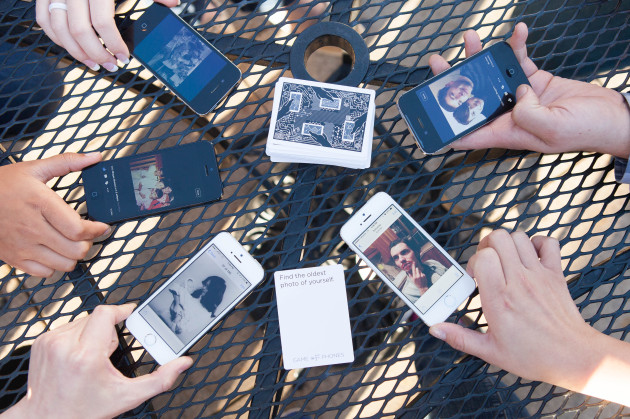 7. PhotoJoJo Store
If you're looking for a unique gift, this is the place to get it! Photojojo is the place for quirky, fun, and funky photo gifts. Right now I'm eying the 'Game of Phones' and already planning the party I'll throw this winter to once I've got it. Also on my list? These super cute camera cookie cutters.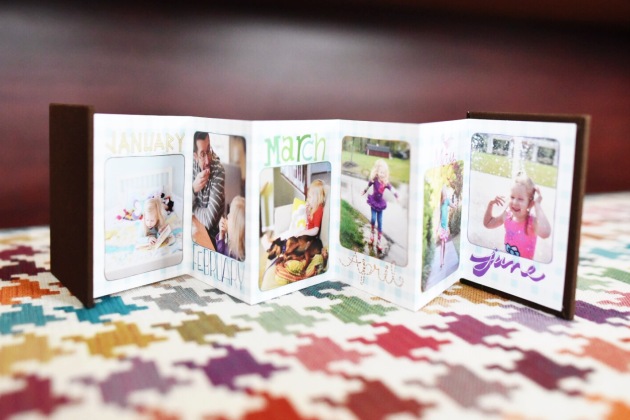 8. Printed Products – Mpix Accodion Minis
Mpix is my favorite place for getting photos printed. They make the process easy and these mini albums are the perfect product to showcase all your growth this year as a photographer and family. They're tiny, portable, high quality, and would make a great gift for any member of the family.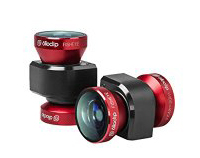 9. OlloClip
I love the camera on my mobile phone almost as much as my DSLR (sometimes more!). It's the camera I always have with me, but there are times I wish I had more options to exercise my creativity with the tiny little lens on my phone camera. Enter OlloClip. A 4-1 lens system that allows you to turn your phone camera into a macro, wide-angle, or fish-eye device.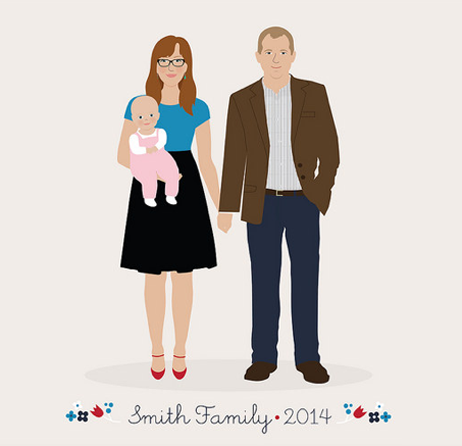 10. Family Portrait Illustration – Henry James Paper Goods

I am totally smitten with Kadie at Henry James Paper Goods. I recently discovered her shop and she became my solution for cards and gifts this year. Instead of worrying about the perfect family portrait, we sent her some of our favorite images and she transformed them into an illustration of our family. I am in awe over how much our print looks like us (but I can't ours here with you just yet…our cards haven't mailed…you'll simply have to take my word for it)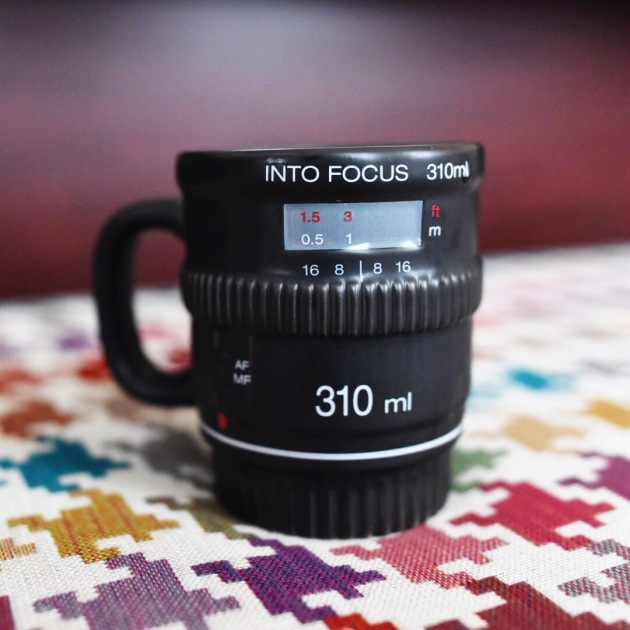 11. Coffee or Tea Time – Lens Mug
I've seen these true to brand travel mugs before (and I own several of them!) but once I began working from home I didn't really need the travel capabilities anymore. I've been on the hunt for something with a handle that I can keep on my desk and this one is a new favorite. It brews a 12 oz cup of coffee and leaves a bit of room for cream. Perfect for those long nights spent editing photos or putting together a family album.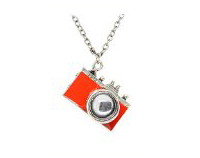 12. Jewelry
Coming in a close second to handbags, necklaces are another fashion staple for me. And anything that shares my love of photography with the world is a winner in my book! Last year my sister got me this super adorable vintage camera necklace. But this necklace and this bracelet are also topping my wish list this year.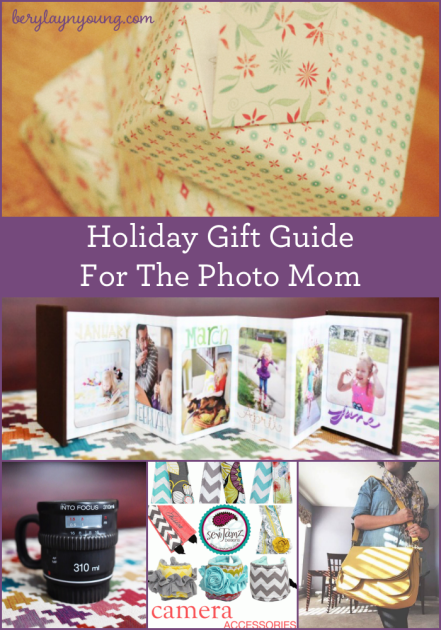 What's on your holiday wish list this year? Anything not here that I'm forgetting? Leave a comment and let me know, then go share this post with your family and friends so they can get to shopping for the perfect gift for you this holiday season!