It's no secret that I love my iPhone. It's the camera I always have with me and the one I can count on to help me document our family's life story. I've shared with you my best tips for making the most of your phone photos, and my all time favorite app for iPhone editing. But there are so many gems out there when it comes to phone photo apps and today I've got 3 of my current favorites to pass along:
1. Studio Design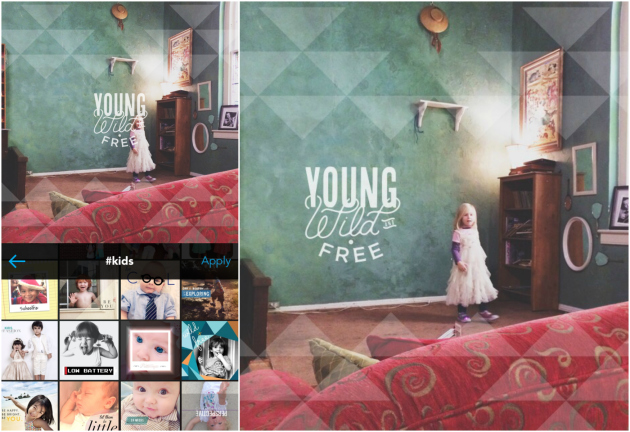 Ever wanted to add some inspirational text or a little doodle magic to your images? If so, watch out…this app is addictive once you get started. With options to apply pre-made overlays (organized by several useful categories) or create your own this one will keep you busy and inspired for awhile!
Apple HERE (free)
Android HERE (free)
2. DipTic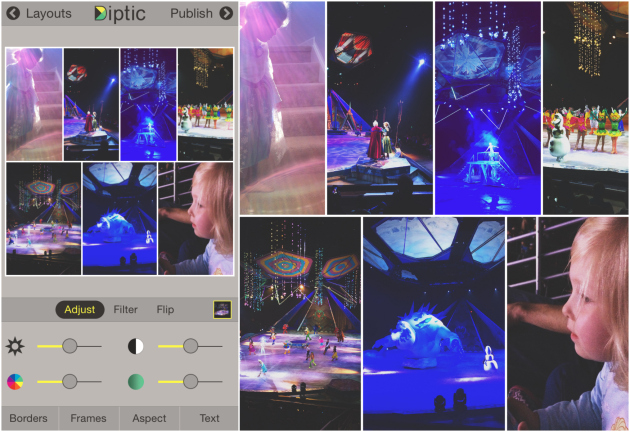 Sometimes I take SO MANY phone photos at a party, outing, or event and I don't really want to fill my Instagram or Facebook feeds with image after image. This app will help! It's a super easy way to collage your images and share 'em. With several layouts and designs to choose from you'll be all set to arrange a collection photos with ease.
Apple HERE ($0.99)
Android HERE ($0.99)
3. Pocket Light Meter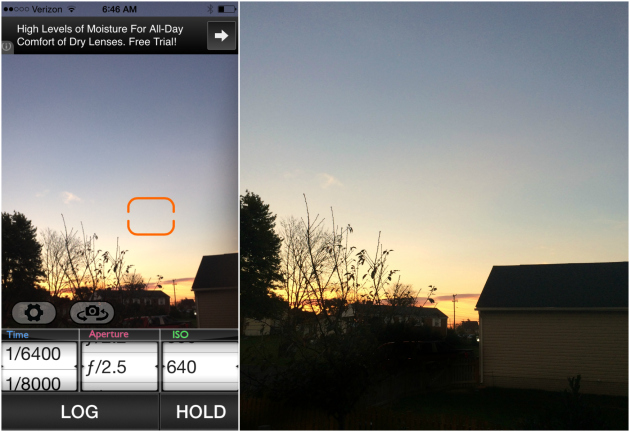 If you own a DSLR camera, listen up! This app goes on your phone but it's going to help you take better DSLR images. I get so many questions about how to choose settings, which is where this app comes in. Open it up, hold it up to your scene and choose a setting or two (ISO or Aperture). The meter will tell you the ideal shutter speed to balance your exposure triangle. I will say sometimes the settings are off a tad, but it's a GREAT learning tool as you're starting out in manual mode and trying to determine what settings are best for different scenarios. Give it a try and see what you think!
Apple HERE (free)
Android HERE ($0.99)
Want to 'Sip & Snap' and learn even more phone photo tips and tricks along with me from apps, composition, light, and technical shortcuts? My brand new 'Snaps & Sips' returns Sunday June 7th from 1-4pm at Creeks Edge Winery in Lovettsville, VA and I'd LOVE to have you there. Click HERE for all the details or to register.
Pin It: